For fans of the Halo franchise, the tendency is to lean towards the first-person shooter family of games. For a minority of us, the real-time strategy of the Halo Wars spin-offs is where the true action is at. Since the launch of Halo Wars 2 back in 2017, 343 Industries and Creative Assembly have done their part by providing new content as well as support for cross-play. That support lasted until the end of the year. Even with the massive Master Chief Collection done, 343 Industries is not returning to Halo Wars at all.
This will be a disappointing piece of news for fans of the real-time strategy game. But it's not totally surprising. After all, the developer had other ideas when responding to fans' requests in 2019.
The focus was on The Master Chief Collection, thus 343 was unable to put out any new content for Halo Wars 2. The team definitely did not say updates would stop for good, but it will be pushed back for the foreseeable future.
With Halo 4 finally dropping for the MCC back in November last year, fans had their hopes up. Sadly, like almost all good things, their hopes were dashed.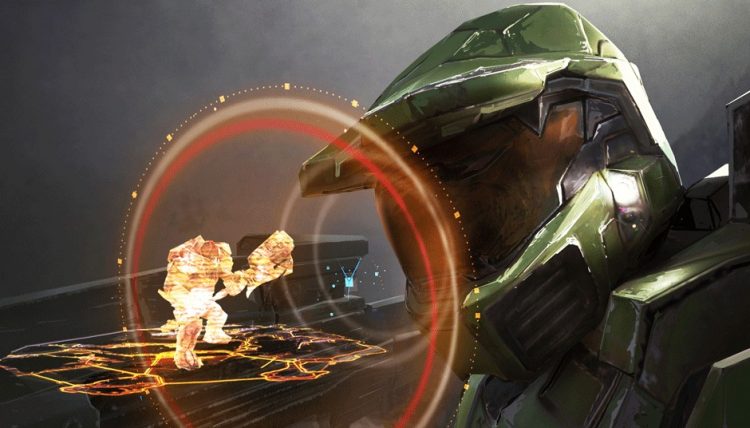 Not the answer you want
In a bid to be more transparent with fans, 343 Industries emphasized that it has heard the concerns regarding Halo Wars 2. Despite the community's preference for more content, the developer has no further plans for Halo Wars 2. This will include content updates, balance patches, ports to other platforms, or even a new sequel to the series.
At least, 343 left open a small sliver of opportunity, stating that those are the current plans. Stranger things have happened.
Rather than have fans waiting for nothing, at the very least, 343 Industries has set the record straight when it comes to Halo Wars 2 and beyond. For now, the team is fully geared towards pushing Halo Infinite out the door. Everything else can wait.