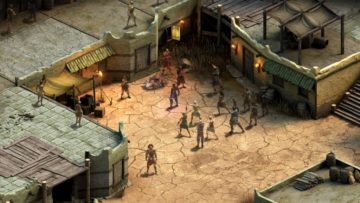 If you're a Twitch Prime subscriber, be sure to grab a free copy of Tyranny before it's too late.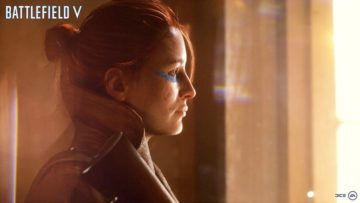 Battlefield V's developer DICE recently shared information about an upcoming open beta.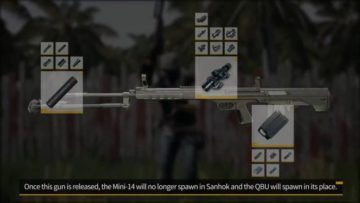 The next gun coming to PlayerUnknown's Battlegrounds will replace the Mini 14 on the Sanhok map.
The Crew 2 is fast, fun and offers a flexible gameplay experience. But, a sense of imbalance throughout the game causes it to be a bit of a rough ride.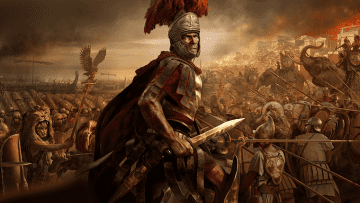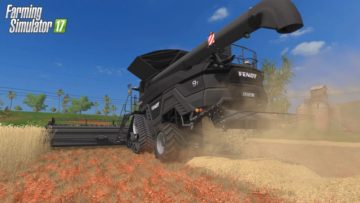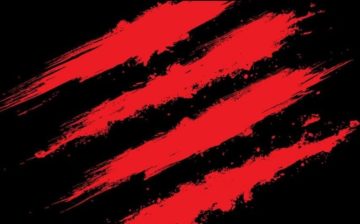 Mad Catz has released information regarding the sale of Tritton, its former gaming headset audio line.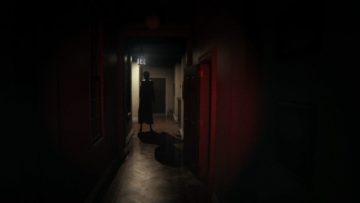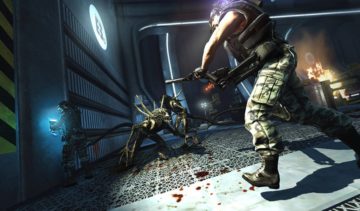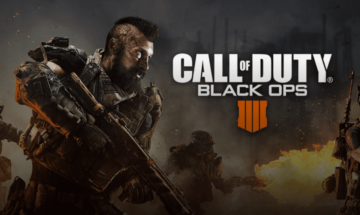 The Call of Duty: Black Ops 4 beta dates and game modes have been revealed.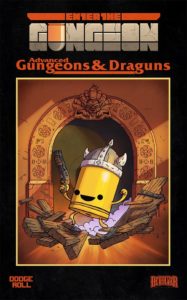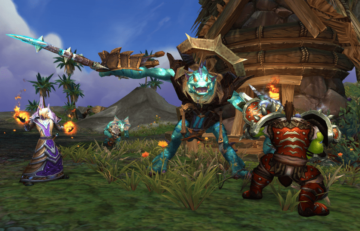 Are you ready for the World of Warcraft: Battle for Azeroth pre-patch launch?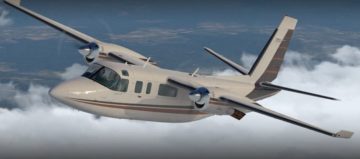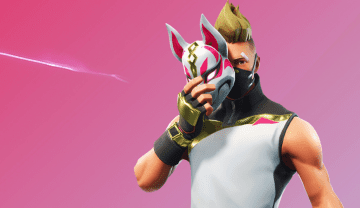 The servers for Fortnite are currently down. Epic Games is working feverishly to fix the problem that is causing them to take down servers.
deadmau5 will stream and play PUBG tomorrow during a special event. You can catch a show and some giveaways on PUBG's official Twitch.
Read More News