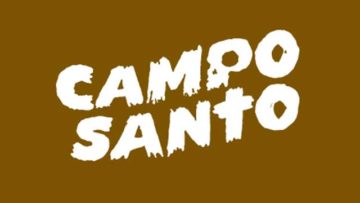 Valve is making games again by picking up a studio already making one. Sounds like a plan.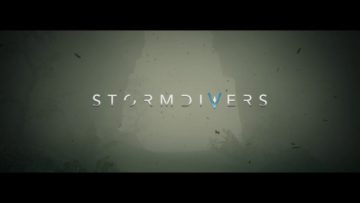 Housemarque is cooking up something new in Unreal Engine. Watch the first teaser trailer.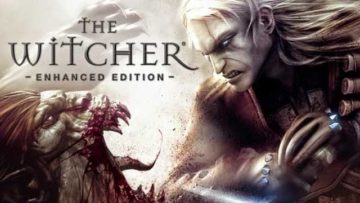 Another freebie from GOG that's worth picking up if it's missing from your collection.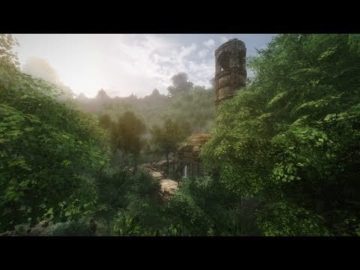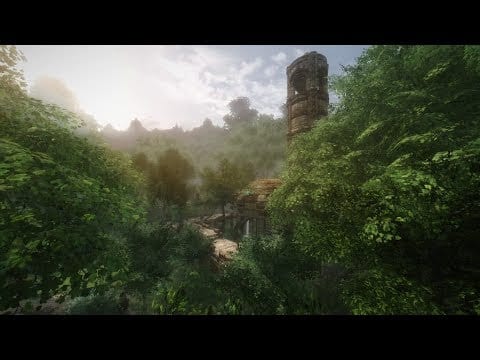 Some amazing looking new Skyrim content is in the works from the Beyond Skyrim team. Watch the announcement trailer.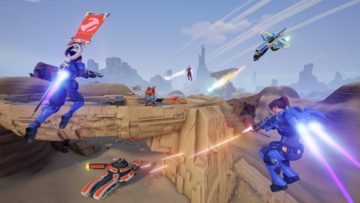 Archetype Studios are almost ready to release v1.0 as they push towards a free to play launch.
Epic's MOBA Paragon closes for good next week but what went wrong and why was it amazing? We look back at its development.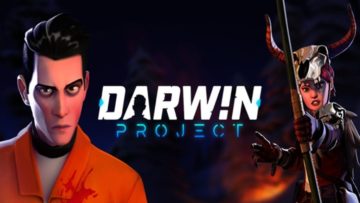 Scavengers Studio's very promising battle royale in which you can shape the outcome of a game is now free for everyone.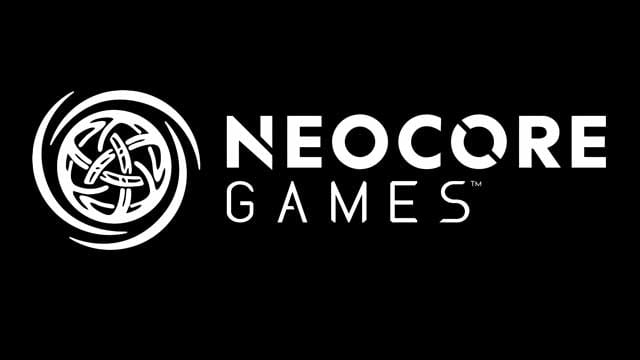 It's OK everyone. This was one comment in the statement Neocore wish they hadn't written as other devs share their concern.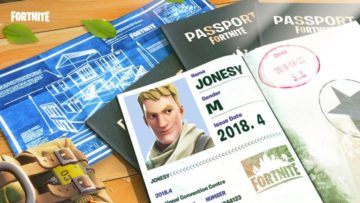 The Far East better be prepared because Epic is about to unleash Fortnite on the masses.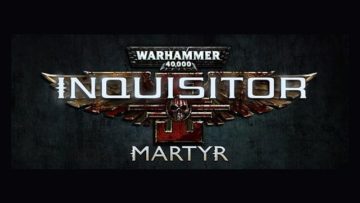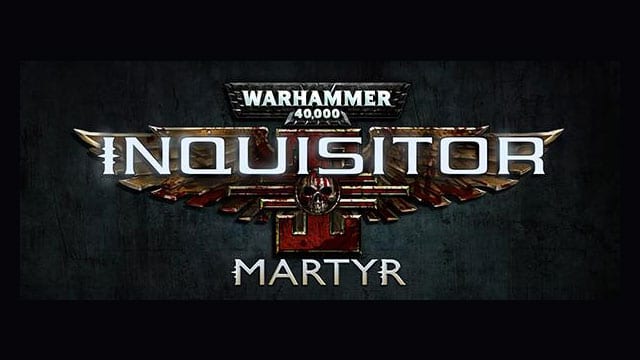 An apology and the promise to get it done in time is going to mean very long hours for staff.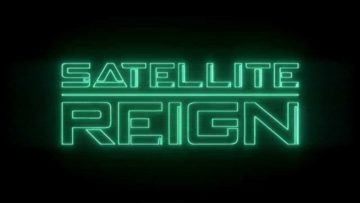 5 Lives Studios easily Kickstarted this one back in 2013 and we recommend you grab it.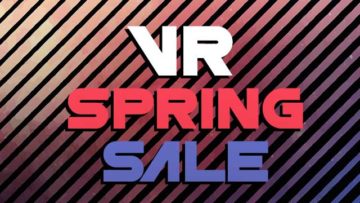 Looking for some new VR games going cheap? This sale is perfect for you and here are some recommendations.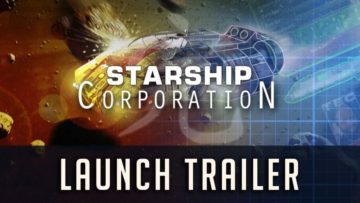 Build your ships, expand your business empire, and sell your ships in the galactic market.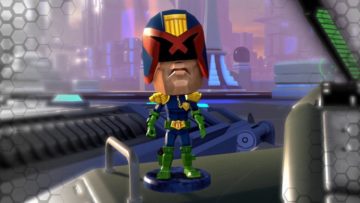 A year after the VR release, this new version does not require a headset and there's a bonus for the owners of the VR version.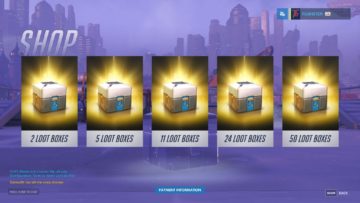 The loot box debate continues and Dutch authorities could be about to put their foot down and impose fines.
Players will soon be able to avoid the maps they hate once this goes into testing.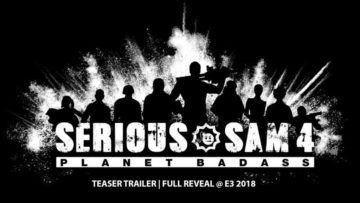 Argghhhhhhhhhhhhhhhhhh! Sam is back and he's looking better than ever.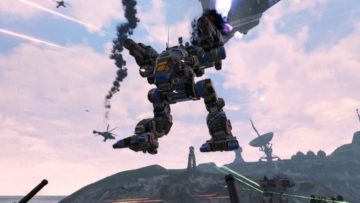 Huge Mechs stomp around blowing stuff up which always makes for good viewing.