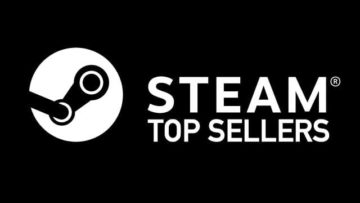 Apparently, everybody loves a dinosaur which will please Frontier no end.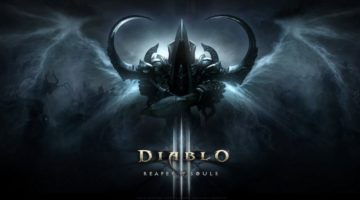 This new season has a theme and it involves those Treasure Goblins.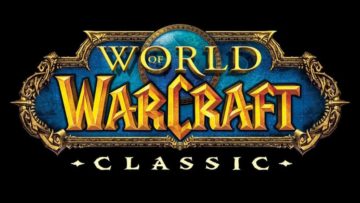 Blizzard shares more details on how they are approaching World of Warcraft Classic.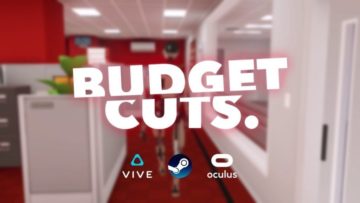 After numerous delays, Neat Corporation's highly anticipated title has been released.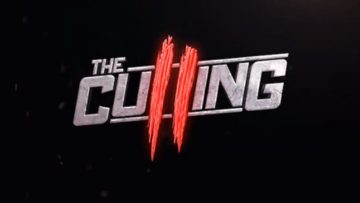 Xaviant failed to succeed with the first game but they are back with the battle royale sequel.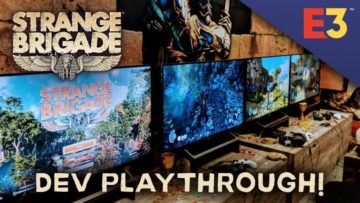 Check out the gameplay of Rebellion's co-op adventure that's currently on show at E3.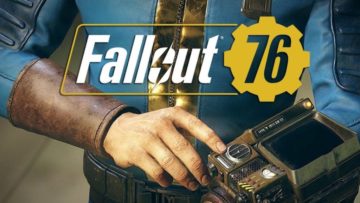 PC gamers will have to wait to start playing the beta test when it eventually launches.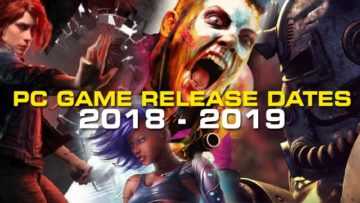 PC game release dates for 2018 and 2019 have been updated. All the PC games to watch out for during 2018 and beyond.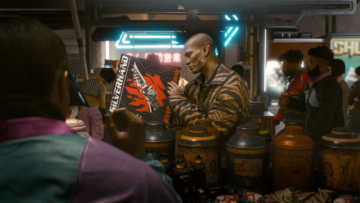 Some Cyberpunk nuggets from E3 2018 and some lovely shots to enjoy.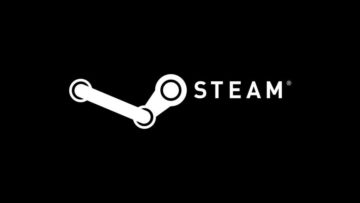 Steam improves its chat features with a system very similar to Discord.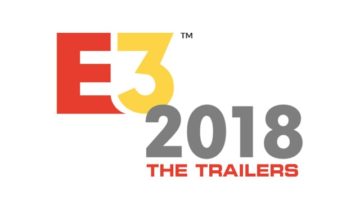 There's a load of games coming so make sure you check out all the new trailers from E3 2018.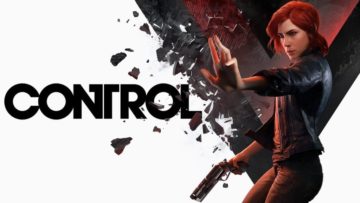 Remedy finally reveals their next game that's coming to PC next year. First details and trailer.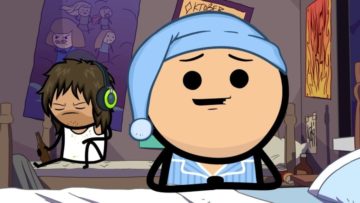 A great mix of titles on show for PC gamers. There was something for everyone.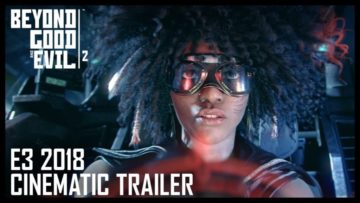 Ubisoft brings out their staple franchises for the E3 2018 conference and confirms a few release dates.
A little too late to save Boss Key but the failed shooter has finally gone free to play.
Square had a few nuggets for PC gamers in their E3 2018 showreel.
Time for some complete chaos with the Devolver Digital E3 show. Watch the event and check out the games.
Fallout 76 and Rage 2 were the big reveals prior to E3 and Bethesda share more on those and a few surprises too.
Read More News