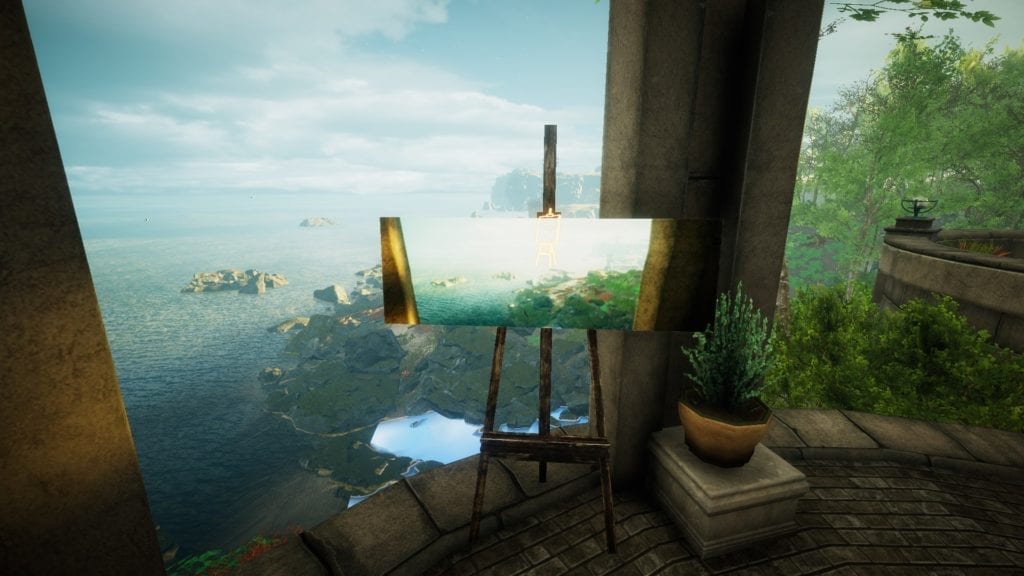 Eastshade Review – Paint Your Own Story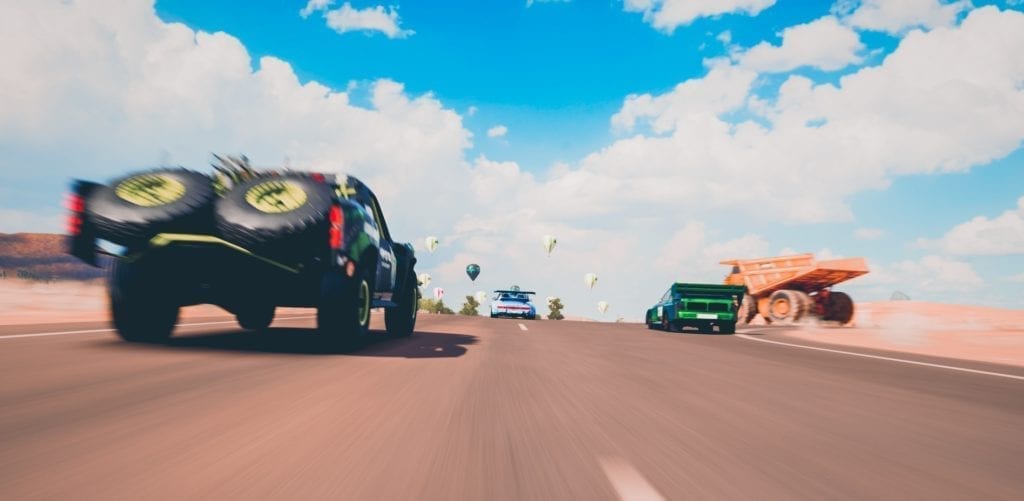 An Ode To Forza Horizon 3
6 Tips For Surviving In Metro Exodus
Apex Legends: The Best Threesomes I've Ever Had
Jump Force PC Technical Review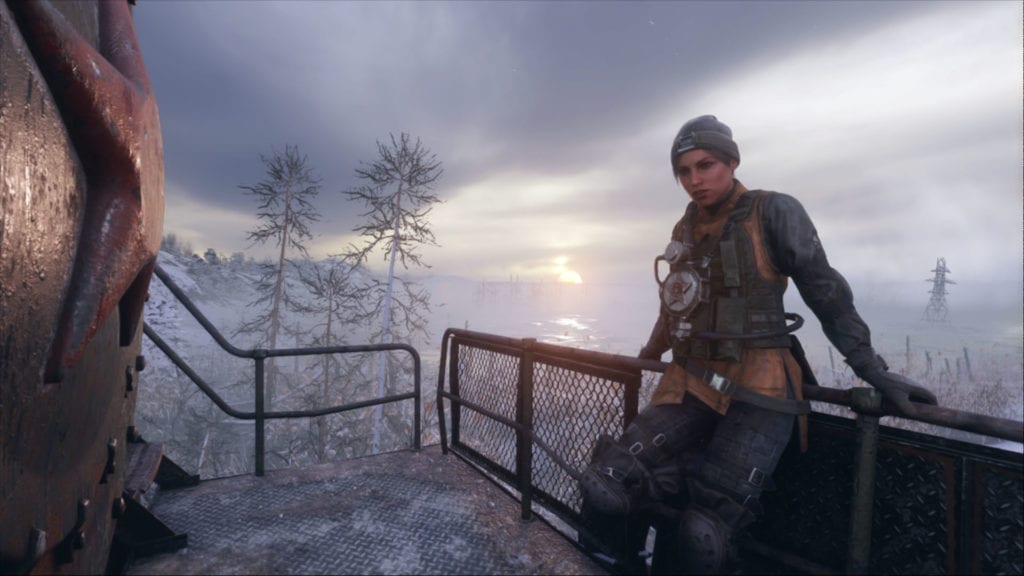 Metro Exodus PC Technical Review: Like A Speeding Train
He leaves a 13-year stay at PlatinumGames.
Players are reporting that Crackdown 3 locks framerate to 30 frames-per-second when playing the co-op campaign, even on PC.
Eastshade may have some serious technical problems, but it's a wonderful, beautiful game that deserves a lot of attention.
Tired of the low field of view and motion blur in Metro Exodus? Here's how to fix them.
Support for Forza Horizon 3 has officially ended after over two years. We look back at this game's legacy.
What was once DLC has turned into a full-on sequel.
Don't expect it to overburden your gaming rig.
You can bring life back to nature in Flower, which is celebrating its tenth anniversary.
Although many PC gamers have asked for it, Metro Exodus does not have a slider for changing the game's field of view.
Surviving Metro Exodus' post-nuclear apocalypse is rough, but these tips will help you get through it.
"I'd love to be your third wheel!"-Everyone in Apex Legends
It's a global launch which means you need to check the time zones. There's also a patch to grab too.
PC Invasion investigates how well Jump Force brings dozens of manga characters, both popular and lesser-known, to PC.
We take an up close look at Metros Exodus' graphical and gameplay performance, both with and without Nvidia RTX ray tracing features on.
Metro Exodus provides a breathtaking, though flawed, experience across a post-nuclear apocalyptic world while demonstrating Nvidia RTX technology.
The Bungie-Activision split sent shockwaves in the industry and among Destiny fans. Activision adds more details in a recent conference call.
Read More News