Xenon Racer Review — Need for Future Speed
Baba Is You And The Art Of Misdirection
Sekiro: Shadows Die Twice PC Technical Review – Shadows Look Nice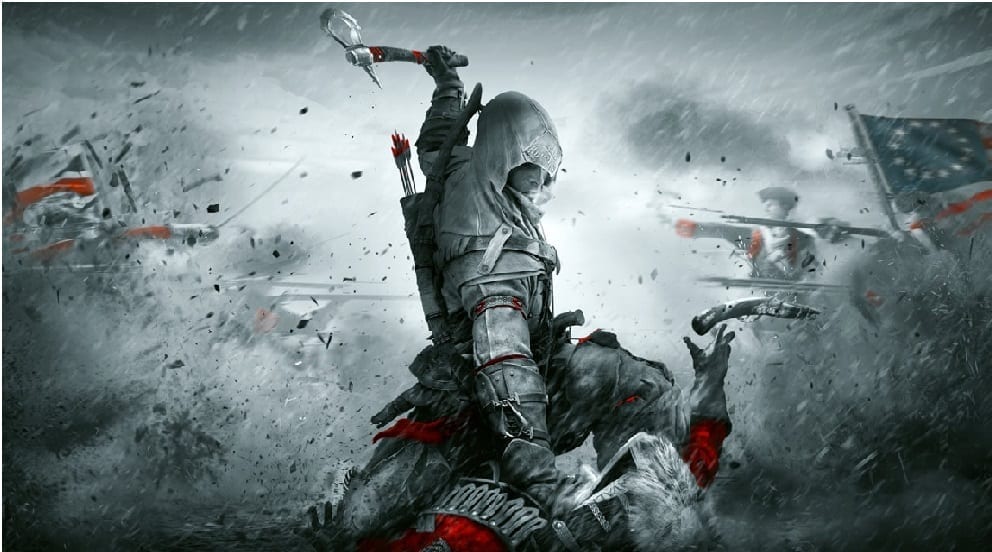 Week In PC Game Releases: Assassin's Creed III Is Back!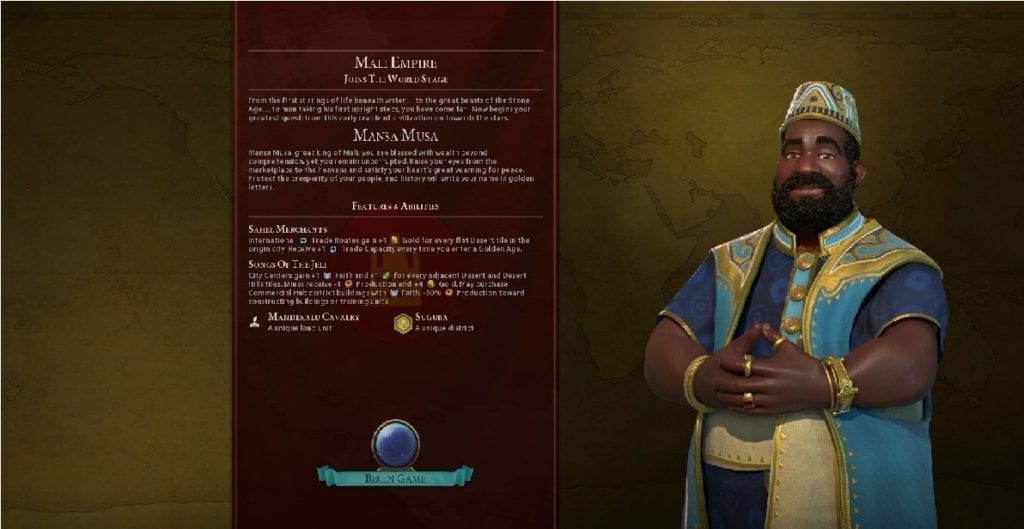 Civilization VI: Gathering Storm – Wow, Mali!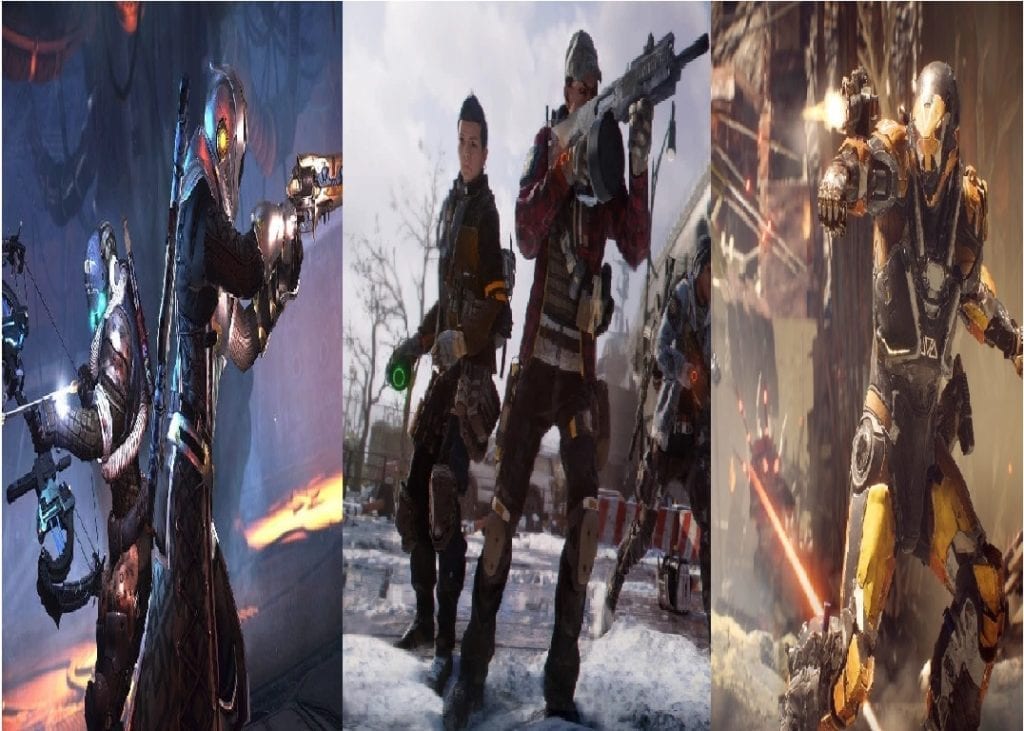 Destiny 2 Vs The Division 2 Vs Anthem: Which One Is Worth It?
3DClouds' Xenon Racer provides a semi-futuristic racing experience that's a bit rough around the edges, but is incredibly exhilirating.
The half-genie hero lives!
Like many puzzle games, Baba Is You tricks players into making incorrect decisions. We investigate the level design's misdirection.
Sekiro has a solid PC version that runs great and controls extremely well. Everything that moves will still kill you in two hits, though.
This week's PC game releases will see Assassin's Creed III Remastered, Tropico 6, Generation Zero, Outward, and the conclusion of The Walking Dead: The Final Season.
Mali, led by Mansa Musa, is one of the new civs in Civilization VI: Gathering Storm. Here's a rundown on how to start rolling in riches.
Shang Tsung may sound familiar to you older MK fans.
Epic will try and take a softer approach to its beloved exclusive grabbing.
Destiny 2, The Division 2, and Anthem. Let's have a triple threat to see who comes out on top in the looter-shooter genre.
Battlefield V's entry into the battle royale genre, Firestorm, will be arriving next week. Check out the new gameplay and features trailer.
The long wait is over. Paradox Interactive has finally announced the continuation of a cult classic – Vampire: The Masquerade – Bloodlines 2!
Kotal Kahn's time in the spotlight was incredibly short.
Google's demonstration and promises of its new Stadia game-streaming service look impressive, but will it actually be as good as it seems?
Valve is putting everything on one page, making it easier to know what's going on with your games.
Just bounce with me, c'mon.
Epic Games had a massive day at GDC 2019 showcasing upcoming games such as The Outer Worlds, Control, Detroit: Become Human, and more.
Read More News