Back in 1972, the world first experienced the simple, yet addictive nature of the arcade game known only as Pong. The arcade favorite has been a mainstay for many classic gaming collections, lists, and is well-loved by fans. Now, get ready for another journey into the Pong world in a brand new genre. Developer Chequered Ink, together with Atari, has just launched Pong Quest on Steam.
A whole new Pong
Transitioning from the old Pong gameplay into the role-playing realm, Pong Quest casts players as a paddle looking for adventure. Conquer enthralling dungeons, enjoy the classically inspired Pong battles, and save the world from looming peril. Pong Quest packs a "spectacular single-player Pongian tale of adventure."
The various dungeons will seem familiar to gaming veterans. Many are inspired by some of Atari's greatest hits. Be it Asteroids or Centipede, your journey will be both nostalgic and fresh. It all culminates in deciding the fate of the world and the mysteries of one Spooky Door.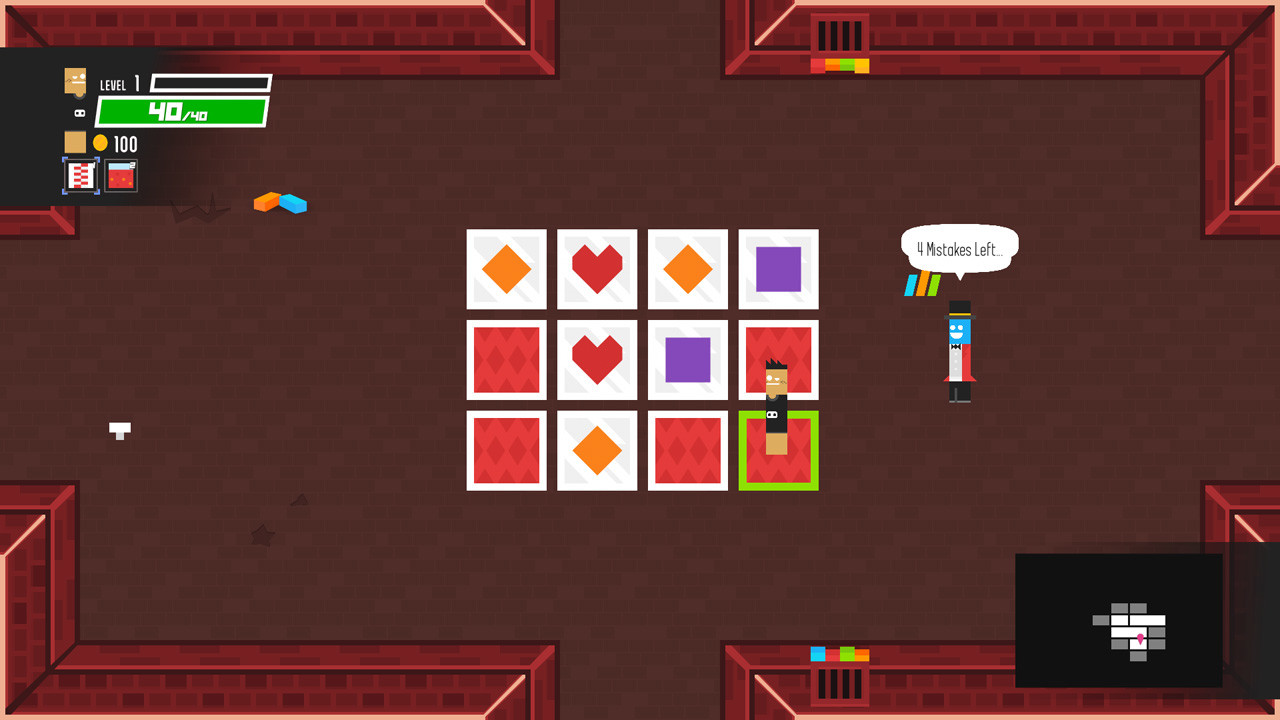 It would not be an RPG without some battles. Pong Quest will let players test their might in energetic battles that riff on the formula. Different balls, power-ups, and strategy will give you a new appreciation of the decades-old gameplay. With over 50 specialized balls, each with unique attributes, the battles are set to be intense. You can even make your paddle your own with customization. Who knew the grizzled paddle could wear clothes and accessories so well?
Multiplayer shenanigans
You can always challenge your friends in multiplayer both locally and online. Multiplayer will also be a frantic affair. Up to four players can duke it out with their own special balls. With so many things to take note off, unpredictability is the only thing you can count on. There are even remixed modes to try your hand at.
"Since the announcement, the response to Pong Quest has been immensely positive," Atari COO Jean-Marcel Nicolai shared. "This twist on the seminal classic is for both lifelong Atari fans familiar with the original and a new generation of players that will enjoy the surprisingly dynamic gameplay. We're excited to get this title into the hands of players who are up to the challenge of saving PONG World!"
If that is something you are looking forward to, Pong on Steam has a limited-time 20% discount right now.