Activision's Call of Duty franchise continues to be a juggernaut in sales and player count. That has only continued with its latest entry, Call of Duty: Modern Warfare. With continual updates and Battle Passes, players have plenty to look forward to already. However, rumors have pointed towards a battle royale mode coming. Thanks to leaked photos, trailers, and even menu options, it is all but certain. Predictably, Activision is less than pleased with the leaks, and pulling out all stops: The company has started issuing takedown notices for leaked screenshots to stifle the rumor mill. Posts on Reddit are not safe either, with subpoenas issued to get to the bottom of the leak.
Images posted by Redditor Assyrian2410 have since been scrubbed from existence. Not even Twitter is safe, with the image of soldiers in a crashed helicopter with the "Call of Duty: Warzone" title also being removed.
A report by TorrentFreak states that a subpoena has been issued against Assyrian2410. This will likely lead to further action taken and potential legal trouble.
One Reddit megathread that helped compiled all the known leaks is still up, albeit with several missing pieces. Activision has filed copyright against the "majority of the source material" linked, with all images now removed.
Self-inflicted wounds
Activision itself has not helped the situation either. Call of Duty: Modern Warfare Season Two came with a "confidential" menu option. That led to enterprising players breaking into a massive map with popular Call of Duty locations, similar to Black Ops 4's battle royale map.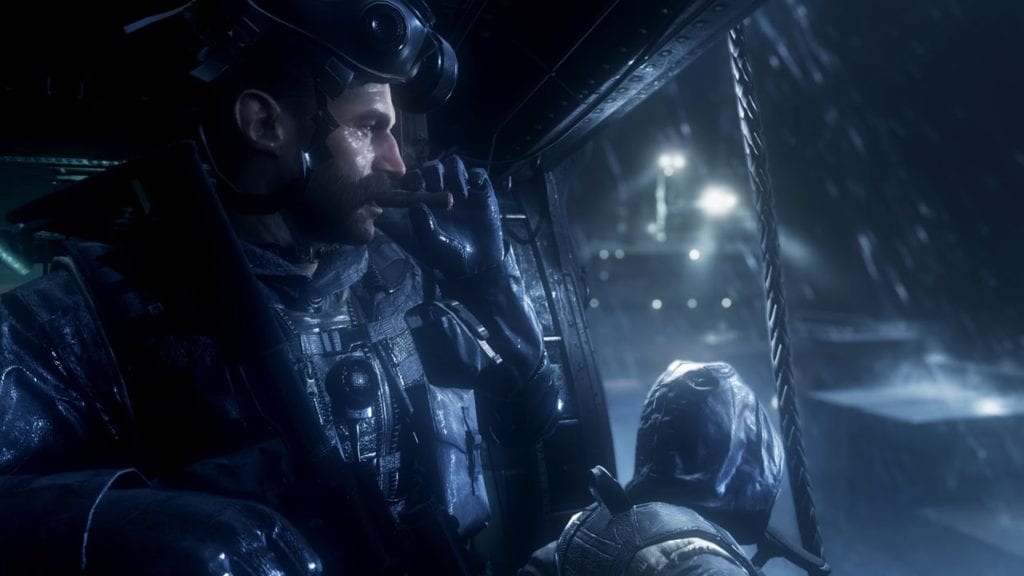 Features such as pings and spawning similar to Apex Legends' airborne entry were hinted at. At least we all know just how awesome those features are, so they will definitely work.
Goodwill hunting
While Activision is certainly within its rights to pursue this course of action, it has not gone down too well with the fan base. That said, public opinion has never really worked against the giant franchise. Call of Duty: Modern Warfare continues to be a huge success, and almost every entry has produced great sale numbers.
All of these have likely increased the anticipation of the potential Warzone. A battle royale in Call of Duty? That is bound to be a hit.