The state of Tom Clancy's Ghost Recon Breakpoint has been in flux for quite some time now. After it launched to issues and criticism of its gameplay mechanics, Ubisoft has worked hard to turn things around. First announced back in April, one of the major changes coming was the addition of AI teammates. Together with plenty of bug fixes, players were supposed to enjoy a better experience come June.
However, like most things nowadays, Ubisoft has had to push back the new update. It will now be part of a larger update for Ghost Recon Breakpoint that will release in July.
Changes for the better
As part of Title Update 2.0.5, Ubisoft will implement the additional AI teammates alongside other tweaks and changes. These include bug fixes, quality-of-life updates, and a PvP update, as well as the next Gunsmith update. All the fixes originally planned for the June release will also arrive, including one for the damage glitch that has made the DMR a monster of a weapon.
The omission of AI teammates for Ghost Recon Breakpoint was a departure that not many saw coming. Considering that they were included in Ghost Recon Wildlands, it was weird not having some backup for the sequel. Granted, the way the story unfolded did not make the most sense for others to be with you, but surely progression could have paved the way for that.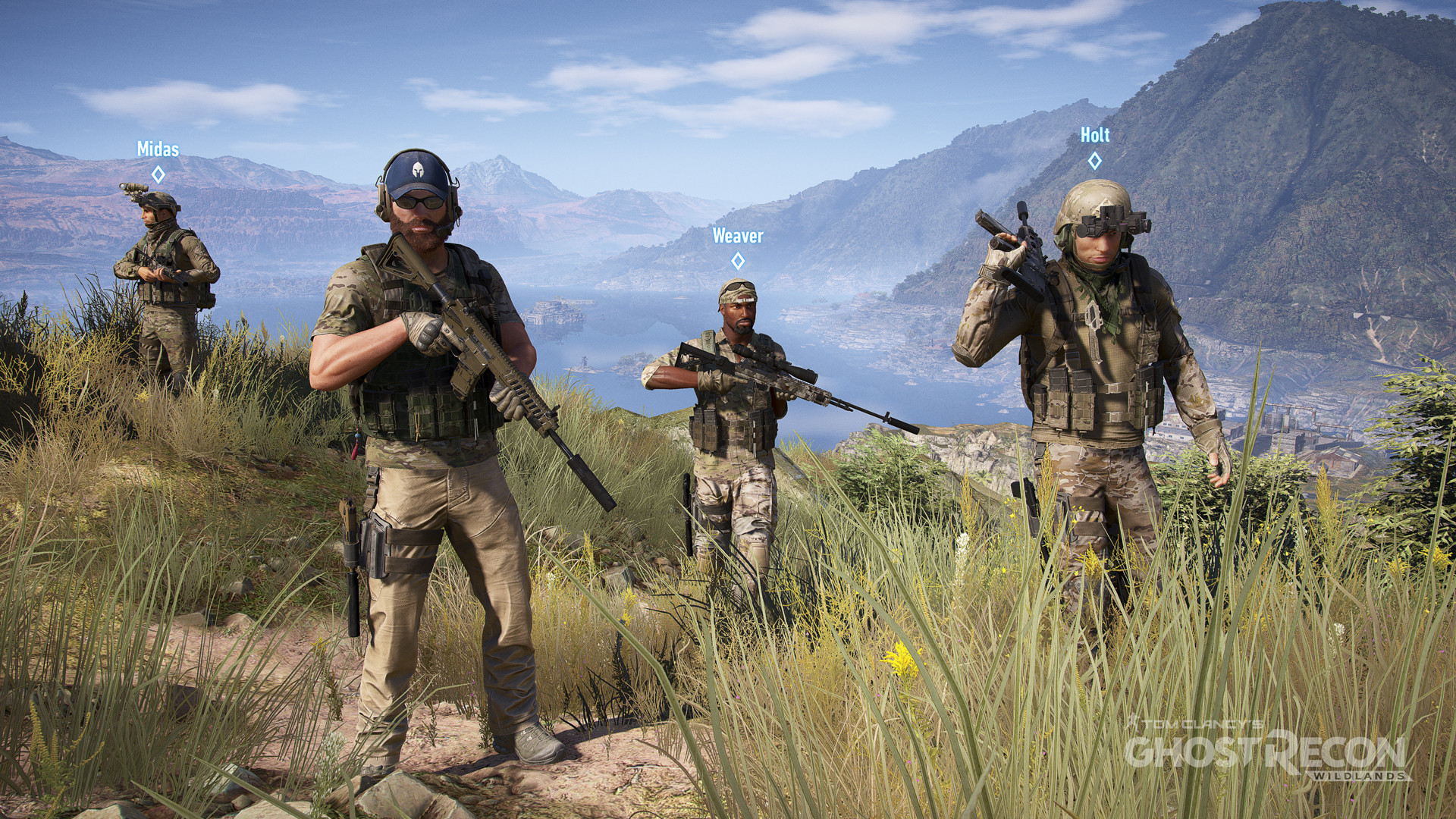 Although they didn't function as a human teammate would, AI teammates allowed players to explore other tactical strategies. The group sniping in Wildlands made for some enjoyable stealth action. Even at their worst, these teammates could always revive you. Not having to sit through more loading is always better.
Needless to say, this was one of the most requested additions from Ghost Recon Breakpoint players. Now, you can look forward to having a little more security come this July. Better late than never, right?