[Update – February 25 @ 7:30 PM ET]: Both Ripley and the xenomorph have been confirmed as skins for Fortnite. They are available for purchase now in the shop.
The crossovers in Fortnite are indeed getting crazier than we ever could have imagined. The most recent additions are certainly not used to wielding firearms, and traditionally divvy out the damage with their fists and legs instead. Street Fighter's Chun Li and Ryu may just be the oddest additions yet, however, Epic Games is certainly not done. Season 5 of Fortnite is all about bringing together the hunters, and who better to join the roster than the apex predator, Alien's Xenomorph?
In the latest leak for the battle royale, it seems that the acid-blooded Xenomorph will be the next addition for Fortnite Season 5.
You read that right. The chest-bursting and all-consuming xenomorph is coming to the battle royale scene. Its arrival comes in the form of a new skin that players will be able to purchase from the item shop. Of course, we already had the pleasure of welcoming the Predator, so the xenomorph makes perfect sense.
ShiinaBR, who also discovered the assets for Ryu and Chun Li, managed to shed more light on the xenomorph's arrival. A new portal image was uncovered, as well as sound effects that appear to be from the first Alien film's Nostromo ship. The hissing and wet sound effects are quite recognizable at this point. Needless to say, the Xenomorph from Alien is ready to devour enemies in Fortnite Season 5.
New Portal Image + Sounds pic.twitter.com/fXb2RZdnNr

— ShiinaBR – Fortnite Leaks (@ShiinaBR) February 24, 2021
A galaxy's search
We have also learned more about the new skin from other data miners. The Alien Xenomorph will be a male one. Perhaps more interesting is that it appears to be an extra large skin file as well. This may indicate that the Xenomorph skin will stand taller than what we are used to in Fortnite.
With both the Predator and the Xenomorph from Alien coming to Fortnite Season 5, perhaps we might see Ripley soon? It just would not be the same without nemeses sniping at each other.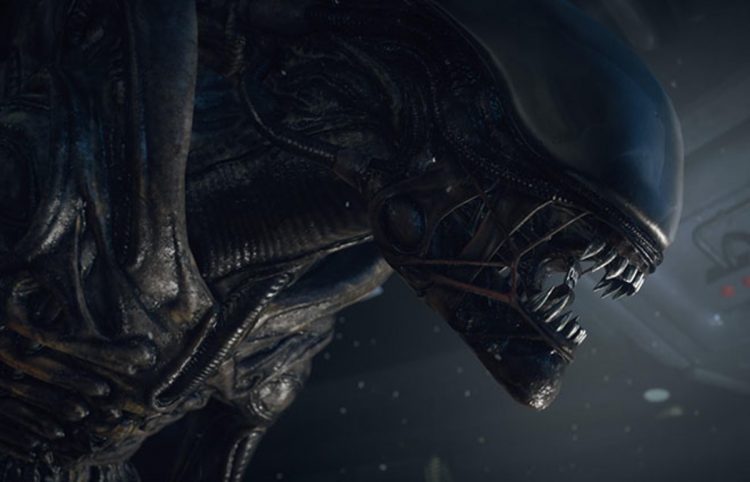 As of now, we have no further details about the Alien Xenomorph skin coming to Fortnite Season 5. It will likely be a limited-time release, and cost between 1,000 to 2,000 V-bucks. If you purchased a randomized loot reward in the past, Epic Games will be giving you 1,000 V-Bucks as compensation for the loot box controversy. That should save you some currency for the new Xenomorph skin.