Not to be outdone by PlayStation Now and Google Stadia, Amazon could be providing its own take on game streaming. And it may not be too far off. A report from CNET suggests that the company could introduce a platform that will take advantage of its Amazon Web Services sometime next year.
What does Amazon have in mind?
The company hasn't officially spoken on any sort of game-streaming plans. However, it appears that it's putting components into place to make such an announcement soon enough. CNET indicates that Amazon has already hired a few people from Microsoft to assist with the launch. It's also put out listings for jobs to follow this "new initiative" into the gaming fray as part of the AWS team.
On top of that, there's another factor to consider — Twitch. Considering that Amazon owns this popular online streaming experience, it could very well integrate it into its gaming plans. The channel currently offers up a number of downloadable games as part of its Twitch Prime service, so that could change as well.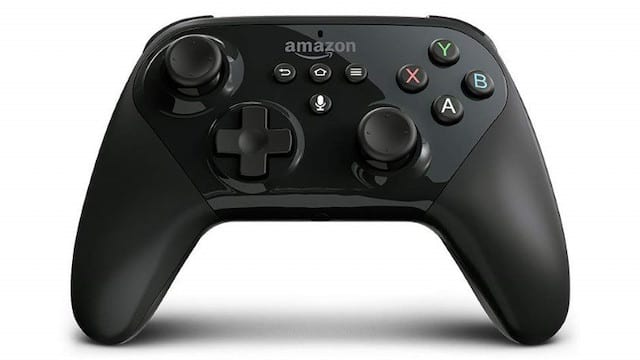 Even though Amazon has seen struggles with its own internal studios, it still makes a killing with its Prime service. This could easily pave the way for some sort of streaming service, one that could integrate such features into it. That's not official by any means, but it fits with the business model.
The company hasn't made any sort of official announcement, and it probably won't until sometime in 2020. But based on its current revenue model and the need to provide a better service than either Stadia or PlayStation Now, there's a good opportunity for it to step up.
Make sure to check out the full report if you'd like to see more. Otherwise, we can only wait to see what Amazon has in store in the months ahead. Next year will obviously be huge for on-demand games, especially with Microsoft entering the picture with xCloud.