It was not too long ago that we learned of the news that Amazon was pulling its free-to-play shooter, Crucible, back into closed beta. The official line was that development would continue with the help of the community's feedback. It would also play a part in determining where the game's direction would be. Some remained hopeful that we would eventually see a finished product of sorts re-released. However, that will no longer be the case. Relentless Studios, the team behind the shooter, has announced the impending Crucible shut down.
In a post on the official website, the team shared their thoughts. Once the final feature of custom games is pushed out as indicated on the roadmap, development will officially end. This will be followed by the shut down of Crucible servers.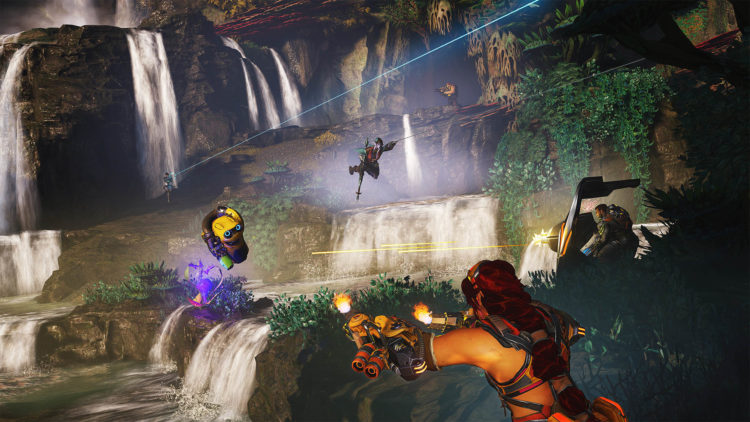 Hopeless struggles
It is a sad piece of news for sure. While the team appreciated the feedback from the community and observed that the new changes had made things seemingly better, the future was not exactly a sustainable vision for the game. Instead, the team will move onto other projects. New World will be one of them, as well as other upcoming projects from Amazon Games.
In the leadup to the Crucible shut down, there will be several events due to take place. A final playtest and community celebration are in the pipeline, taking place both in-game as well as on the game's Discord. After that, matchmaking will officially be disabled. However, if you are still keen to play, custom games can still be organized. This will be possible until 3 PM ET on Monday, November 9.
More information will be shared by the team in the near future. For what it's worth, Crucible definitely tried its best to shake up the scene. Alas, it would appear it was not enough.