Fresh off its recent launch, it would seem that Amazon's Crucible is already facing some issues. The free-to-play team-based shooter has announced it will be "retiring" two of its three modes "for the foreseeable future."
Best of three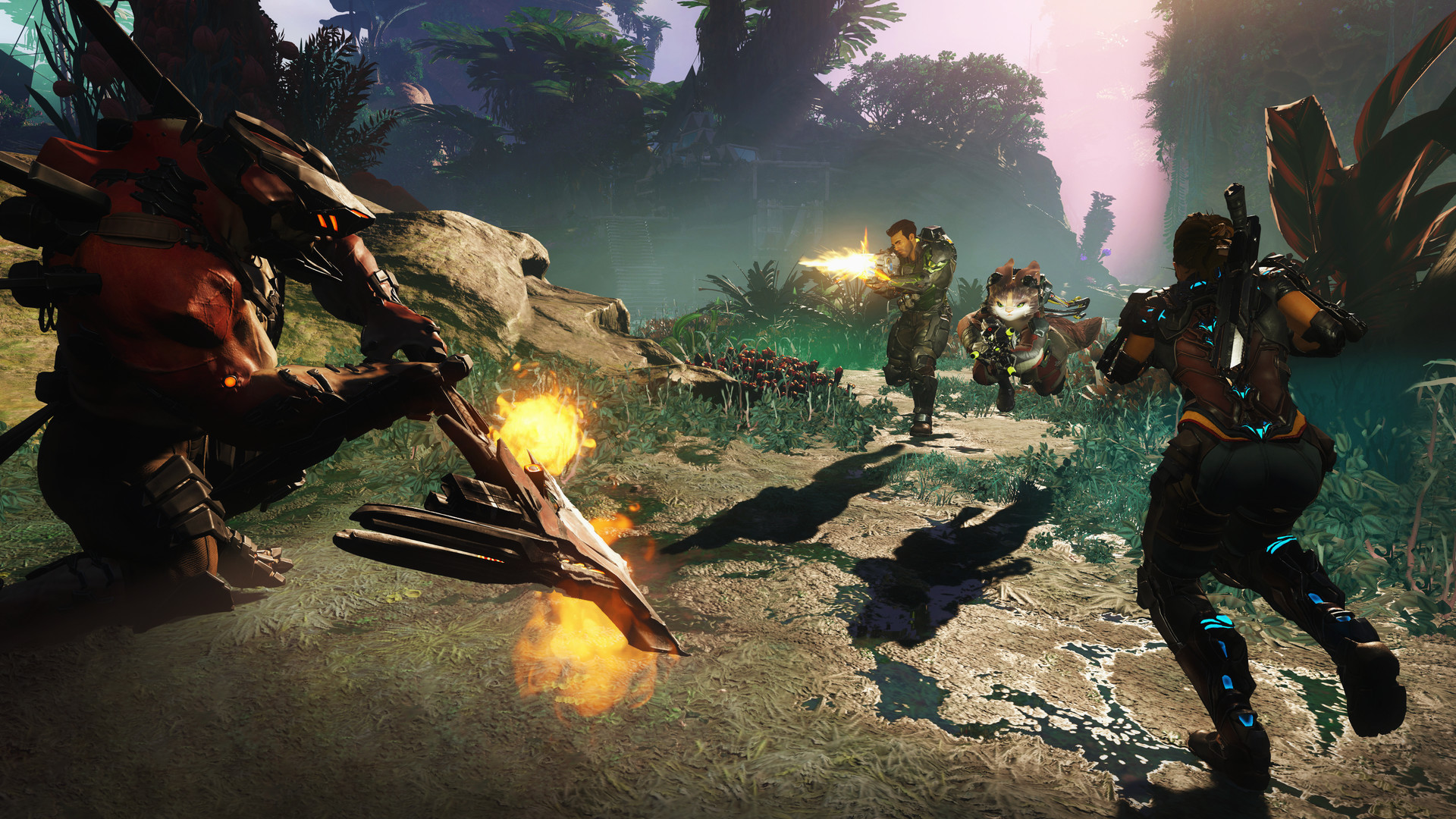 For developer Relentless, Crucible was meant to be a MOBA-esque shooter. The three modes would have given players different ways to play and enjoy the game. Alpha Hunters appealed to those looking for a battle royale experience, with eight duos fighting it out to the end. Harvester Command pitted two teams of eight against each other to capture and hold control points. Lastly, Heart of the Hives mixed in PvP and PvE elements in a race to bring down gigantic monsters for their hearts.
Unfortunately, in the latest developer update, Relentless shared some bad news. While Heart of the Hives will stick around, the other two modes will go away, at least for now. Considering that a majority of players preferred Heart of the Hives, it makes sense for Crucible, even if it is a pity. "Focusing on one mode allows us to refine the design of core systems without the compromises we needed to make to support three game modes", the team explained.
"The community has rallied around Heart of the Hives in an amazing way," the update continued. "Moving forward, we'll be putting all of our efforts towards Heart of the Hives and what we can do to make that mode shine."
In order to do that, Alpha Hunters will be gone "soon." The team will remove Harvester Command once the "new player experience has been improved."
Part of the plan
The optics definitely is not great for Crucible, but the developers reiterated that this move was always part of the plan. As explained by Relentless' Colin Johanson, the initial stages served as a "pre-season" period for the game. Relentless always planned to make core changes, although it wasn't too clear about that.
"We won't begin Season 1 until we feel and we hear from our community that the game is ready to begin its first major live season," Johanson added.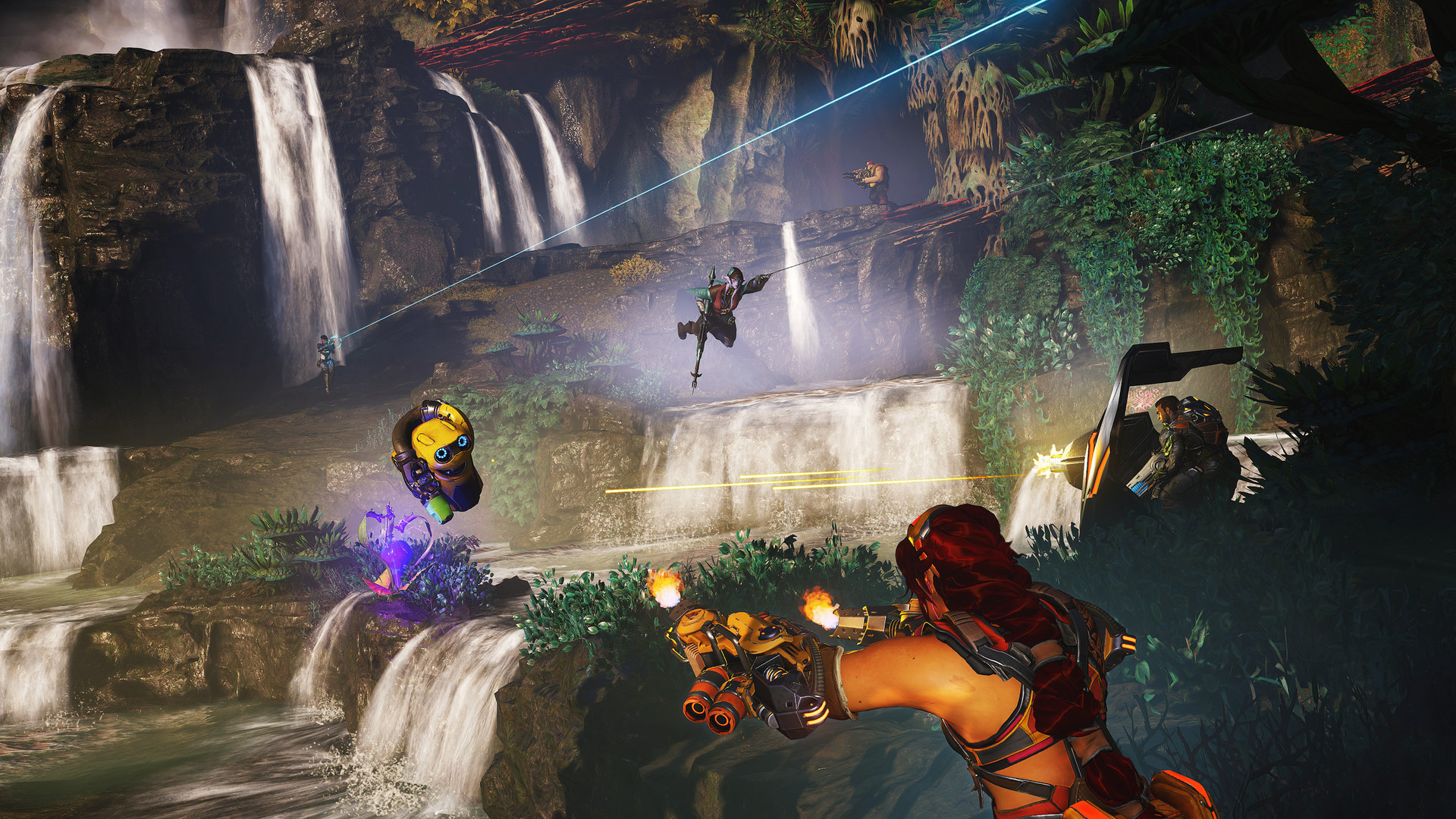 As part of the move to streamline Crucible, improvements will come in two phases. The first will add features deemed essential by the studio. These include voice chat, systems to deal with unresponsive players, a ping system, a mini-map, and a surrender option. It will also implement performance improvements in the form of frame rate, hit feedback, matchmaking, and onboarding.
The second phase remains up in the air, with player feedback helping to shape it. Relentless did commit to making the Heart of the Hives' map better and improving the creatures. The studio will also look into adding support for custom games and overall better social functionality for Crucible.
More to come
Relentless will work on all of these while putting out more bug fixes and improvements for Crucible along the way. Fans can expect developer updates to shed more light on behind-the-scenes happenings.
"We're excited about the road ahead," the updated concluded. "We're going to be making a lot of changes based on your feedback, and at the end of this we'll have built a great game together."