There's just one more week until Among Us releases its long-awaited Airship map. Along with the new map, Innersloth will also release an Among Us account system, which will allow you to report players. You will also be able to customize your accounts a tiny bit.
In the latest dev log from Innersloth, the developer runs through all the things the account system will be able to do. It's fairly limited for now. However, the team hopes to add a friend system and the ability to transfer cosmetics between devices in the future.
Holding players accountable
The main purpose of the Among Us account system right now is to allow players to report negative behavior. That includes inappropriate names, toxic chat, cheating, and any form of misconduct. If an account gets reported and found guilty, it can receive a temporary or permanent ban. Innersloth says bans will include alternate accounts and that reports will be read by people, not bots. So, you need to provide a clear reason for your report.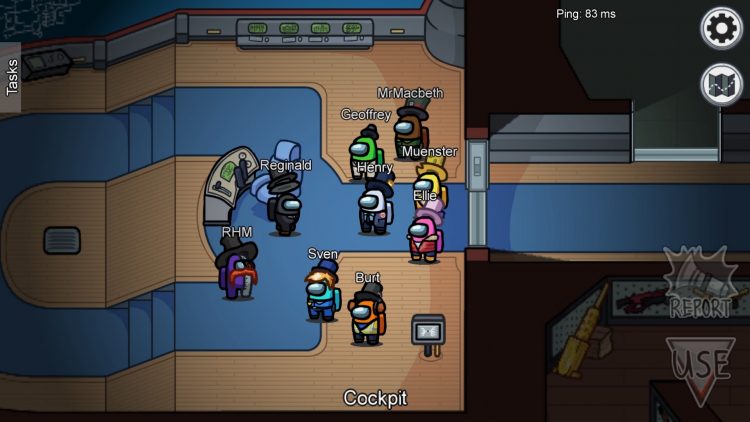 If you want to access free chat in Among Us, you will need to create an account. Otherwise, you'll play in a Guest Mode and be limited to the quick chat. This is largely to make Among Us safer for younger players.
Players with an account will also be able to change their names freely. If you're in Guest Mode, you will get randomly generated names. It's also worth noting that usernames are not exclusive. So, there's no need to rush to try and secure your favorite gamertag.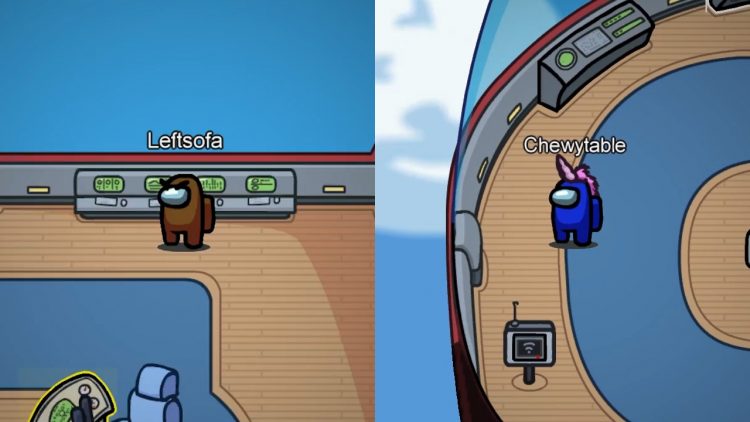 New Among Us hats
You may have seen the two new hats revealed on the Among Us Twitter account. If you missed them, you can check them out above. There will be more cosmetics revealed in the build-up to launch. Follow Among Us on Twitter if you'd like to be among the first to see them.
To mark the launch of the new map, an Airship Skin Pack will become purchasable along with the game. This will include three new skins, a custom kill animation, and 13 new hats. You may already have spotted some of them in the Airship Reveal trailer.