We may have thought we were done with Alien: Isolation, but it apparently isn't done with us. According to a recent report by Observer, an animated series based on the 2014 game is on the way, and we assume it may continue the story of Amanda Ripley.
It's been an exciting journey for Ripley. She started off as a character whose only existence was a one-off mention in a deleted scene in Aliens. However, in the last handful of years, Amanda has proven that forgotten characters really can prove their mettle. And Fox Entertainment wants to get all she's worth. Amanda has come a long way after starring in Isolation. Not only has her story continued in the mobile-only Alien: Blackout, but she also stars in an Aliens comic book. Now it appears she may front-line her very own show.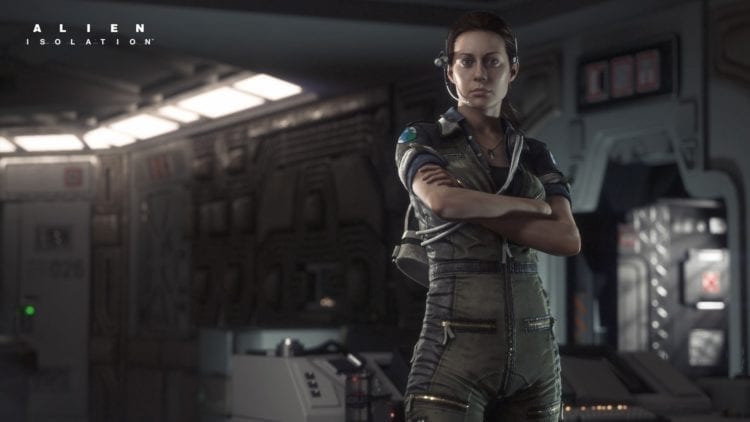 Blips On The Radar
So far, I like what's going for the show. The series will reportedly have an R-rating, which I'm happy to hear about. The last thing we need is some TV Y-7 show about a xenomorph that learns to come to terms with its feelings. Axis Animations, the team that did the effects for Alien: Isolation, is running the show's development. There will be seven episodes in total, and it may be hosted by the Alien website and run sometime in April.
However, there is a lot we still don't know. While it may star Amanda Ripley, there's a chance someone new might take the lead. It could be a sequel to her story. After all, it would make sense that Amanda follow in her mother's footsteps. Helen Ripley was quick to realize that just because you kill one alien, that doesn't mean there aren't, oh, about 200 more around the corner. But I hope it does include Amanda in some form. We need a good, solid character and story to distract from the more recent and humdrum Alien films.