The end of BioWare's Anthem was inevitable. While fans were hopeful that a change in fortune was coming, EA eventually reached the decision to shut development down in February. The COVID-19 pandemic definitely did not help things, even as BioWare tried to do its best reviving the ill-fated game. Due to the closure of Anthem, Game Director Jonathan Warner has left the company after almost a decade with BioWare.
Warner has not announced his future plans, but we do know he has plenty of pedigree. Aside from Anthem, Warner was also a game director on Mass Effect: Andromeda and a producer for the Mass Effect trilogy. At the same time, he was BioWare's chief of staff too.
Warner was a producer at The Walt Disney Company and test lead at Microsoft Games Studio before joining BioWare.
Warner's departure follows several other notable figures who have also left the company. Even though both Mass Effect and Dragon Age have sequels in the works, it is still worrying that BioWare is not exactly at its best.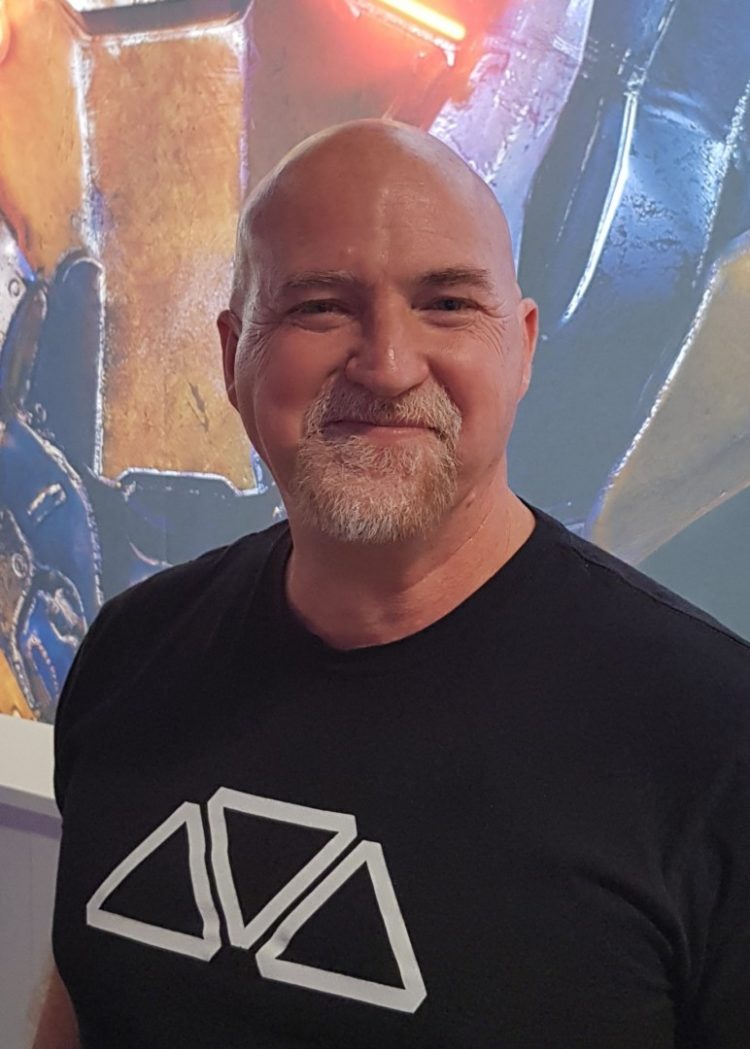 Troubled landing
The decision to shutter Anthem definitely took some time, with BioWare trying its best to turn things around. Following a less-than-ideal launch in 2019 that disappointed players, things had to change. Repetitive mission design and familiar enemy types did not help the cause.
The reveal of Anthem Next was supposed to lead to a fundamentally restructured experience. The development team was going to take a look at the gameplay loop and reinvent it. Players could also expect clear goals, challenges with incentives, and progression that was actually meaningful.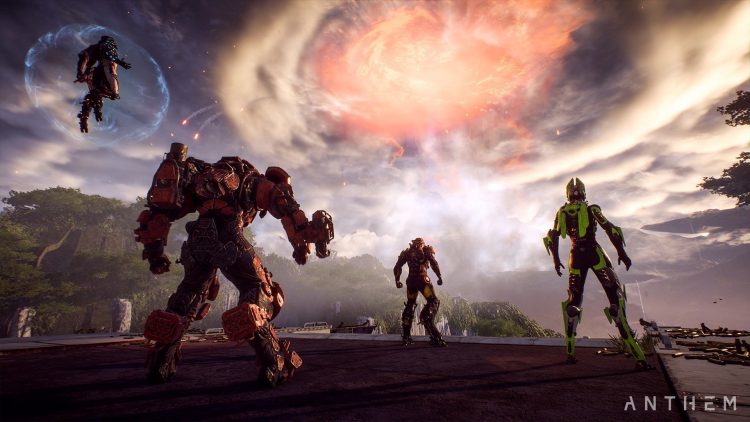 Despite early signs of receptiveness by the community, the ultimate end of Anthem dealt another blow to BioWare. The company will still continue to support the live services for the game. However, players will have nothing new to look forward to in the future.