With the failure of Anthem, there was a pressing need for BioWare to go back to the drawing board. The overhaul of the sci-fi shooter has been discussed aplenty for a few months now, but we have not had an update from the developers regarding its progress — until now. In a new blog post, BioWare Austin Studio Director Christian Dailey shared more about the plans for Anthem and what players can expect down the line.
Being transparent
Dailey spoke on behalf of the Anthem team. In terms of development, the game is still in an experimental phase. The team is trying out different ideas in order to see what can be implemented in the overhaul. "The Anthem incubation team has kicked off and we are starting to validate our design hypotheses," Dailey explained. "(I)t essentially means we are going back and experimenting/prototyping to improve on the areas where we believe we fell short and to leverage everything that you love currently about Anthem."
With a team of only around 30 working on it, this will allow BioWare greater agility in development.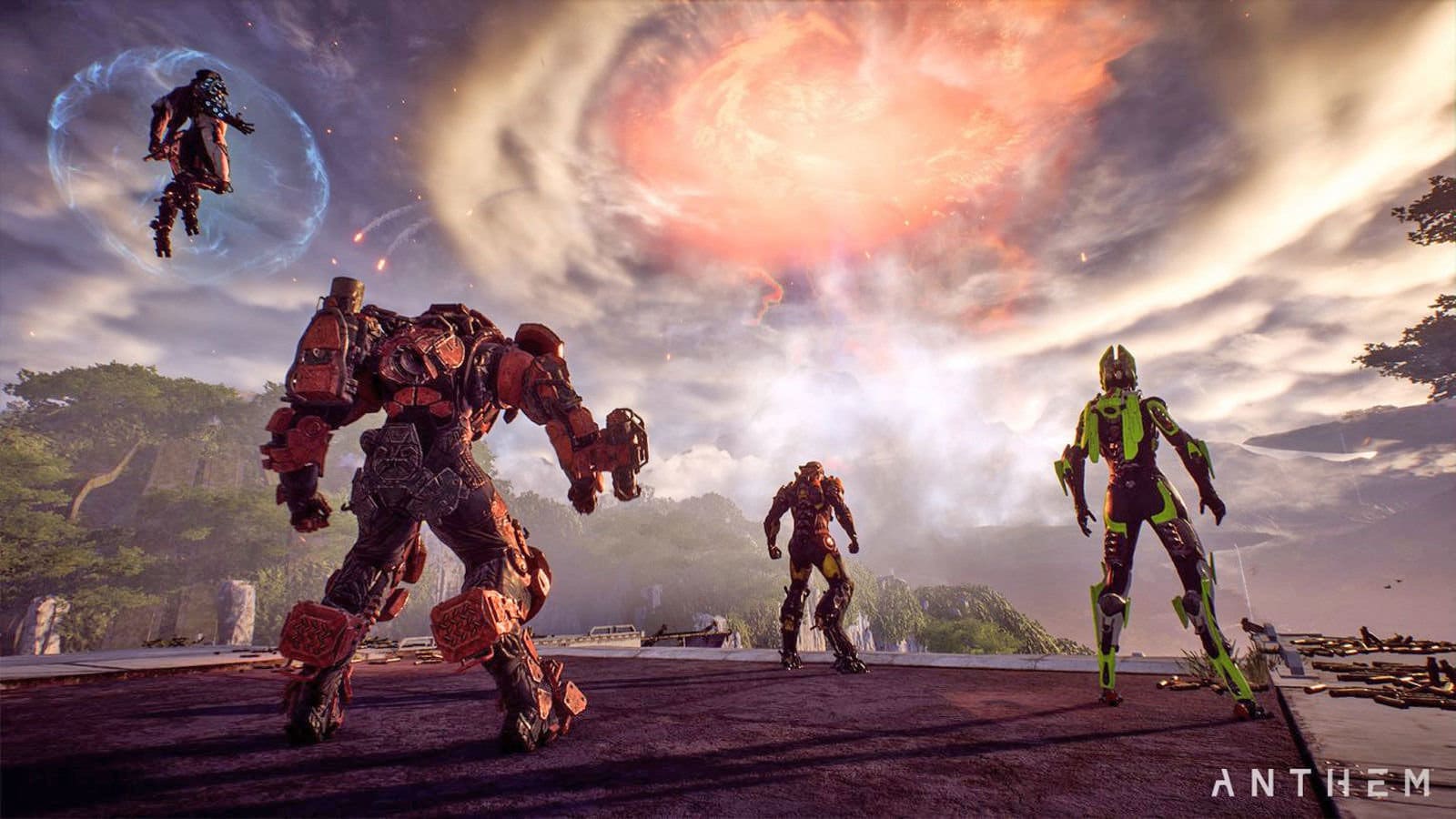 Open communications
Listening to players' feedback is key to the team. "We really want this experience to be different for the team and our players," Dailey added. "We want to include you as we go and be open and honest with where we are at and what the expectations are with where we are going."
The open communication will certainly go a long way in repairing the relationship with fans of both the studio and the game. Allowing consumers to have a fair expectation of the new Anthem will ensure nothing gets blown out of proportion again. The team is also confident that the changes being made are going to excite players. However, even if that is not the case, "constructive criticism and feedback" will be appreciated.
Dailey did not give a date on when we will hear more about Anthem once again, but the important thing is that this BioWare team is working hard to rise to fans' expectations.