With Respawn Entertainment and EA's Apex Legends going through a rougher time than usual with Season 7, the speed and transparency in which the team has responded to community feedback and made changes is nothing but impressive. The developers are clearly close to the players. After all, without the players' support, the battle royale game would not be where it is today. An Apex Legends AMA on Reddit seems perfect for the studio to get even more feedback and answer some concerns.
There were definitely plenty of questions about corporate structure and such. That is to be expected in today's climate. However, the more pertinent parts of the Apex Legends AMA touched on the game's future and the ethos of Respawn Entertainment. One of the questions was about the different modes in the game. Having launched with Trios and later having added Duos, the natural progression might point towards quads. Unfortunately, that is not happening. According to design director Jason McCord, trios is the perfect way to enjoy the game. The testing for Quads saw chaos that was not fun, and it affected the different Legend composition.
Designed for players
He further added that the game was primarily designed for three people, such as the lobby and loot distribution. Even the banners around the gameplay areas lack room for a fourth player. While these issues can be resolved, the team is decidedly not going down that path. Trios will remain the magic number for Respawn Entertainment.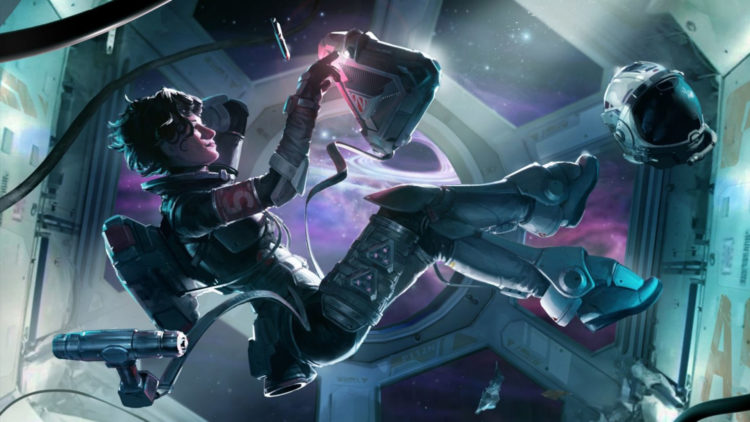 The overall engagement between the developers and players has always been positive. The recent battle pass changes were testaments to that. However, that did not stop some of the community from lashing out in the Apex Legends AMA. Game director Chad Grenier has been quite transparent in explaining the rationale behind the initial changes and the subsequent revisions. Most importantly, he wanted the community to know that Respawn is always looking at the interests of the players first.
This comes in the form of the support Respawn provides to the players. The team is more than happy with the current state of things. Grenier shared that there are already plenty of LTMs, and the current format works. Respawn is also against the idea of crunch, so the slower pace is to be expected. It is all about quality content at a healthy pace.