Apex Legends Season 4 – Assimilation is the next highly-anticipated installment for the battle royale title. Fans of the game have been speculating, searching, and data-mining to discover what this next season will bring us. Well, Respawn officially revealed it today, and to many players' surprise, our Season 4 legend will be Forge rather than Revenant.
Assimilation will also bring a new ranked tier, battle pass, Sentinel bolt-action sniper rifle, login gifts, and return of Kings Canyon. Season 4 will launch on the one year anniversary of Apex Legends' release, February 4.
Login rewards
Logging in to Apex Legends during the first week of Season 4 will earn players an Anniversary Gift. This gift consists of a Year 1 origami flyer charm, a Year 1 loyalty badge, and 10,000 XP for your first match of the day each day of opening week. The loyalty badge has three variations depending on when you started playing Apex Legends.
Forge
Forge was a new legend that data-miners found in the game files, though his presence there wasn't quite as strong as Revenant's. His description on the Apex site reads, "Confident yet humble, Forge uses his size, strength, and heavy-duty Shatter Gauntlets to batter his opponents into submission." We have yet to see any gameplay for Forge, but he sounds like a fast, in-your-face character that relies on melee abilities.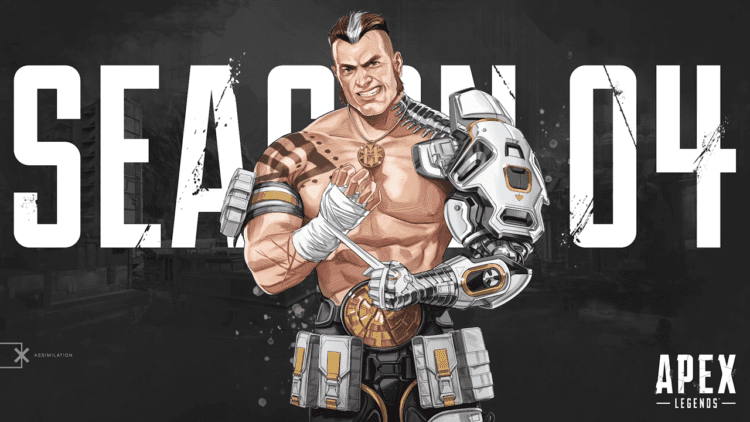 Season split
Apex Legends Season 4 will have something no other season has had: a mid-season split. Going forward, splits will last about six weeks. For Season 4, the first split will run from February 3 – March 23, and the second from March 24 – May 5. Not only that, while the first split of this Season will see players drop and fight on World's Edge, the second will bring us back to Kings Canyon.
Many players are excited about our return to Kings Canyon, but I have a sneaking suspicion that the split may bring something else. This is just a personal theory, but I wonder if the mid-season split will bring Revenant with it. I feel the idea makes a lot of sense, but we'll have to wait and see if Respawn thinks so too.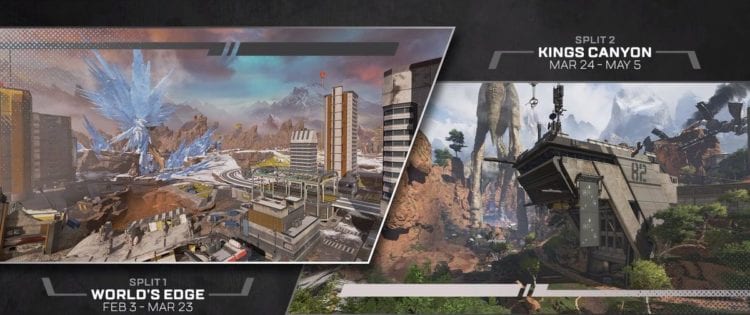 Assimilation
The new Apex Legends battle pass is titled Assimilation. The battle pass for this season will work just like Season Three, bringing new cosmetics and charms to players without having to open Apex Packs.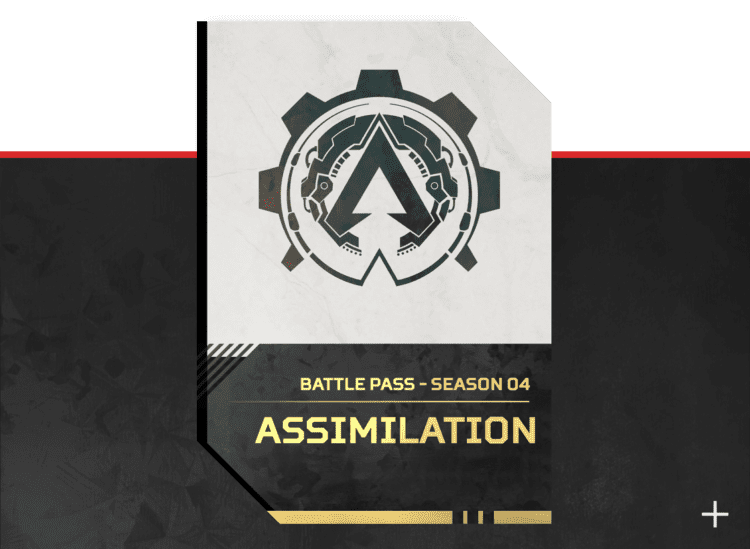 Sentinel
A new weapon called the Sentinel is coming with Season 4. The Sentinel is a bolt-action sniper rifle that has a charge mechanic, meaning players can opt to charge a powerful shot or shoot it faster with less damage. This is a map weapon, meaning it will not be exclusive to care packages like the Mastiff. Sniper ammo is also a new ammo type that will be required to use the Sentinel.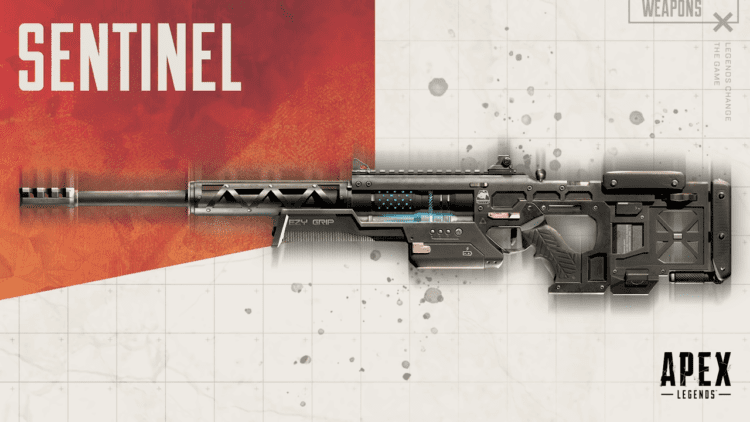 Ranked
Ranked will receive a new tier between Diamond and Apex Predator called Master. This is to allow the Apex Predator category to be exclusive to the top 500 players on each platform. As such, Apex Predator players can de-rank into Master if they get passed up in RP points. So, the fight to maintain Apex Predator will be an ongoing one in this season.
The ranked mode is also affected by the season split mentioned earlier. Like every other season of ranked, the soft reset will knock players 1.5 tiers down at the launch of Season 4. The soft reset will also occur at the season split.
Another big change to ranked is party restrictions and loss forgiveness. Once players reach Platinum and higher, they can only party with players one tier different from themselves. This change is to prevent players from getting boosted into tiers they shouldn't be in. Meanwhile, loss forgiveness has been tweaked to be a little more strict than Season Three. Now, you can only receive RP loss forgiveness once per day if you leave the game. If you exceed this limit more than three times per ranked series, you will lose all loss forgiveness for the remainder of that series.
Dive trails have also been altered quite a bit. Dive trails, with the exception of Series 1 and 2, will only be available for the current season based on the previous season placing. Here's an example: If a player is Diamond in Series 3, they will have the Diamond dive trail for Series 4. But, if that player doesn't play or place high enough in Series 4 to have a dive trail, they will not have one in Series 5.
RP cost for entry into ranked tiers remains untouched.