Sometimes gaming needs to go beyond the realms of entertainment and competition as well as the pursuit of profit. The popularity of the shooter genre draws a lot of criticism for its alleged glorification of violence. In reality, we know there's a lot of positivity that revolves around gaming, and developer Bohemia Interactive offers one such example. The company has a new charity DLC pack for Arma 3 called Art of War.
The aim of the DLC is to raise money for the International Committee of the Red Cross (ICRC), but it goes beyond just that. The DLC also allows top community artists who made submissions to the Art of War contest to have their work featured in-game. The DLC also reminds us of the cost of war and of those who pay the ultimate price during military service.
For just $1.99 USD, you can own the Arma 3 Art of War charity DLC and know that 100% of your purchase will support the ICRC's mission of ensuring humanitarian protection and assistance for victims of armed conflicts and other situations of violence. You'll also get access to the in-game art exhibition, a new single-player mission that tasks you with recovering artwork stolen in a war zone, and a bunch of cosmetics for roleplaying.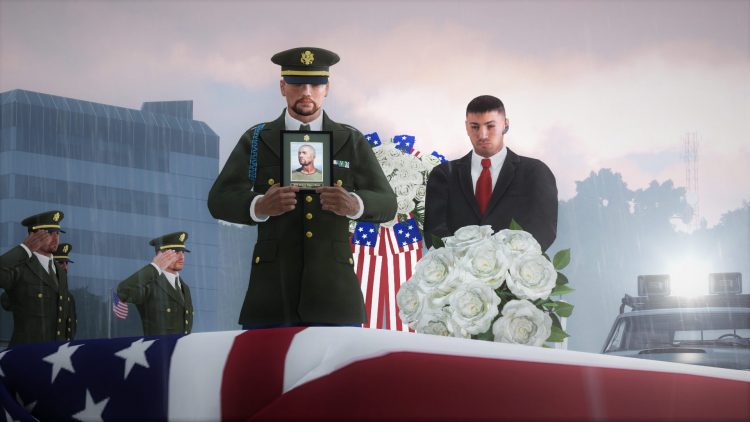 Dress appropriately
As for the specifics of those cosmetics, you'll get access to a formal suit, parade uniform, a new backpack, and various t-shirts. There are also some assets related to art galleries and memorials. Bohemia even threw in two new Steam achievements if you like to collect that kind of stuff. Regardless, this DLC is an excellent value for anyone interested in the game.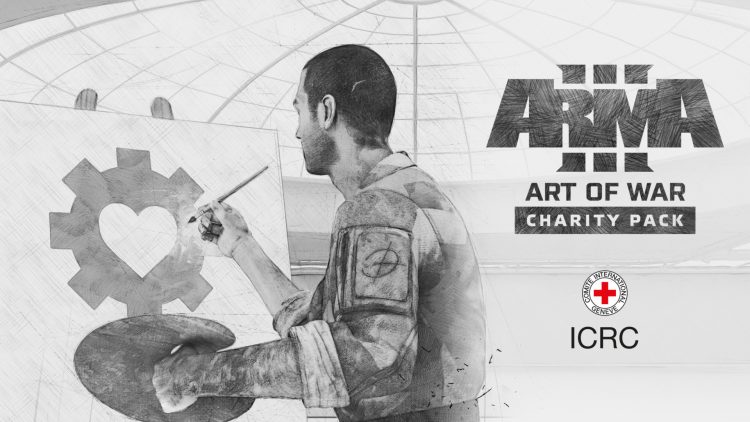 You can also donate more than the minimum purchase price. Just select a higher price tier if you are willing to contribute more. The last time Arma 3 ran a charity event like this, it donated $176,667 USD to the ICRC. Hopefully this event sees similar — if not better — success.
If you have yet to purchase Arma 3, it is currently 75% off on Steam. That's just $7.49 USD. It's an older game at this point, but it does still look damn good. The developer still provides updates too.