DICE head back to WW2 and it brings new modes, co-op play and more. It also looks pretty stunning. Here are all the details.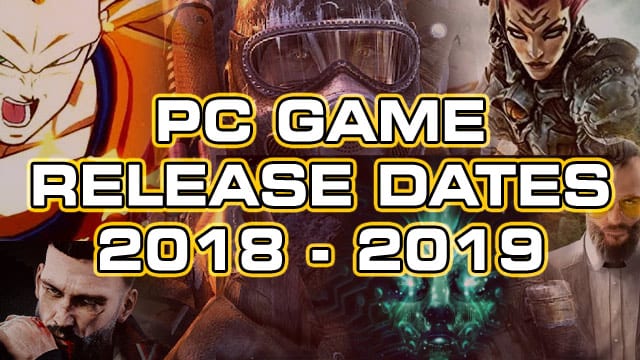 PC game release dates for 2018 and 2019 have been updated. All the PC games to watch out for during 2018 and beyond.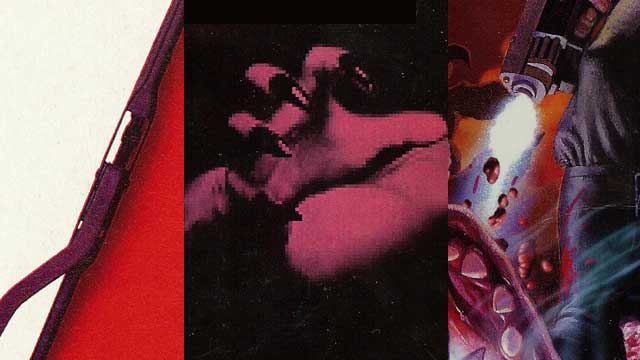 PC gaming has come a long way but how were we persuaded to buy PC games back in the good old days? Paul digs through his archive.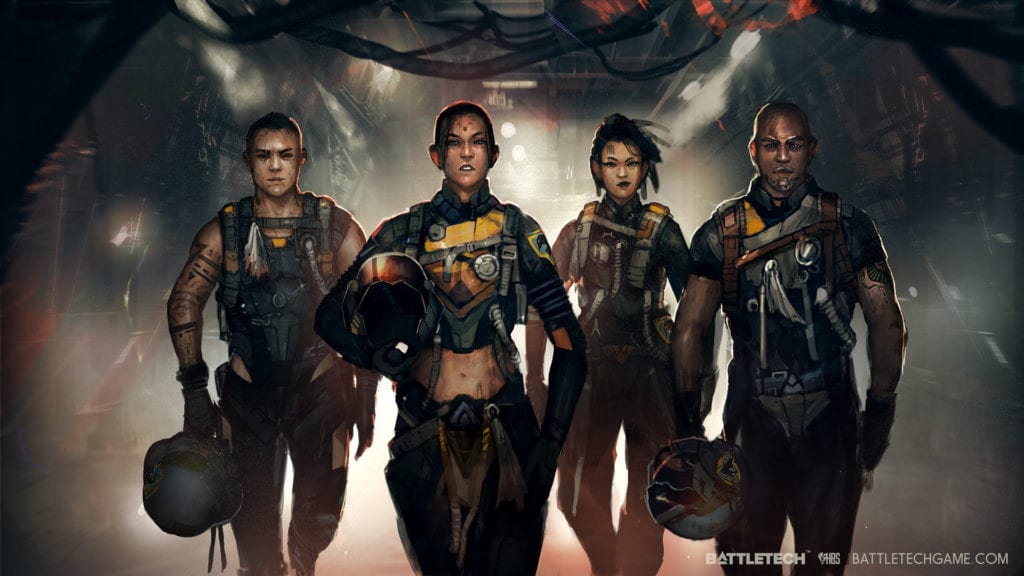 Some gamers decide BATTLETECH is not a good game because of gender options. Really?
Epic's MOBA Paragon closes for good next week but what went wrong and why was it amazing? We look back at its development.
It's time for this year's April Fools gaming japes and this is what's appeared. This will be regularly updated.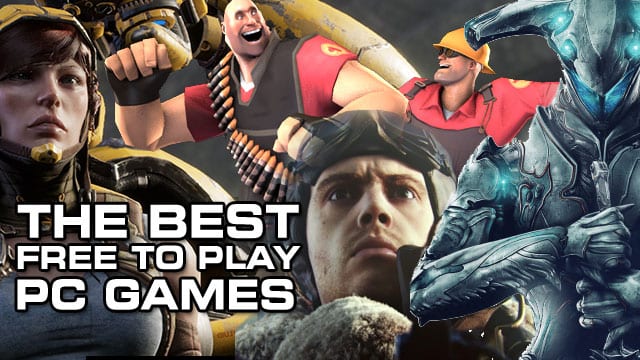 What are the best games that will cost you nothing to play? Here are our top choices.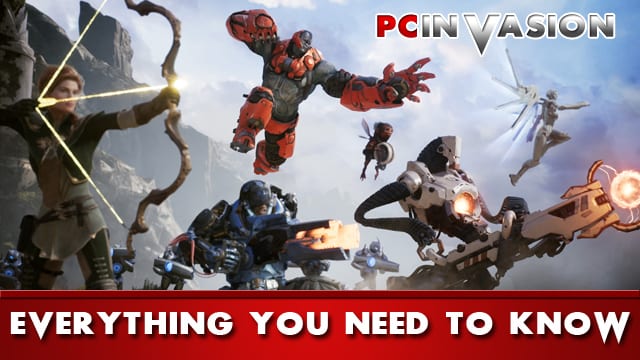 Epic is unsure what to do with Paragon so can they make it into a hugely popular MOBA? We take a look at what's going wrong.
We look ahead to what could be coming in Total War: Three Kingdoms. The historic timeline, the factions and more.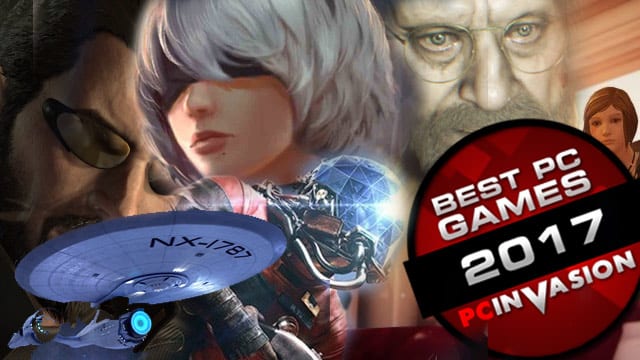 We compile all the best games from our community and staff picks into one definitive best PC games of 2017 list.
Today, Tim details a few of his favourite games of 2017 – and we even managed to stop him from picking 20 things. A holiday miracle.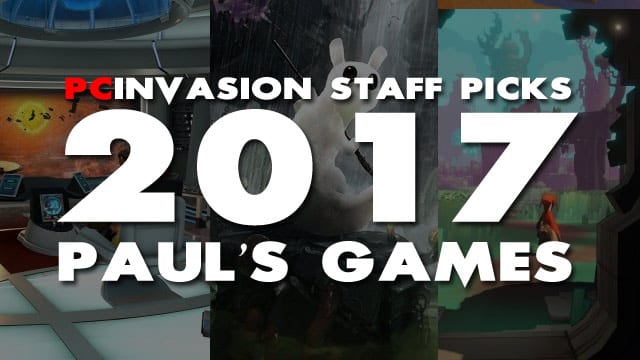 Paul looks back at his gaming on 2017 and picks out the ones he enjoyed.
Clickety-click! Paul takes Roccat's vibrant mechanical keyboard for a spin.
The PC Invasion staff select their personal favourites of 2017. Today, it's Peter's picks.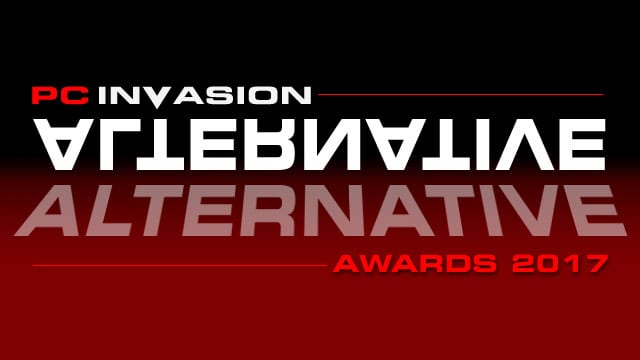 The Third Estate of the PC Invasion awards coverage is back for 2017. Step inside for the annual Alternative Awards.
The results are in. Who did you choose as the winners of the PC Invasion 2017 Readers' Awards?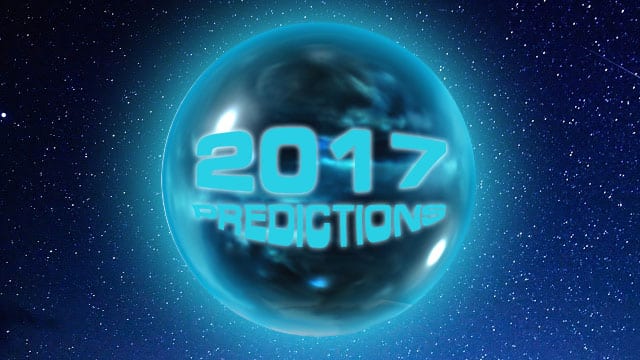 Back In January we picked some categories and tried to predict what would happen in 2017. Which games would triumph and which games would flop. How right were we?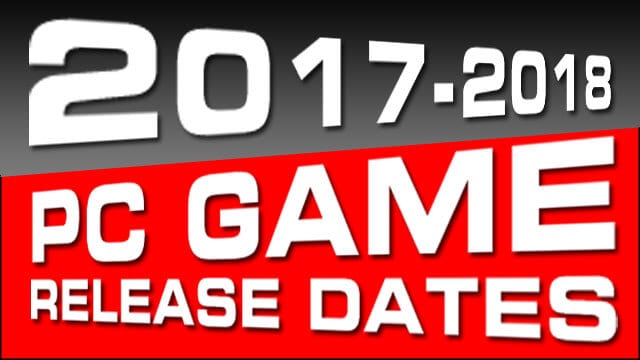 Updated – The new PC game release date list for 2017 and 2018. The games PC gamers should watch out for.