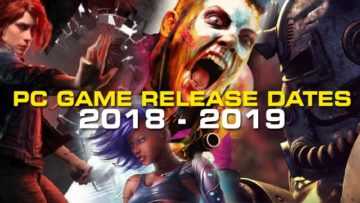 PC game release dates for 2018 and 2019 have been updated. All the PC games to watch out for during 2018 and beyond.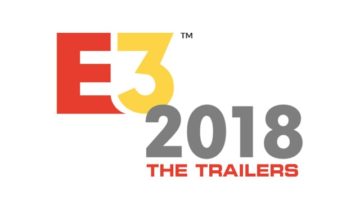 There's a load of games coming so make sure you check out all the new trailers from E3 2018.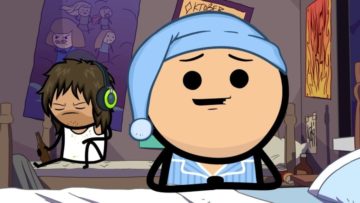 A great mix of titles on show for PC gamers. There was something for everyone.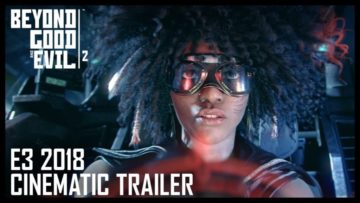 Ubisoft brings out their staple franchises for the E3 2018 conference and confirms a few release dates.
Square had a few nuggets for PC gamers in their E3 2018 showreel.
Fallout 76 and Rage 2 were the big reveals prior to E3 and Bethesda share more on those and a few surprises too.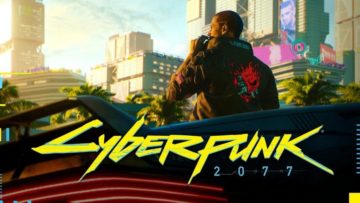 Microsoft's conference brought us a few surprises and some great trailer for games like Cyberpunk 2077 and more.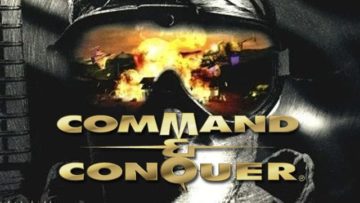 Seriously EA! WTF are you doing to C&C? Command and Conquer: Rivals is not what fans want.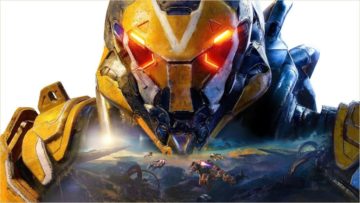 Miss the EA Play stream? Here is all the main news and all the trailers revealed by EA.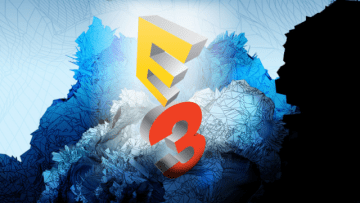 Get ready for some more of those lengthy conferences where ALL the games will be revealed.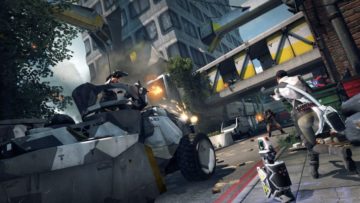 After a very long break. and struggling to find something to play regularly, Paul makes a return to Splash Damage's shooter.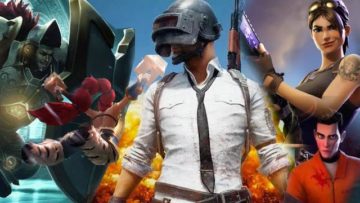 As developers continue to push the battle royale genre some gamers are being left behind.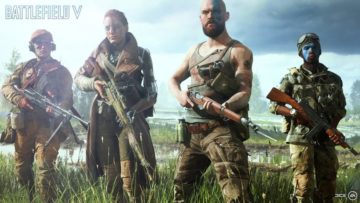 DICE head back to WW2 and it brings new modes, co-op play and more. It also looks pretty stunning. Here are all the details.
PC gaming has come a long way but how were we persuaded to buy PC games back in the good old days? Paul digs through his archive.
Some gamers decide BATTLETECH is not a good game because of gender options. Really?
Epic's MOBA Paragon closes for good next week but what went wrong and why was it amazing? We look back at its development.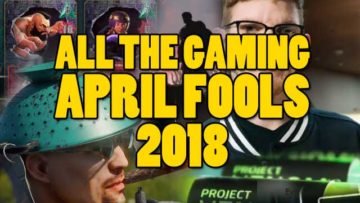 It's time for this year's April Fools gaming japes and this is what's appeared. This will be regularly updated.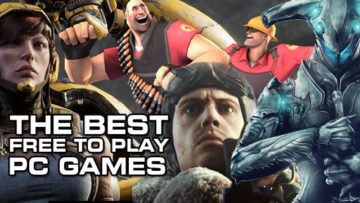 What are the best games that will cost you nothing to play? Here are our top choices.