Epic is unsure what to do with Paragon so can they make it into a hugely popular MOBA? We take a look at what's going wrong.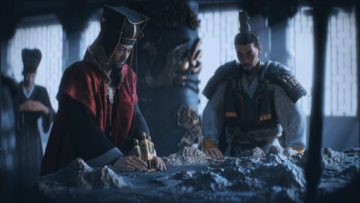 We look ahead to what could be coming in Total War: Three Kingdoms. The historic timeline, the factions and more.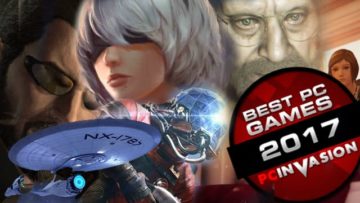 We compile all the best games from our community and staff picks into one definitive best PC games of 2017 list.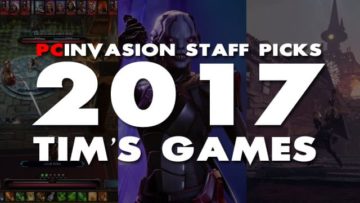 Today, Tim details a few of his favourite games of 2017 – and we even managed to stop him from picking 20 things. A holiday miracle.
Paul looks back at his gaming on 2017 and picks out the ones he enjoyed.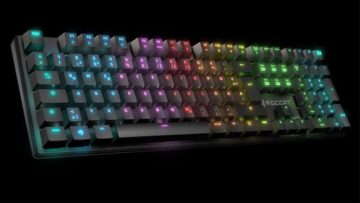 Clickety-click! Paul takes Roccat's vibrant mechanical keyboard for a spin.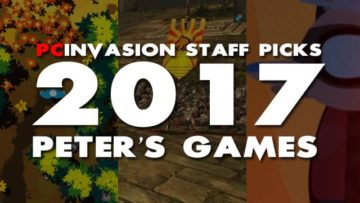 The PC Invasion staff select their personal favourites of 2017. Today, it's Peter's picks.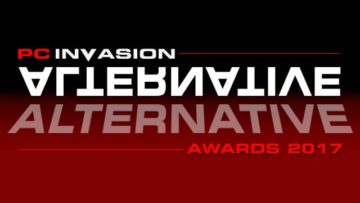 The Third Estate of the PC Invasion awards coverage is back for 2017. Step inside for the annual Alternative Awards.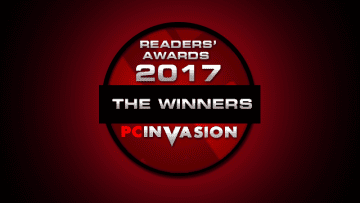 The results are in. Who did you choose as the winners of the PC Invasion 2017 Readers' Awards?
Back In January we picked some categories and tried to predict what would happen in 2017. Which games would triumph and which games would flop. How right were we?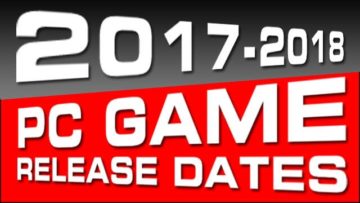 Updated – The new PC game release date list for 2017 and 2018. The games PC gamers should watch out for.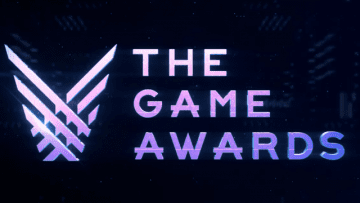 Archived coverage from the Game Awards 2017. Every PC-relevant announcement and trailer is right here.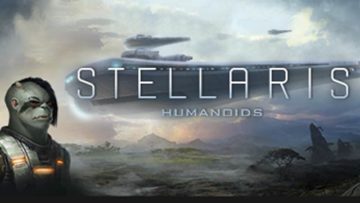 PC Invasion takes a look inside the latest species pack for Stellaris.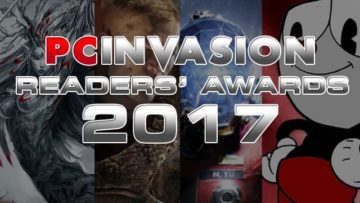 What were the best games of 2017? Cast your votes in our annual Readers' awards.
We venture into the unknown reaches of space with Star Ocean: The Last Hope – 4K & Full HD Remaster, boldly going where no PC has gone before.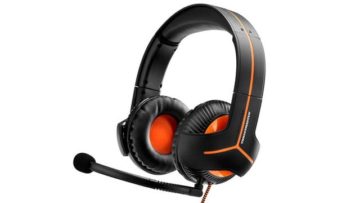 The verdict on Thrustmaster's new 350 CPX 7.1 Powered Headset.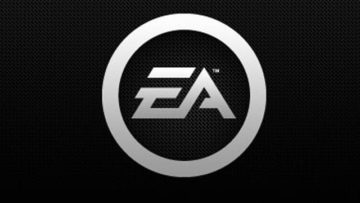 Some weeks EA sell a lot of games, other weeks their dubious business practices invite close scrutiny from gambling regulators.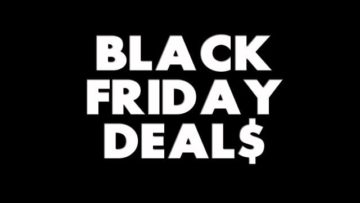 It's sale time this week so watch out for deals on games and hardware.