AMD's Vega GPUs launched two months ago, but partner boards are conspicuous in their absence.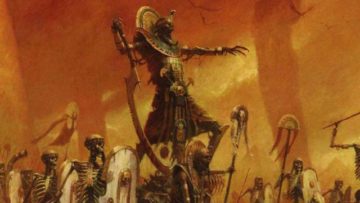 PC Invasion examine the probable Tomb Kings unit roster for Total War: Warhammer 2.
Ubisoft claim Assassin's Creed Origins DRM has "no perceptible effect" on performance, while available data remains inconclusive.
Total War: Warhammer 2's Mortal Empires campaign is an ambitious project with some Chaotic problems.
CIG's annual CitizenCon took place in Frankfurt and this is what's coming up for the ambitious space game.
Do you need a New Colossus of a PC to run Wolfenstein 2? We investigate.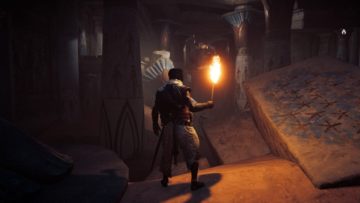 Assassin's Creed Origins walks like an Egyptian, but does it run like a dream on PC?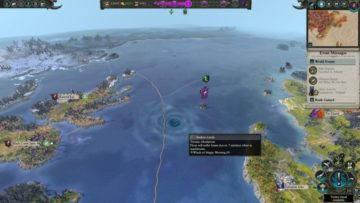 Total War: Warhammer 2 takes the auto-resolve route for naval combat, and it's something that could do with another pass.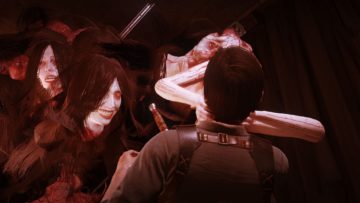 The Evil Within 2 is almost out, so we couldn't do without a technical review, could we? That would just be evil.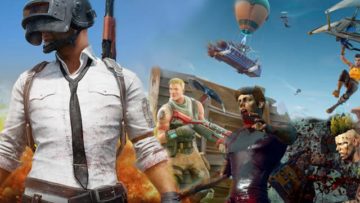 Battle Royale is all the rage, but who will come out on top as player numbers continue to increase?
Lawbreakers is struggling but Boss Key is ploughing ahead with more updates for 2017. Is it too late?
Chris Roberts returns to Gamescom to show more stuff backers may or may not be getting in the future.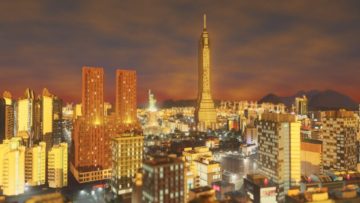 2013 was a rough year for the city building genre, but Cities: Skylines has led the way for a whole new set of titles.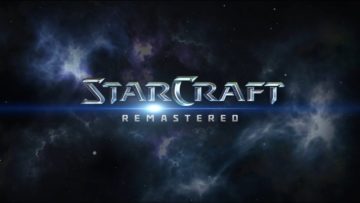 The release of StarCraft Remastered has made Paul pause and think about two classic RTS franchises.
It's time for Former Special Agent Michael Thorton to come out of retirement.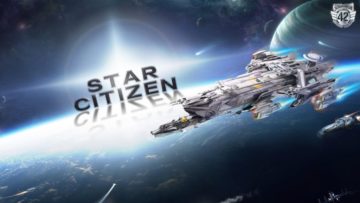 When will the large 3.0 update come out? Nobody appears to know.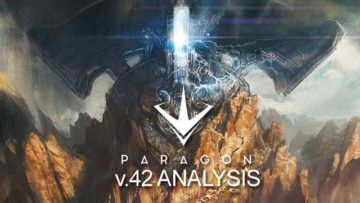 Paul puts Paragon v.42 through its paces to find out if Epic is going in the right direction.
A year ago Blizzard was looking at a possible vanilla WoW service but was it really ever going to happen?