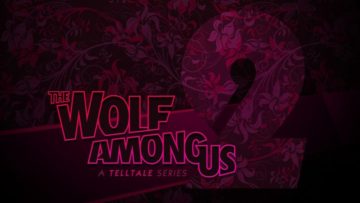 Bigby's back in 2018, and I hope he brings the investigative feel of the early Wolf Among Us episodes with him.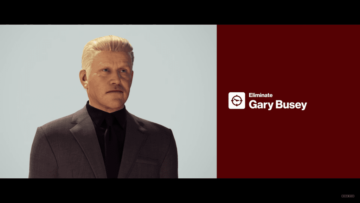 Assessing the intent behind Hitman's Elusive Targets, whether they achieved those aims, and what could be done to improve them.
Performance, pricing, launch windows; here's the information available to date on AMD's RX Vega.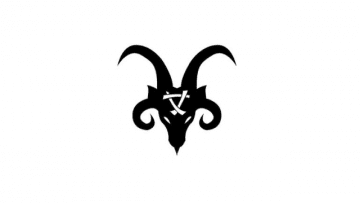 PC Invasion speculate about the probable composition of a Total War: Warhammer 2 Skaven unit roster.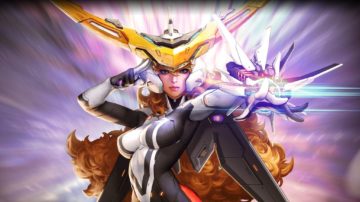 Tim does the maths on whether Master X Master equals more than a few hours of his time.
Tim's gone back to Eorzea (and beyond) for a few hours in Final Fantasy XIV: Stormblood.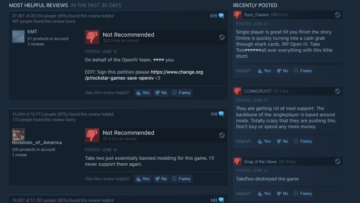 With few other options available, players regularly turn to the Steam review system to vent frustration and protest.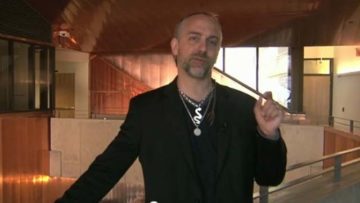 Portalrium has plans for the future but they are going to need even more money to realise their vision.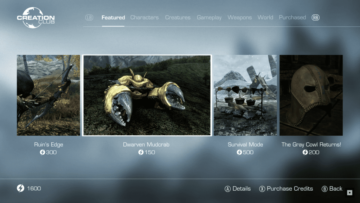 Bethesda and Take-Two are putting the corporate squeeze on PC mods.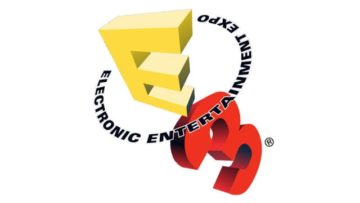 Don't miss a thing check out all the important stuff from the first few days.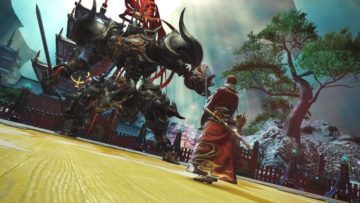 Tim gets his (storm)blood pumping by looking at the new Jobs coming in Final Fantasy XIV: Stormblood – the Samurai and the Red Mage.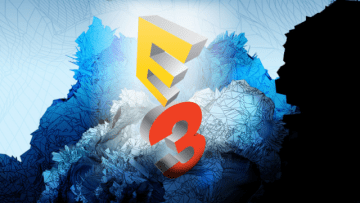 The PC games announced, expected, and rumoured for E3 2017.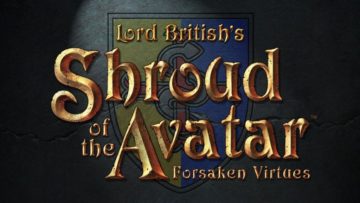 With 18 million already raised, backers are wondering where the money has gone and what the future holds.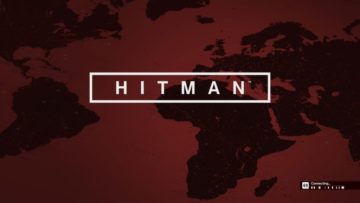 Square's decision to sell doesn't just affect IO and Hitman's future, it puts the existing game's online structure in trouble.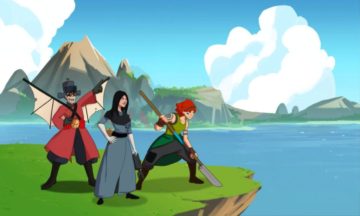 Tim's explored a lot of games, but if you're jonesing for an indie Indy fix, he reckons Renowned Explorers: International Society might fit the bill.
We take a look (and a listen) at the importance of audio telegraphs in Epic's MOBA, with Paragon's Audio Director Mike Larson.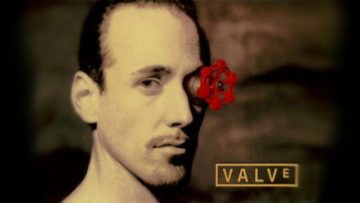 Valve continue to express interest in "fully fledged" single player games, but their 2004-2011 writing team have all but vanished.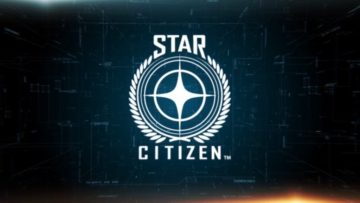 The latest Star Citizen newsletter is more a plea for more money than anything else.