The Seed and The Deer
Later in Assassin's Creed Valhalla: Wrath of the Druids' campaign, you'll fight two more Children of the Danu. This is part of a main quest called "The Wages of War."
The Deer
The target for "The Wages of War" is actually The Seed. However, his location won't be revealed until you eliminate The Deer. Here are the clues:
The first clue is obtained after killing The Cursed.
The second clue comes from a note found in the Ardmel Trade Post in eastern Ulster.
You'll find The Deer roaming around in Inch Lough Neagh in eastern Ulster.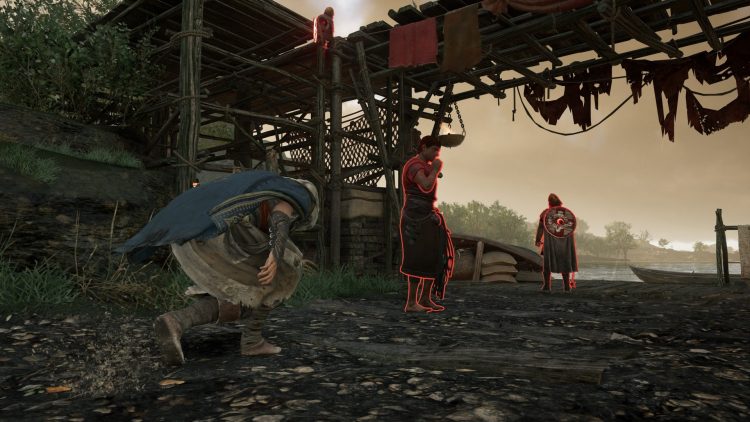 The Seed
The first clue is given once you have "The Wages of War" quest. Go to Movilla Abbey in southeastern Ulster to pick up the letter.
You'll receive the second clue after killing The Deer.
The Seed is in Dunseverick Fortress at the northeastern tip of Ulster.
After defeating The Seed, you should have an idea as to who's leading the Children of the Danu. Before we get to that, let's talk about the remaining cult members in the next part of our guide.