Ubisoft has been putting out games that have consistently performed to a certain standard (Ghost Recon aside). Be it gameplay or content-wise, many of its franchises have settled on a formula that plenty of fans have been loving. However, sometimes, too much of a good thing can be a bad thing. When it comes to the number of things to do in Assassin's Creed Valhalla, things will be more manageable for Eivor and the Viking horde.
Less is more
Compared to some of the other entries in the franchise, the latest Ubisoft project will be both shorter and smaller. This has been done due to criticism that Assassin's Creed Odyssey, its predecessor, was too bloated. This latest reveal comes via Ubisoft Middle East head of communication Malek Teffaha on Twitter (translated by VG247).
"FYI, it won't be the longest or biggest game in the series. They addressed criticism on this one" the tweet reads.
In terms of scale and scope, Assassin's Creed Odyssey definitely went big. With over 60 hours of content to wade through, it gave completionists a lot to contend with. However, not all of the content was important or even interesting, with travel time a concern as well. For Assassin's Creed Valhalla, that will apparently be set to change. The gameplay may or may not be straightforward and to the point. At least the developers have heard the community's feedback. The game is likely to have made changes as to how to present the side quests and main story in the upcoming game.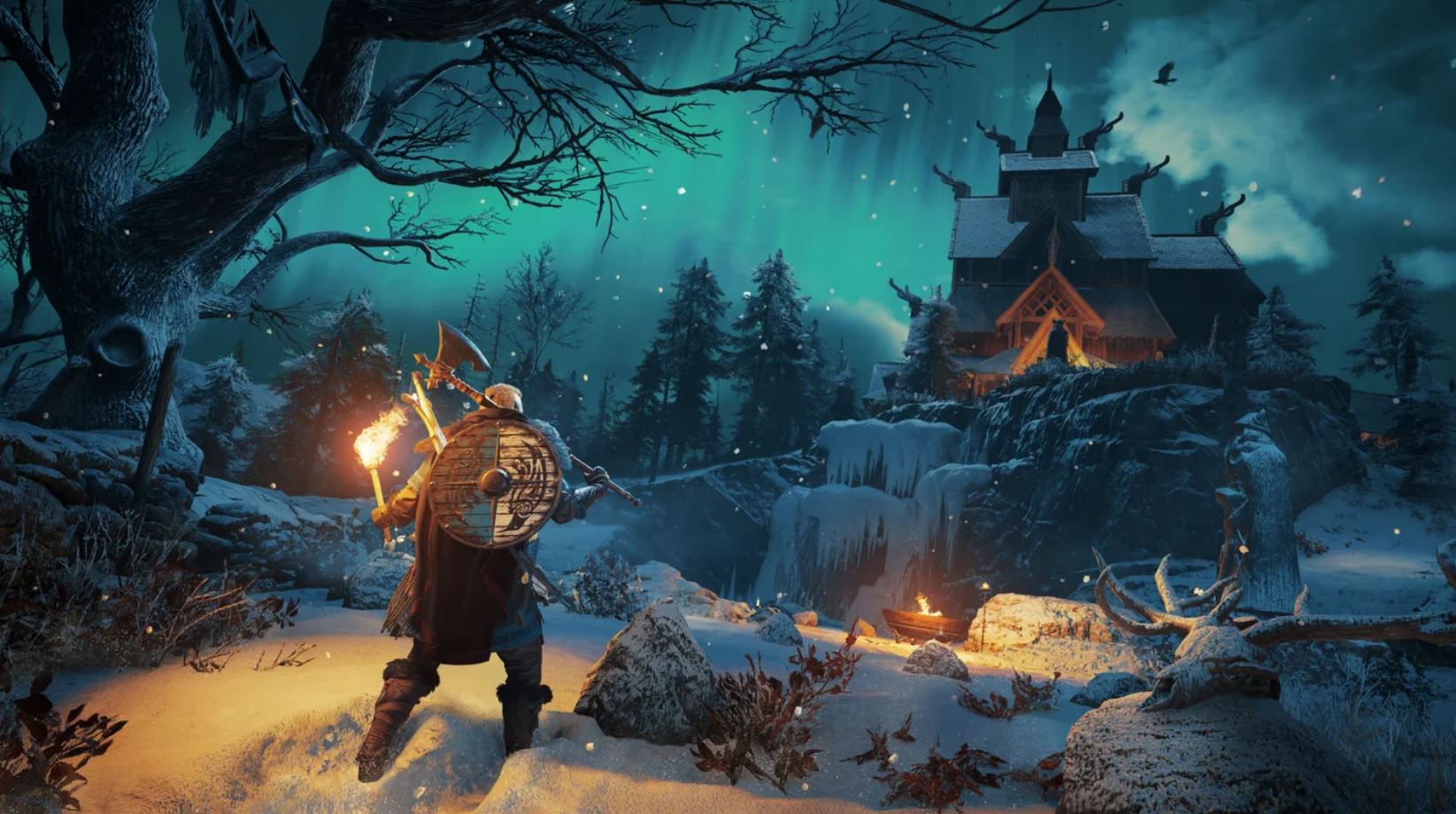 With Assassin's Creed Valhalla having a region in Norway and four other English kingdoms, there is plenty of room to explore. While the size of the world may become smaller, hopefully there is a more density packed into them. Brutal battles, base building, fishing and hunting, and even rap battles — count us in for this one.