It was just about a year ago when Telltale Games suddenly and unceremoniously closed their doors. Many developers were abruptly given notice that they were out of work. They would later discover that they would not be receiving any severance pay for their sudden termination. Along with that, games in development by Telltale such as The Wolf Among Us 2 met their end with the studio. Their studio-defining series The Walking Dead was even abandoned in the middle of its final season. Luckily, Skybound Entertainment swooped in to help give fans closure. Now, 11 months after Telltale Games disappeared, holding company LCG Entertainment has announced its plans to bring the studio back with publishing partner Athlon Games.
The effort, being helmed by Jamie Ottilie and Brian Waddle, is aimed at reviving the projects that Telltale had to abandon due to their bankruptcy. They plan to do this while instilling better management practices (a key component in Telltale's downfall). As of right now, LCG only owns the rights to the Telltale Games name and several of their licenses, as well as the technology and assets behind them.
Speaking with GameDaily.biz, Ottilie explained that LCG, Athlon, and a handful of other investors in the industry believe that Telltale still has a lot to offer gamers: "The more we looked at it, the more we kind of went, 'Hey, this is a good business, this is a viable business and it seems like under the right conditions this could be stood back up and we can continue to enjoy Telltale Games and like game makers tell stories.'"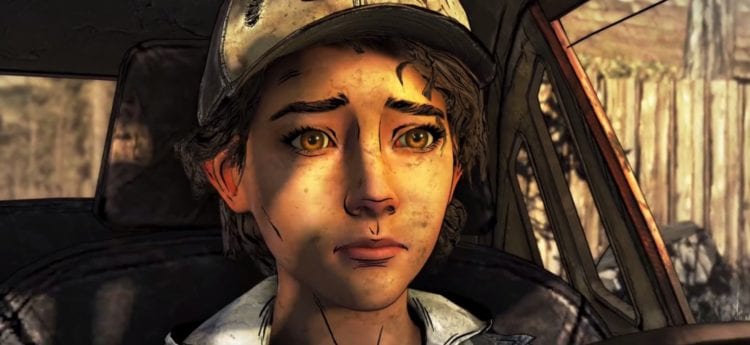 So, what does this mean for the future of the newly revived Telltale Games? In the short term, Ottilie, now CEO of Telltale, would like to try and return some of Telltale's previously released games to digital storefronts (which he discusses in an interview with Polygon). The studio will have a new office opened in Malibu, California where they will "focus on tools, technology, and design" for the next few months, with animation and motion capture coming from out-of-house partners. LCG Entertainment has also reached out to former Telltale developers and offered them "freelance roles, with full-time positions possible in the future," though I'd say it's unlikely to see many of them return after previous events.
In the long term, Ottilie and Waddle would like to continue work on previous Telltale series and work to evolve the episodic approach the studio was known for. No doubt this is where Athlon Games' publishing expertise will come into play. Ottilie explained to Polygon, "We will probably keep the concept of episodes but with different pacing. This is a different world, from a media consumption standpoint. We need to look at how people like to entertain themselves. I like the idea of binge-watching." Does this mean that games will still have an episodic format but have each episode release at the same time? Sort of like the same way that Netflix will release an entire series all at once? It's hard to know for sure, but it seems to look that way.