Hardware
TSMC CEO warns that the global chip shortage could extend well into 2022.
Hardware
Nvidia aims to update RTX 3060 GPUs after a failed attempt to limit crypto mining on gaming graphics cards.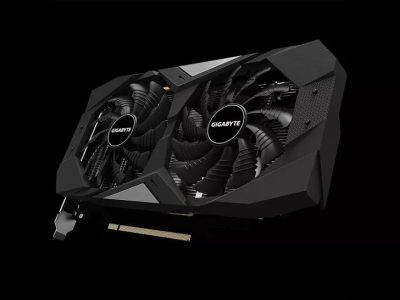 Hardware
The new card has a short warranty, but includes some features that may help with longevity.