A new year may mean plenty of new things, but there are just some classics that are always there to keep you happy and warm. That's right, the world of speedrunning has come alive again with Awesome Games Done Quick kicking off the proceedings in 2021. Taking everything virtual for 2021, fans from around the world can celebrate together in relatively safe environments. As usual, expect a schedule of great games and even better speedrunning. You are bound to find something you will like.
For those new to the scene, Awesome Games Done Quick is a great way to understand the nuts and bolts of an unfamiliar game. Both speedrunners as well as the commentary team will often have plenty of insights to share. You can learn much about games through this speedy lens. The different techniques used, the game design, and even secrets you did not know about. The Awesome Games Done Quick experience is all of that and more.
Throughout the week, there will be plenty of genres in line for speedruns. You can get your roleplaying fix with Dragon Age: Origins, Divinity: Original Sin 2, and some Elder Scrolls V: Skyrim. If you prefer more action in your adventures, you are covered as well. Darksiders, Diablo III, and Devil May Cry 3 are in the offering.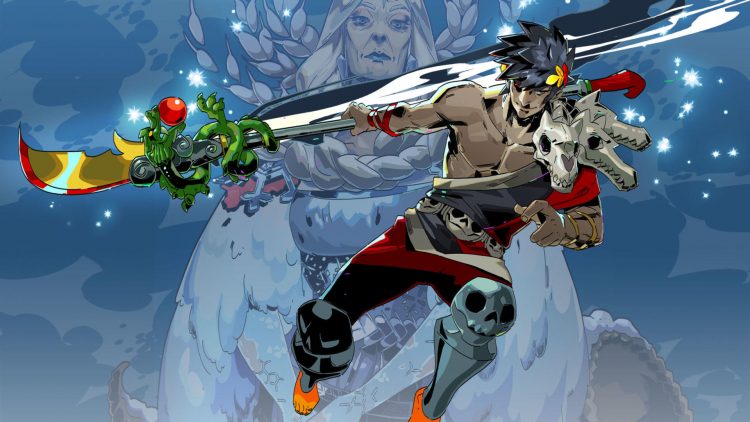 Smorgasbord of content
Other notable games to look out for are Carrion, Tony Hawk's Pro Skater 1+2, Cuphead, and the much-beloved Hades. The challenging Super Meat Boy and Sekiro: Shadows Die Twice will definitely throw up plenty of excitement as well. Of course, the Awesome Games Done Quick 2021 list is long, so be sure to mark out time to catch those games you love.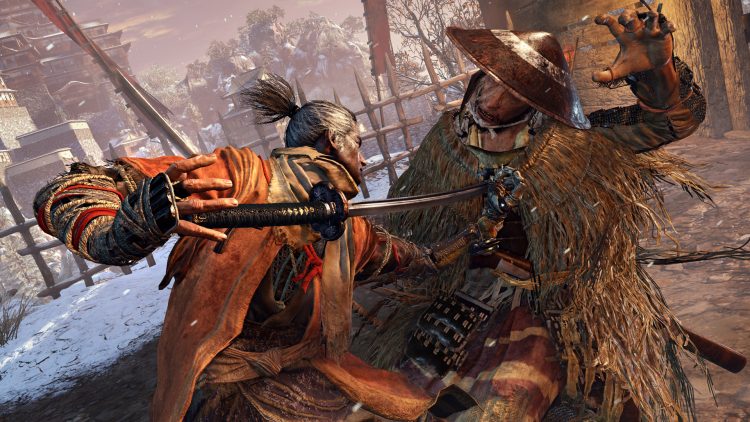 The week of speedrunning at Awesome Games Done Quick 2021 will conclude with the finale on Sunday. Things will end off with a bang as we journey into Legend of Zelda: Ocarina of Time. A classic game for a classically good time.
You can catch all of the amazing action over at the Awesome Games Done Quick Twitch channel.