While the pandemic has caused plenty of problems for game developers, Larian Studios is still on track for a 2020 release of Baldur's Gate 3. However, we know very little beyond that. The game will take us to the Sword Coast, and perhaps adventures will bring us to other planes or even the Underdark. The main foes are the Illithid, while the astral Githyanki is involved somehow as well.
Based on the Fifth Edition ruleset of D&D, we did see some gameplay earlier this year. However, more will be coming soon. Larian Studios has dropped a new teaser for Baldur's Gate 3.
Throughout June, we'll be revealing more about #BaldursGate3 starting June 6, on the #GuerrillaCollective Showcase. https://t.co/alQZxS4kH6 It's almost time to venture forth. pic.twitter.com/I4Cjrf0BIT

— Larian Studios (@larianstudios) May 29, 2020
Old-fashioned epicness
The full reveal will happen on June 6 during the Guerrilla Collective showcase event. Judging from the tease, we will definitely see more gameplay, but the story of Baldur's Gate 3 will be equally important as well. Fans of the acclaimed series will compare this latest entry to its predecessors, and rightly so.
However, judging from the studio's track record with Divinity: Original Sin, we don't need to worry much. Considering that the original came out decades ago, a modern update might not be such a bad thing.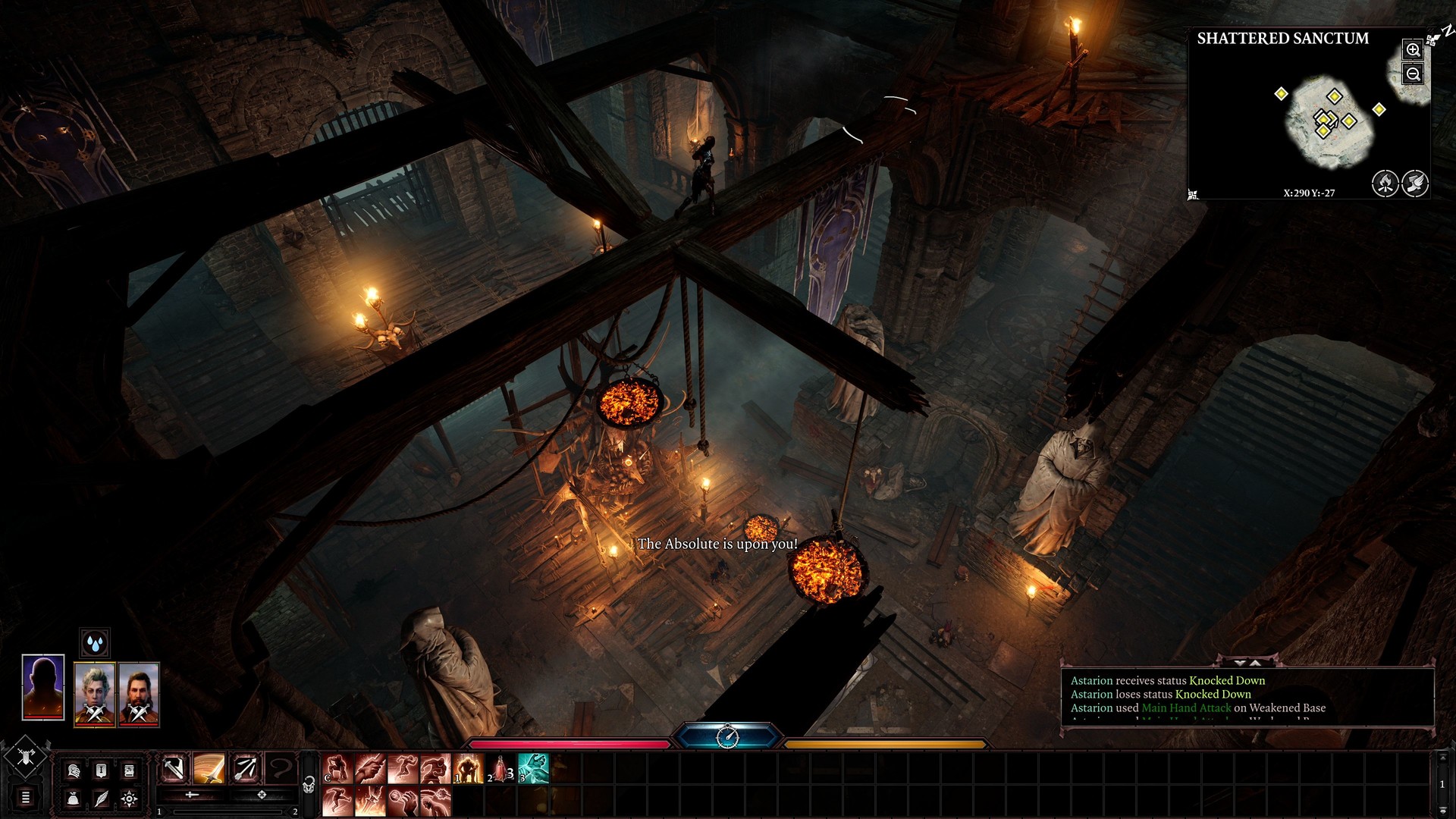 However, it might also pose a problem for fans of Larian Studios. If Baldur's Gate 3 turns out to be too similar to Divinity: Orignal Sin, that might cause some disappointment. Both RPGs have their own style and flavor, and it remains to be seen if Larian can differentiate between the two sufficiently to satisfy both new and returning fans.
A star among many
We will find out more at the Guerrilla Collective showcase. Starting at 10:00 a.m. PT / 1:00 p.m. ET on June 6, fans can look forward to a slew of announcements and reveals. More than 20 indie developers and publishers will be strutting their stuff. The likes of 11 Bit Studios, Raw Fury, ZA/UM, Larian, and more are on the list of participants. Gear up, fans, because it is going to be a wild time.