Unnamed sources at Blizzard Entertainment say that a Battlefield-like Starcraft first-person shooter was in development before being canceled. According to those sources, the studio wants to put more focus on Diablo 4 and Overwatch 2.
Kotaku spoke to three anonymous studio insiders and learned that the game was codenamed "Ares." People have not been authorized to report on it, yet they spoke of a prototype where a player could step in the power-armored shoes of a Terran marine and gun down some Zerg. The devs were already looking into Zerg gameplay too.
The project started in 2017 to explore the capabilities of the game engine used in Overwatch. With shared development tools and code, it would help Blizzard produce games faster than their usual glacial pace. As Overwatch is an FPS, a Battlefield-like shooter set in the world of StarCraft would seem a natural fit.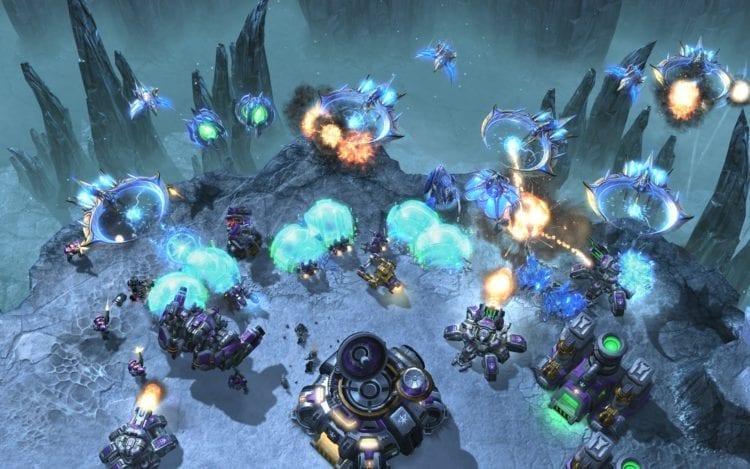 Ares' development was reportedly led by veteran Blizzard director Dustin Browder, who had previously helmed the teams behind Heroes of the Storm and StarCraft II. Since Ares would have ended up being the next installment in the StarCraft universe, Browder was the obvious choice. Blizzard did release a statement to Kotaku but it didn't shed any further light on this particular project. It does suggest that a project has been canned.
This kills the video game
This is not the first time that Blizzard has axed a StarCraft spinoff shooter. In 2002,  StarCraft: Ghost, was canned despite it actually looking quite good. That cancellation eventually led to the  release of World of Warcraft in 2006.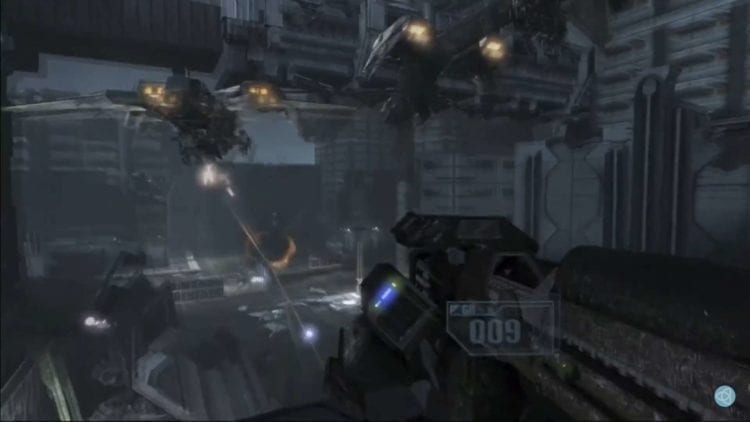 On a related note, this isn't the only promising-looking FPS spinoff of an RTS series that got canned. Tiberium was a shooter set in the Command & Conquer universe, taking place during the events of Command & Conquer 3. It was canceled in 2008 with EA stating that Tiberium, "was not on track to meet the high-quality standards set by the team and by the EA Games Label. A lower quality game is not in the best interest of the consumers and would not succeed in this market."
On the other hand, there's are rumors that Overwatch 2 will feature a PvE mode – some likening it to a Left 4 Dead game – which is basically what I want from it, so maybe it's for the best?