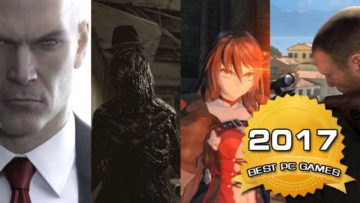 Throughout the year we keep a list of the best PC games 2017 based on PC Invasion reviews. These are the games PC gamers should pick up.
For details on our review score policy and how we tackle reviewing games, check the PC Invasion review policy page. As we use a 1-10 scale for scoring, with 5 being an average score, everything that scored 7 and above makes this list. This means that a game that scores seven is a solid enough release to recommend as a purchase in 2017. Of course, not every game will appeal to everyone depending on genre so this is really a guide to help PC gamers pick the best of the bunch.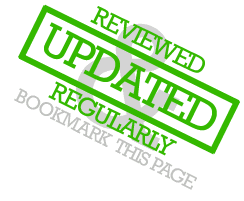 During 2017 we will continue highlighting the PC games that have scored well with the review team and they will be added to the list. At the end of the year, we will once again post our definitive list as we did in 2016.
Last updated 1 July 2017
The Best PC Games 2017 – The ones you should play
Alone with You
Loneliness, companionship and scientific dilemmas are all gamely explored by this sometimes bleak (but ultimately hopeful) sci-fi adventure title.
Aven Colony
A faithful genre piece, Aven Colony takes the socio-economic juggling of settlement building games like Tropico and Banished, transports it to space, and establishes a pretty successful outpost.
Battlezone VR
Rebellion released this on the PSVR in 2016 and it eventualy made its way on to the PC. This is a great VR arcade shooter, especially when played co-op.
Deus Ex: Mankind Divided – A Criminal Past DLC
This hopefully isn't the last we'll see of Eidos Montreal's Deus Ex, but if it is then A Criminal Past at least serves as a compact summary of their tenure at the helm
Dark Souls 3: The Ringed City DLC
Familiar strengths and themes combine with FromSoftware's apparently endless capacity for creative fantasy design in a finale of suitable grandeur and pathos.
Dawn of War 3
Relic reinvent Dawn of War once again, retaining many RTS staples and borrowing a little from their MOBA genre-cousins. It's not a flawless mix, and the multiplayer contents are a bit lean; but distinctive factions, a solid campaign, and largely compatible mechanics give Dawn of War 3 a strong base of operations.
Endless Space 2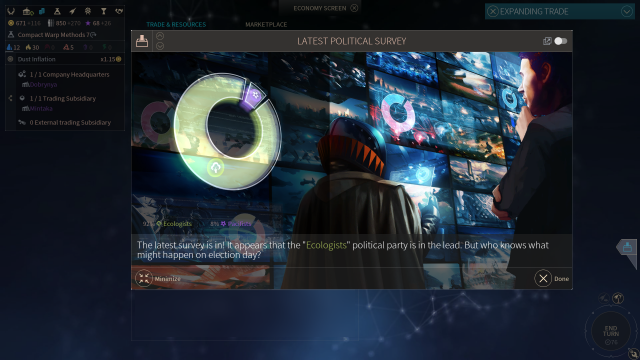 Endless Space 2 bolsters Amplitude's reputation for superb, unique 4X faction design. The interwoven narrative and management mechanics produce a universe within which its easy to lose yourself, but some lingering bugs suggest the game may have launched prematurely.
Everspace
Rockfish Games' rogue-like space shooter made it from Kickstarter to release and proved to be a refreshing change for the genre. It turned out to be a great space shooter that stands out thanks to the rogue-like gameplay, fantastic atmosphere, and arcade-style combat.
Get Even
So-so combat and dubious PC performance can't overshadow a genre-defying game of narrative manipulation and polymathic mechanical trickery.
Hitman Full Season One
The new money lives up to the Blood Money in this darkly comic, icy cool stealth/brain-teaser/drop-a-toilet-on-a-target's-head-'em-up. It's a hit, man.
Outlast 2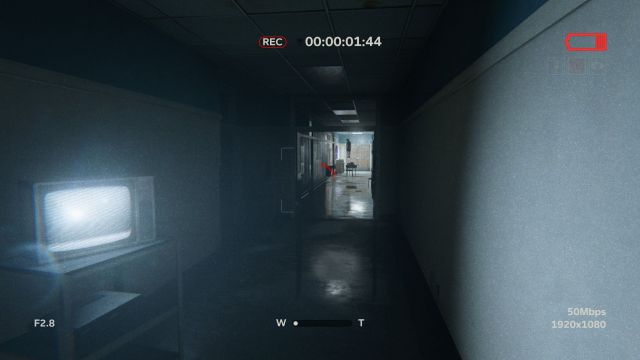 The fact that it's not as breathtaking as its predecessor shouldn't really stop horror fans from picking up this creepy run-and-hide simulator.