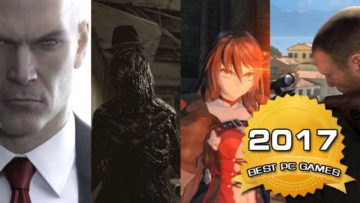 Throughout the year we keep a list of the best PC games 2017 based on PC Invasion reviews. These are the games PC gamers should pick up.
For details on our review score policy and how we tackle reviewing games, check the PC Invasion review policy page. As we use a 1-10 scale for scoring, with 5 being an average score, everything that scored 7 and above makes this list. This means that a game that scores seven is a solid enough release to recommend as a purchase in 2017. Of course, not every game will appeal to everyone depending on genre so this is really a guide to help PC gamers pick the best of the bunch.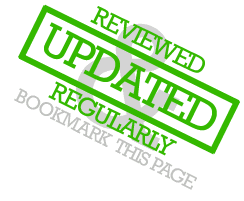 During 2017 we will continue highlighting the PC games that have scored well with the review team and they will be added to the list. At the end of the year, we will once again post our definitive list as we did in 2016.
Last updated 6 June 2017
The Best PC Games 2017 – The ones you should play
Alone with You
Loneliness, companionship and scientific dilemmas are all gamely explored by this sometimes bleak (but ultimately hopeful) sci-fi adventure title.
Battlezone VR
Rebellion released this on the PSVR in 2016 and it eventualy made its way on to the PC. This is a great VR arcade shooter, especially when played co-op.
Deus Ex: Mankind Divided – A Criminal Past DLC
This hopefully isn't the last we'll see of Eidos Montreal's Deus Ex, but if it is then A Criminal Past at least serves as a compact summary of their tenure at the helm
Dark Souls 3: The Ringed City DLC
Familiar strengths and themes combine with FromSoftware's apparently endless capacity for creative fantasy design in a finale of suitable grandeur and pathos.
Dawn of War 3
Relic reinvent Dawn of War once again, retaining many RTS staples and borrowing a little from their MOBA genre-cousins. It's not a flawless mix, and the multiplayer contents are a bit lean; but distinctive factions, a solid campaign, and largely compatible mechanics give Dawn of War 3 a strong base of operations.
Endless Space 2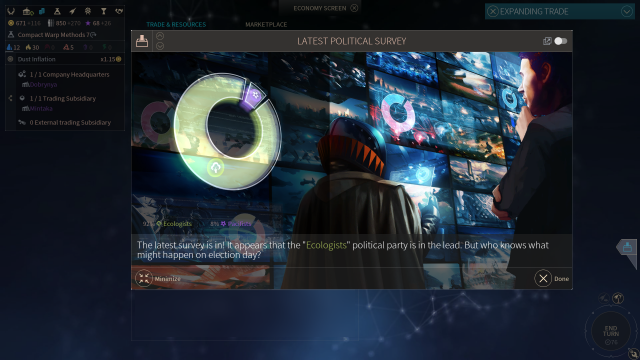 Endless Space 2 bolsters Amplitude's reputation for superb, unique 4X faction design. The interwoven narrative and management mechanics produce a universe within which its easy to lose yourself, but some lingering bugs suggest the game may have launched prematurely.
Everspace
Rockfish Games' rogue-like space shooter made it from Kickstarter to release and proved to be a refreshing change for the genre. It turned out to be a great space shooter that stands out thanks to the rogue-like gameplay, fantastic atmosphere, and arcade-style combat.
Hitman Full Season One
The new money lives up to the Blood Money in this darkly comic, icy cool stealth/brain-teaser/drop-a-toilet-on-a-target's-head-'em-up. It's a hit, man.
Outlast 2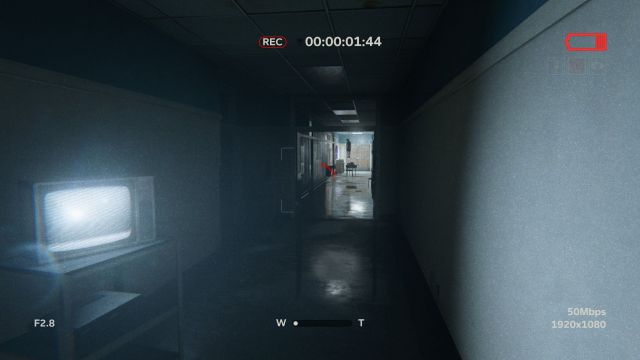 The fact that it's not as breathtaking as its predecessor shouldn't really stop horror fans from picking up this creepy run-and-hide simulator.
Prey
Until such time that System Shock 3 may challenge it, Prey is the follow-up to System Shock 2 in everything but name. Arkane reaffirms their commitment to 'immersive sims' in impressive fashion.
Resident Evil 7 Biohazard
A wonderful return to creepy form for the venerable horror franchise.
Rain World
A gem of a platformer featuring an adorable Slugcat. Rain World is both brutal and challenging. Plus, it has a Slugcat.
Sniper Elite 4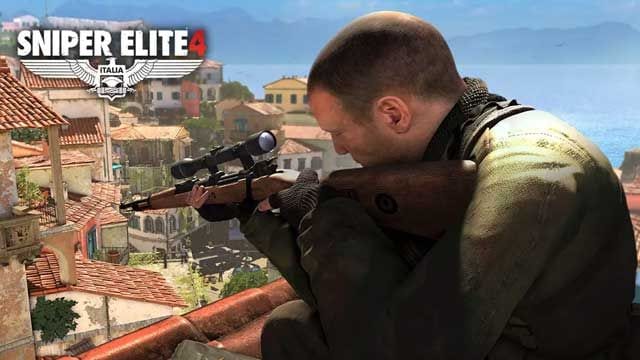 You can shoot Nazis in the junk, across bigger maps than before, with more options and better AI. Were you expecting something else? Do you really want something else?
Star Trek Bridge Crew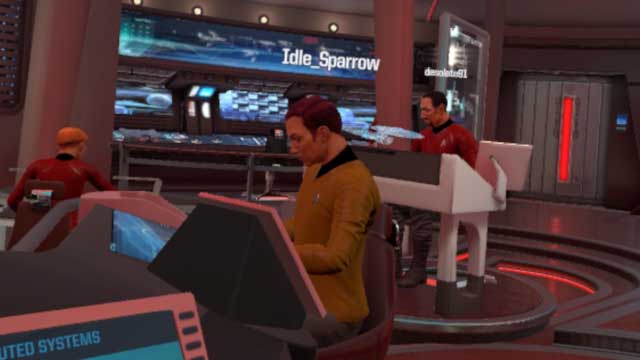 This is the first VR-only game to make it onto our best PC games list in 2017. Star Trek Bridge Crew places up to four players on the bridge of a Federation starship and they have to work together as either captain, helmsman, engineering or tactical officers. The game is the best Star Trek game for a long time and offers a real sense of immersion. A must-have game for Star Trek fans.
Stellaris Utopia DLC
In tandem, the (free) Banks 1.5 update and Utopia contribute a splendid set of features and mechanical changes to Stellaris. Taken alone, Utopia is more the luxury trimmings to Banks' essentials, but it's a fine package of unique species specialisation and mega-engineering all the same.
NieR: Automata
You don't have to be a soulless, unthinking machine to dislike NieR: Automata, but it helps. This is a very, very special game – sufficiently special that it honestly deserves a better port than it got.
Tales of Berseria
Over-linearity and rubbish dungeon design bog it down a bit, but the combat, characters, and rather unusual plot still make Tales of Berseria a tale worth experiencing.
Thimbleweed Park
A love letter to the old LucasArts adventures. A must-play if you fondly remember them, and a should-play even if you don't.
Torment: Tides of Numenera
Torment: Tides of Numenera is testament to the tribulations of following a universally established creative triumph. Well worth playing, nonetheless.
Future Unfolding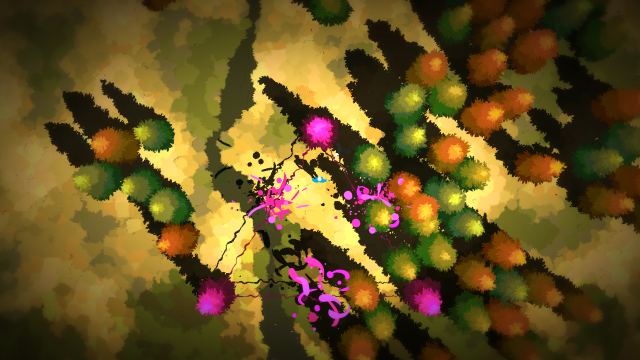 A meditative game of player-driven exploration, Future Unfolding has a rare and valuable commitment to letting people unfurl its discoveries at their own rate. The near total lack of guidance brings great reward.
Keep an eye on this page, it will be updated as more releases make the best PC Games 2017 list.
DIRECTLY SUPPORT US
Become a PC Invasion Supporter
Support PC Invasion by becoming a supporter. Ad free, actively shape the site content, and gain priority access to contests and giveaways.
---
Related to this article