If you've been hankering for an old-school point-and-click adventure, perhaps you've heard of Beyond a Steel Sky. The sequel to 1994's Beneath a Steel Sky is being developed by Revolution Software. With its new launch trailer just released, the wait to get your adventure on is not too long at all. Beyond a Steel Sky will come to PC via Steam in July and to Apple Arcade on June 26.
Walk down memory lane
Players will once again become Robert Foster. It's been a while, but it's time for him to return to Union City and see some old friends. The futuristic yet dystopian city seems to have maintained its quirks alongside the gears of progress, but there remain mysteries to be solved. The return of Joey, the sentient robot from the first game, is a definite highlight.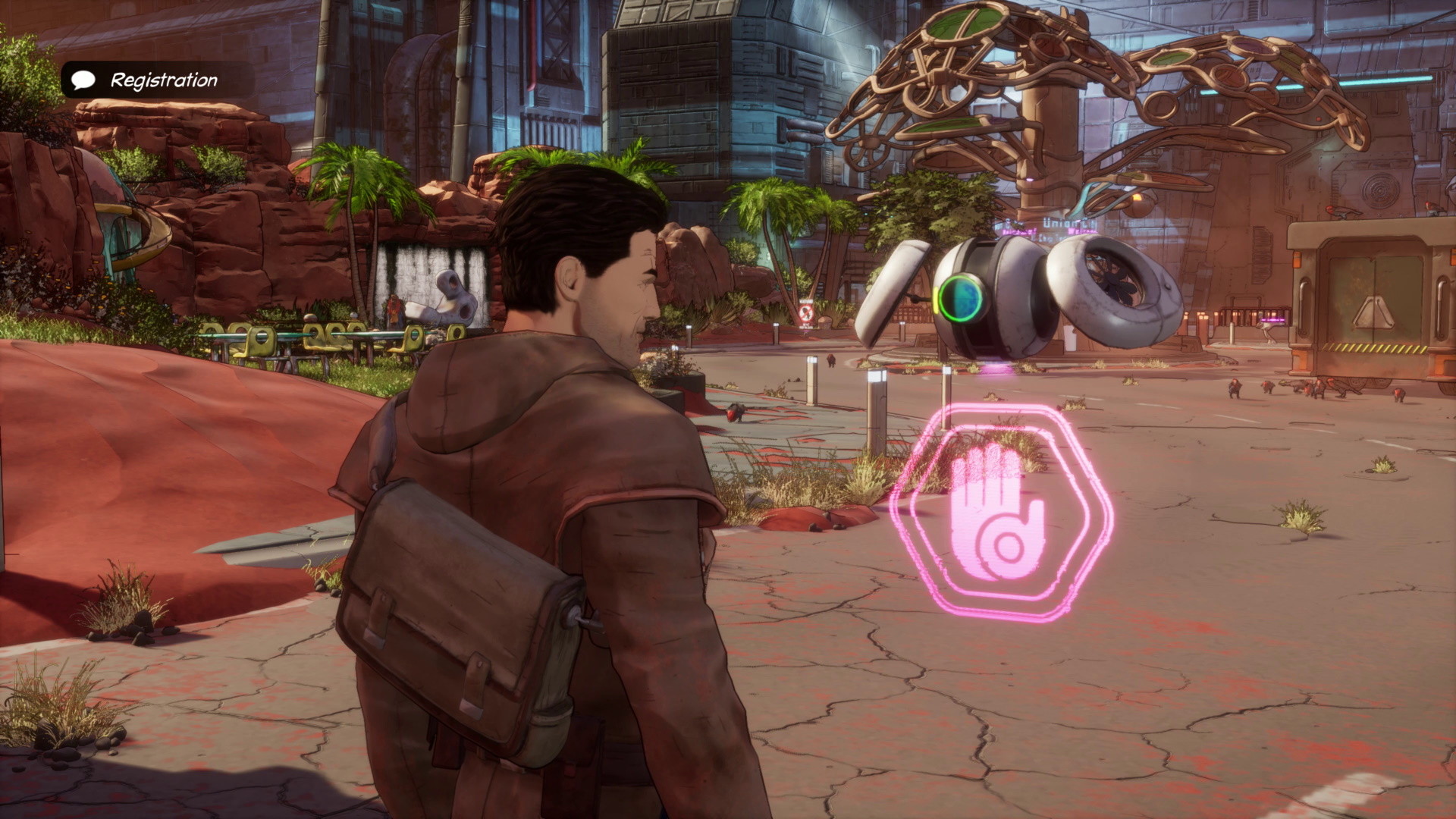 While the original featured NPCs that functioned on a schedule, the 2020 sequel will improve even more. Revolution has developed AI for Beyond a Steel Sky that allows their NPCs to be both willful and motivated. This will give way to both "interesting" and "emergent" solutions to the game's puzzles.
Combined forces
Beyond a Steel Sky also brings together both Charles Cecil and Dave Gibbons in a partnership once more. The pair worked on the original game, and both have done great work in their respective fields.
"I am so pleased to have had the opportunity to team up with [comic book artist] Dave Gibbons again and take Robert Foster back to Union City after all these years," Revolution Software founder and CEO Charles Cecil shared in a press release. "This is an adventure game that should prove just as welcoming to newcomers as it does those loyal gamers who took on the original 26 years ago. We are particularly thrilled to be leading on Apple Arcade—with the PC version debuting on Steam shortly."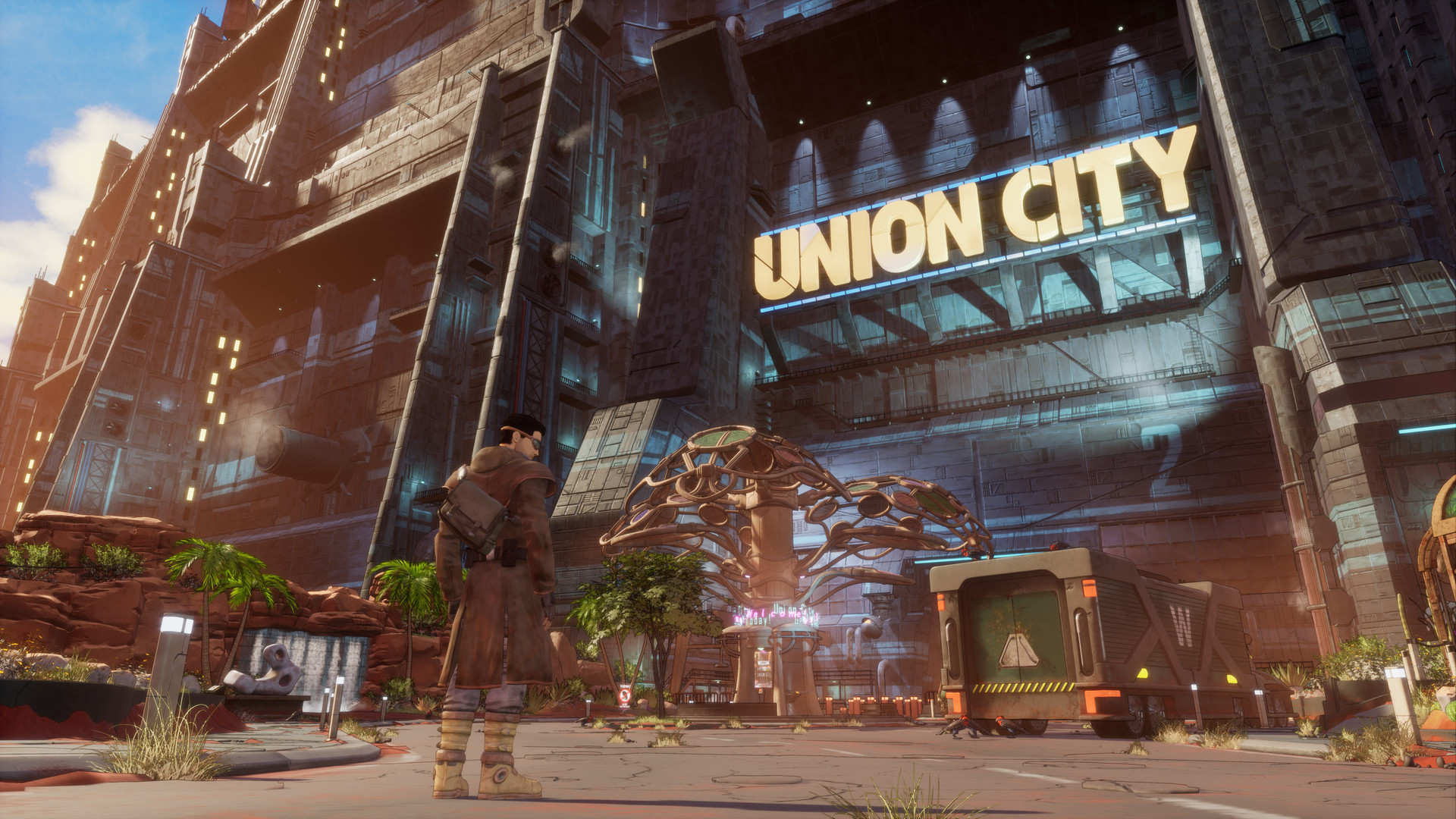 "Revolution has built an excellent reputation for writing intelligent adventure games that combine high drama with humor—leaving players not sure whether to laugh, gasp or both. I am thrilled with how Beyond a Steel Sky has turned out—it surpasses my expectations in every way," Gibbons added.