A small patch has rolled out for Call of Duty: Black Ops Cold War which fixes some issues. The Black Ops Cold War patch mainly outlines what players should expect from the mid-season update.
To begin, a fix has been deployed in Call of Duty: Warzone for the Ice Drake Blueprint in the NecroKing bundle. This means that players should no longer experience any bugs pertaining to the blueprint. Also, the patch makes the R1 Shadowhunter Crossbow available in the weapons menu in Warzone if you have unlocked or purchased it.
In terms of multiplayer, the Black Ops Cold War patch has rolled out a new playlist named Nuclear Apocalypse. This playlist features the maps Nuketown '84 and Apocalypse. You can jump into a mix of modes such as team deathmatch, hardpoint and more. At the same time, players will be transitioned into a triple XP weekend. Here, you will expect to level up your rank, weapon levels, and battle pass two times faster.
The patch notes also provide insight into what players can expect to see from the Black Ops Cold War mid-season update. There will be a new multiplayer map known as Miami Strike. This will be a more condensed version of Miami and is set in the day time. Additionally, a new map named Mansion will be making its debut in 2v2 and 3v3 game modes. Treyarch also stated that a weapon tuning patch will arrive as part of the mid-season update. Although we are still waiting on the details, we know which weapons it will impact. These include the LC-10, AK-74u, Krig 6, and many more.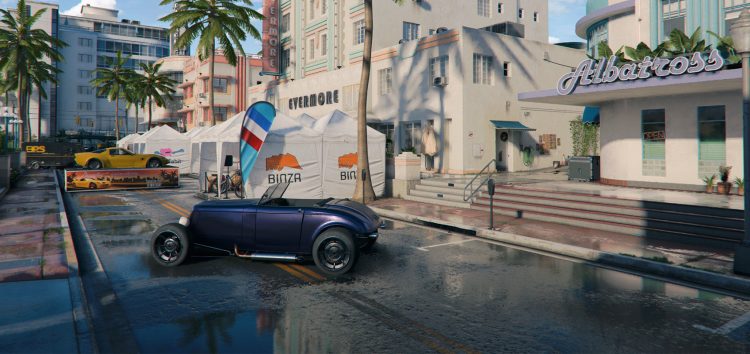 More Zombies updates
For Call of Duty: Black Ops Cold War Zombies fans, a new Outbreak map will be added into the rotation in the mid-season update. This will be the Fireteam: Dirty Bomb map, Sanatorium. However, there will be a twist, as it will be a night time map. A major bug has also been addressed in the Zombies modes. It fixes the issue where players would not receive a prompt to exfil once a player has used the radio.
Players will not have to wait long to try the new mid-season update outlined in the Black Ops Cold War patch notes as it is set to roll out next week. You can read the full patch notes here.