The Call of Duty marketing machine continues to roll on. With cryptic messages in Call of Duty: Warzone and the reveal that both Treyarch and Raven Software are working on Call of Duty: Black Ops Cold War, there is more to look forward to as we hit the ground running with promotional events.
Influencers were sent crates over the past week, and were asked to open them at a specified date. Once those were opened, projectors and slides of both US and Russian maps were found. It quickly kicked off an ARG investigation into what is going to be in Call of Duty: Black Ops Cold War. For those with about five hours to spare, you can witness the entire process via YouTuber Noahj456. However, for the rest of us, VGC has conveniently summarized the ARG.
Solving the clues given led to the 1972 World Chess Championships contested by Boris Spassky and Bobby Fischer. History buffs would know that Fischer defeated the champion Spassky in decisive fashion, leading to former world champion Garry Kasparov stating that it was a "crushing moment in the midst of the Cold War." After the moves made during the historical match were retraced, the trail led to a new website, pawntakespawn.com.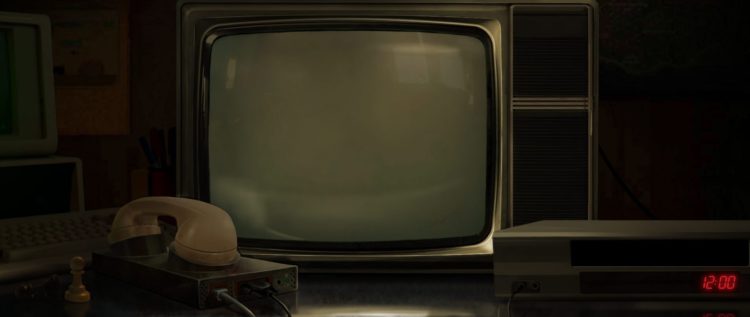 Down the rabbit hole
For now, there really is not much going on at the site. There is an old CRT television, a VCR, an IBM PC, and a phone handset. It practically screams the 1980s, which will match up to the time period of Call of Duty: Black Ops Cold War very nicely. There is a blinking time of 12:00 on the VCR as well. Stare long enough, and it changes to display 08-14 alternately. August 14 will be this Friday.
Whatever the case, it would seem that Activision will reveal Call of Duty: Black Ops Cold War soon. We will definitely keep an eye out for it.