Between the November launch and now, Treyarch has been beating the Season 1 drum for Black Ops Cold War. Apparently, it's set to contain an "unprecedented amount" of free content for the series, and it will debut around a month after launch. The date was set for December 10 for a while, but Treyarch has decidedly pushed the launch date to December 16. The developer also went into more detail about what Season 1 for Black Ops Cold War and Warzone will entail.
The headline news is that the fan favorite Raid map from Call of Duty: Black Ops 2 is coming back. We don't know what form it'll take, but we expect quite the makeover from its futuristic appearance in Black Ops 2. The recently released Nuketown '84 rendition offered a completely different visual experience to previous iterations of the map.
That's not all when it comes to maps. Modern Warfare 2019′s Gunfight mode will return, complete with four maps at launch. This is a competitive 2v2 mode, and we think it'll suit Black Ops Cold War's engagement style. More standard 6v6 multiplayer maps will also join Raid in Season 1, although an overall number hasn't been revealed. We do know that the Fireteam mode will gain just one additional map this season, although considering the base game only has two, we're not surprised there.
While we wait
As we now have to wait a little longer for Season 1, Treyarch will deliver a few things in the meantime. Double XP and double weapon XP will be available starting on December 12 and last until the launch of the new season. Two new customization bundles will also be available in the store between December 8 and December 15 for free.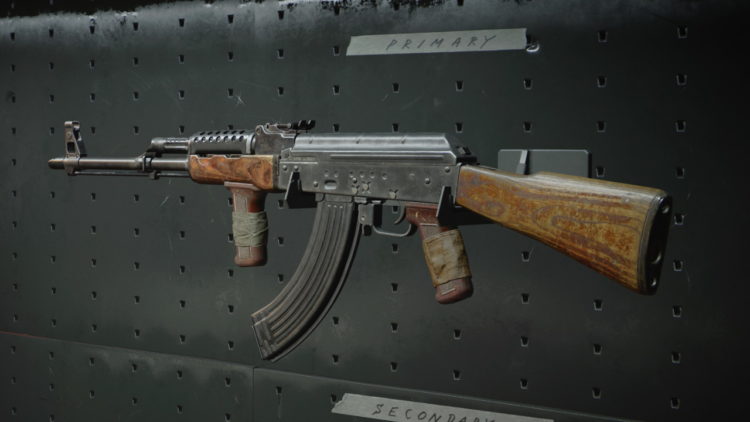 The Field Research Bundle contains an operator skin for Park and an epic SMG blueprint, alongside a calling card, reticle, and weapon charm. The Certified bundle features an operator skin for Garcia and a rare assault rifle blueprint, along with another reticle and weapon charm.
Don't forget Warzone
Even with Season 1 for Black Ops Cold War coming around, Activision doesn't intend to drop support for Warzone anytime soon. In fact, the series will double down on the free-to-play battle royale spin off by combining Black Ops Cold War soon. That integration will include a new map, which looks to be the heavily-rumored return of Alcatraz, AKA Rebirth Island.
As Season 1 has now shifted to December 16, so too will Black Ops Cold War's integration with Warzone. The "new" map will arrive on December 16, along with a new, unspecified mode. Over 30 of the Black Ops Cold War base weapons will also be usable in Warzone from that date, as the game's operator loadouts become available for use in Warzone. Treyarch said Black Ops Cold War weapon blueprints will also migrate over.
That's not all either. A new Gulag experience is set to go live in Warzone with Season 1, although again, no details were given. The Gulag is Warzone's unique spin on battle royale, where players get the chance to drop back in by winning a 1v1 gunfight.
Finally, more specifics on when all of this is set to happen have been shared. A settings update will drop for Black Ops Cold War on December 8, preparing the game for the new season. Then, all of the content will arrive ahead of launch via a second patch on December 15. Warzone gets its patch on launch day, December 16.
That's a whole load of Call of Duty this month, but we're definitely looking forward to seeing Black Ops Cold War expand this December.