If you have been chomping at the bit to get into some high-fantasy American football action, you might have been disappointed to learn of the delay for Blood Bowl 3. With 2021 just a few months away, however, your wait need not be that long. In fact, developer Cyanide Studio will give players a pre-season of sorts early next year. The Blood Bowl 3 closed beta will be available to players in a couple of ways.
For those who are into the tabletop game, you can gain access to the videogame equivalent by pre-ordering the new edition of the board game. Getting the Blood Bowl: Second Season Edition will net you a Steam code to get into the Blood Bowl 3 closed beta when it opens in 2021. For the rest of us, just pre-ordering the game via Steam will award access. Nacon and Cyanide are exploring other ways for players to gain access as well.
The delay of the game clearly threw off the overall plan for the franchise. Blood Bowl 3 was meant to come out and match the revised rulesets of the tabletop game. The delay has made that reality a foregone conclusion. Not all is lost, however, as the delay will likely result in a better game overall.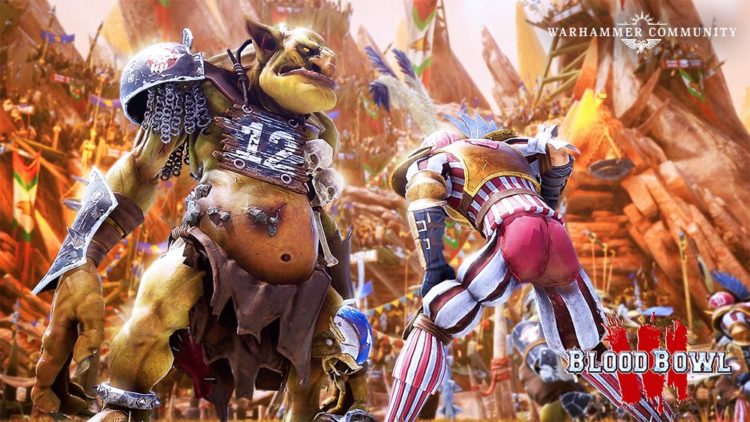 A whole new ball game
Blood Bowl 3 will add four new teams that will make their debut on the tabletop as well. The likes of the Black Orcs, Imperial Nobility, Chaos Renegades, and the Old World Alliance are the new additions to look out for.
The introduction of Special Play Cards can also give you an edge before the start of a game. Buff or nerf, it is up to you. There is also the new campaign mode, giving you a chance to play amongst the stars. Whether all of the content will be in the Blood Bowl 3 closed beta remains to be seen.