It may actually be true that what is dead may never die. Ziggurat Interactive has acquired the vampire franchise BloodRayne as well as other properties from Majesco. This will likely see more retro PC games come back from the dead, including the sexy vampire herself. Working together with Terminal Reality, who developed the original series, Ziggurat will be improving existing PC titles in the franchise. This will also see them trying to "further expand the multimedia franchise," perhaps with new games.
Improvements imminent
While a full remaster is not mentioned, we do know that compatibility improvements and "various enhancements" will be made to the existing games. If one were to guess, the first two BloodRayne games would likely be the focus, as opposed to the 2014 side-scrolling title that was BloodRayne: Betrayal.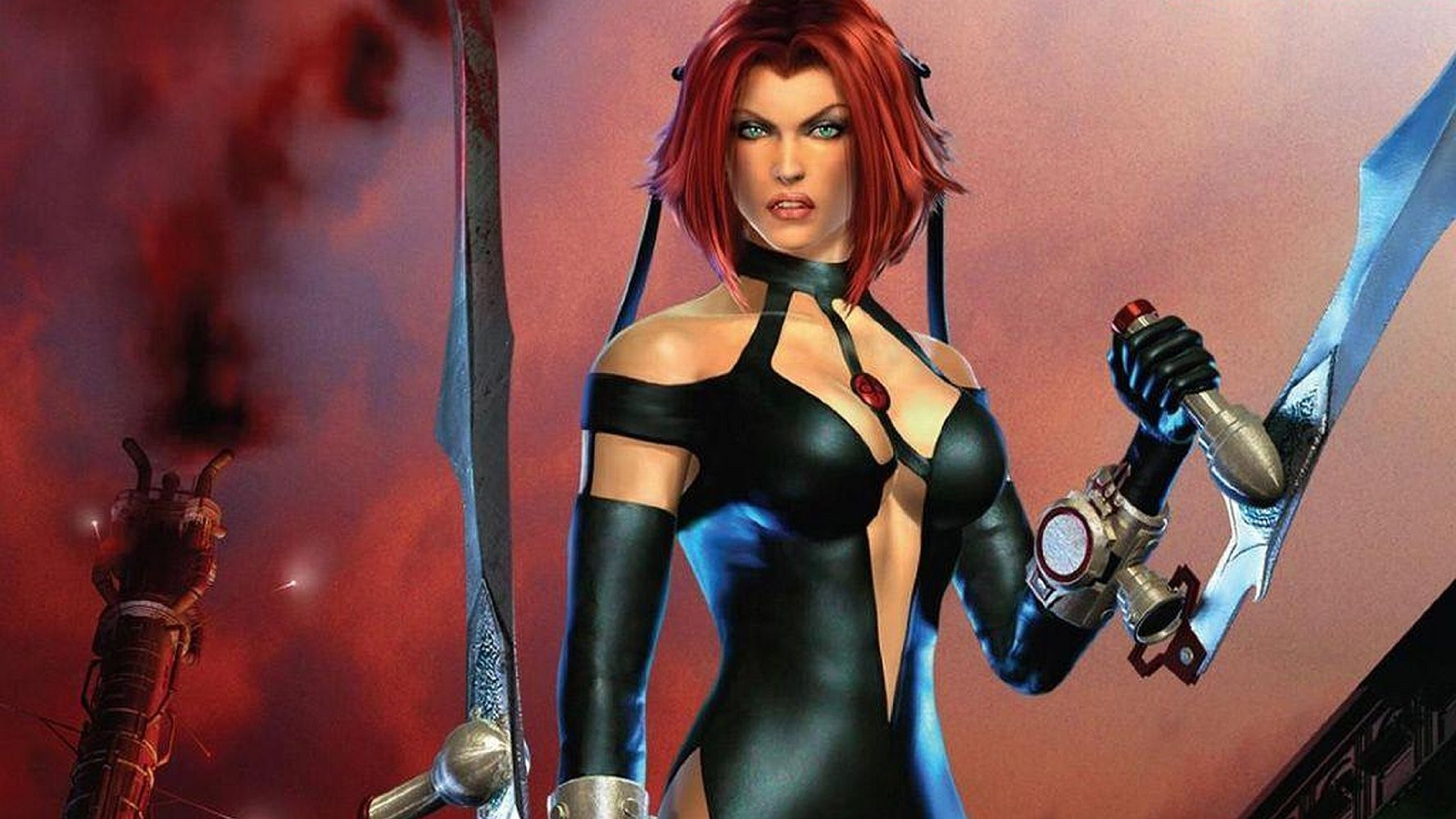 Starting in 2002 and published by Majesco, the BloodRayne series starred the half-human, half-vampire Rayne. Not only was she brutally powerful, but she traveled across the globe to battle threats to humanity. This included thwarting Nazi plots, supernatural dangers, and uncovering more of her past along the way. You could imagine the violence and the subject matter explored were quite popular back in the day. Now, with Ziggurat completing its takeover of the franchise, we could be seeing a return of BloodRayne.
Expanding the world
Ziggurat's president Wade Rosen has stated that they will take this opportunity seriously to expand the franchise's universe. Ziggurat Interactive is based in Denver, Colorado and was formed by Rosen in 2019 to be a publisher of multiplatform games both old and new. The company also aims to preserve and expand upon the legacy of video games. In any case, any new activity is exciting activity for this dormant franchise.
Alongside BloodRayne, the acquisition also includes Advent Rising, Raze's Hell, and Flip's Twisted World. Ziggurat's library contains more than 200 properties now.