Long before the battle royales took over as the top genre for many, we had the likes of ARMA and the DayZ mod. The success of that mod led to the creation of an actual game of the same name under developers at Bohemia Interactive. It first launched officially in 2019, but things are not looking that great right now. Bohemia Interactive has revealed that its studio in Bratislava has recently closed. However, DayZ will continue to see updates as planned.
The future is set
Citing "a mutual decision between management and studio leads," the Bratislava studio is no more. Interestingly, the decision will apparently not affect any future development for the game, which will "continue as outlined." The development pipeline for the game, first shared in January, will see a focus on the stability of DayZ, along with bug fixing, gameplay improvements, and more.
We recently closed our Bratislava studio. It was a mutual decision between management and studio leads, and we want to thank all team members for their contribution.

This decision won't affect the future dev. of DayZ, which will continue as outlined here: https://t.co/iXt1gntkTa pic.twitter.com/Ca6nKH4KcW

— Bohemia Interactive (@bohemiainteract) April 27, 2020
According to the post, DayZ has multiple updates planned for 2020 alone. However, the caveat is that updates will take a longer time between them.
"As last year's schedule was pretty busy for us," the studio stated, "we would like to dedicate more time for each update this year and thus will leave bigger gaps between the updates to make sure we have more time to prepare for all platforms, which leaves us currently at 5 Game Updates planned for this year."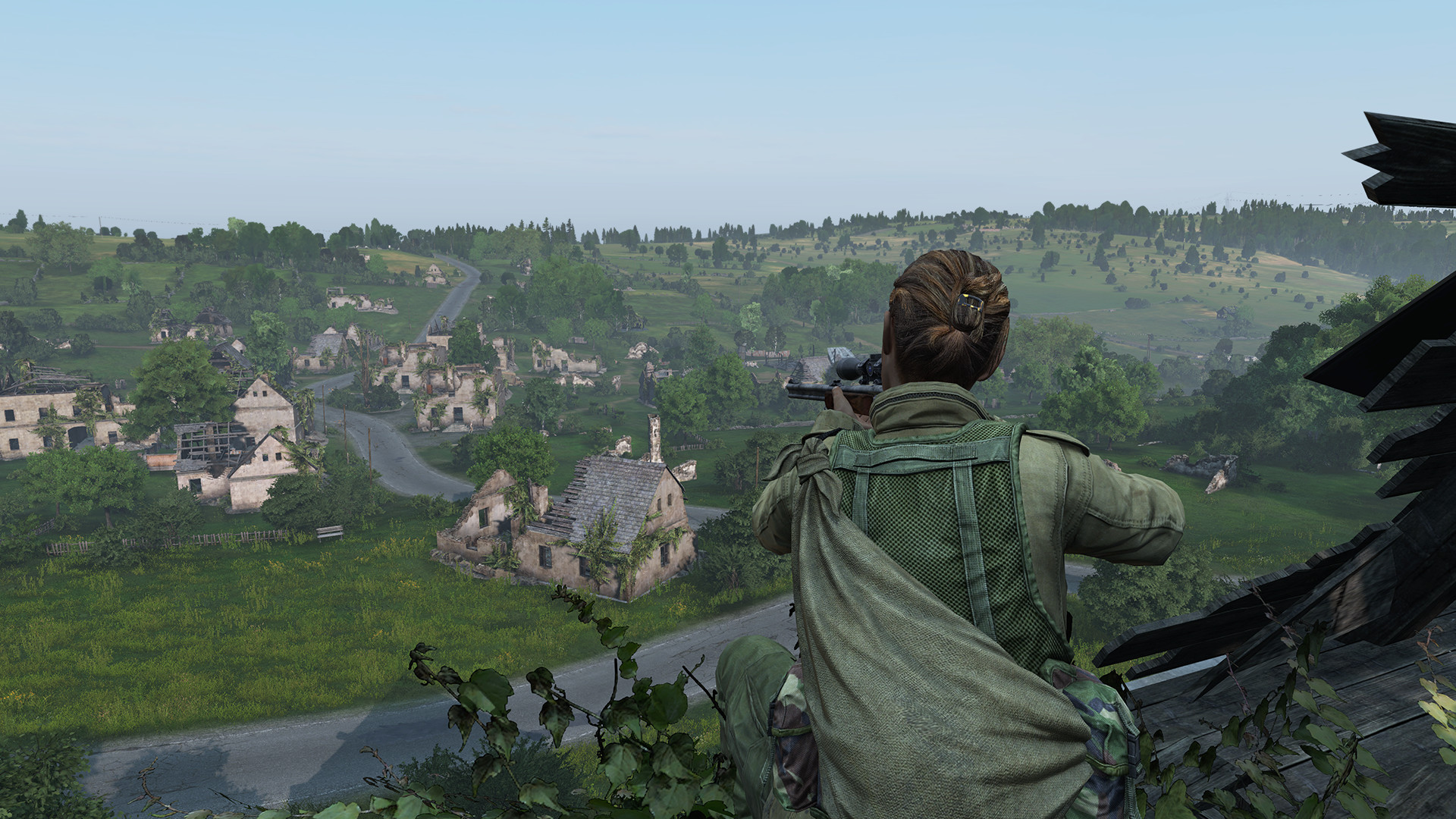 This includes overhauling the gameplay systems to make things more meaningful. More emphasis will be placed on the survival aspects too. Bohemia points to both base building and the environment as two key points of the strategy. Quality-of-life improvements are also in the works, and it will look at the disease system as well.
Players can also expect more modding support, as well as new content such as firearms. That said, Bohemia has not provided a release date for any DayZ updates. For fans facing an uncertain future about this game, it could be a harrowing wait.