It has been quite some time now since we last heard of any new developments regarding the Borderlands movie. We do know that Eli Roth will be heading up the film adaptation of Gearbox's colorful first-person shooter. Another notable name attached to the project is that of Cate Blanchett, who would be taking on the role of the siren Lilith. That is all we had to go on, until now. In an interview with The Hollywood Reporter, the head of Hungarian production services company MidAtlantic Films, Adam Goodman, shared that the Borderlands movie was set to go ahead with production in the country. It would be one of the few films that have been given the go-ahead.
According to Goodman, the Lionsgate film will be moving forward alongside other properties. He mentioned the third season of Jack Ryan for Paramount TV, as well as a Marvel project.
Hungary was one of the first few countries to implement COVID-19 protective measures like safety bubbles. These help to separate crew from talent, and mandatory testing is done on a regular basis. This has now been adopted as the baseline for the film and television industry.
Hungry for entertainment
Other films have already begun shooting, such as Dune, and the Borderlands movie will be joining them soon.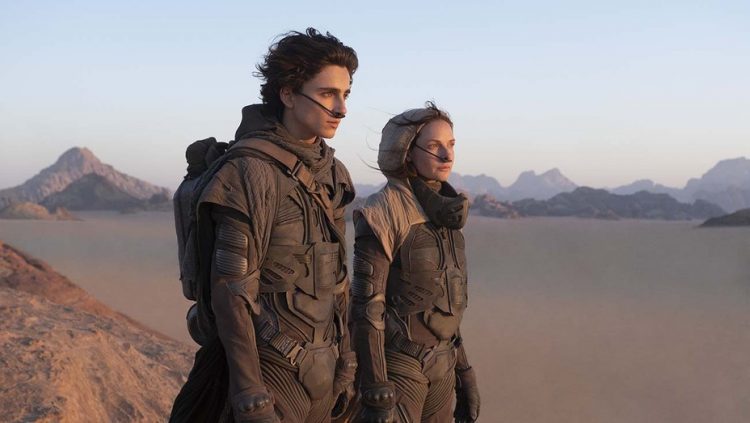 Goodman also seems to have pointed out that Kevin Hart will also be part of the Borderlands movie. The rumors are circulating that he will be taking on the role of the soldier Roland. This will give us two of the game's first playable heroes. This would leave just two more spots to fill. Mordecai and Brick will hopefully be joining the movie, that is, if the film adaptation is taking its source material for inspiration.
Who knew we could find Pandora in Hungary? The Borderlands movie will be one to watch for over the next few years.