If you're like me, then you haven't become well acquainted (yet) with the Bullet Girls franchise. Regardless of your familiarity with the series, though, this is the first time that the game has been available on the PC. And it's got a lot for you to unpack if this is your first go-around.
Bullet Girls, girls, girls
As previously mentioned, this is a sequel to the prior two Bullet Girls titles. The series is a third-person action title that oozes of sexually suggestive themes. These buxom babes aren't afraid to whip out the heavy artillery to blast away enemy dragons and other baddies. And they've got bazookas, too. Big bazookas. I'm talking about the guns, the guns.
Don't feel like you've completely missed the boat being that this is the third installment. The first, Bullet Girls 1, was originally released on the PS Vita, with Bullet Girls 2 finding a home on the PlayStation 4. While those two were isolated to consoles, the series will now find a new fanbase on Steam.
There are two versions available for purchase. The standard version is 10% off (regularly $29.99 USD), while the Deluxe Edition chimes in at $59.99 with a 10% price reduction. The beefed-up version of the game includes all of the additional costumes and support characters. There are a slew of underwear sets to unlock, not to mention a laundry list of support cast members.
Specs that won't break your neck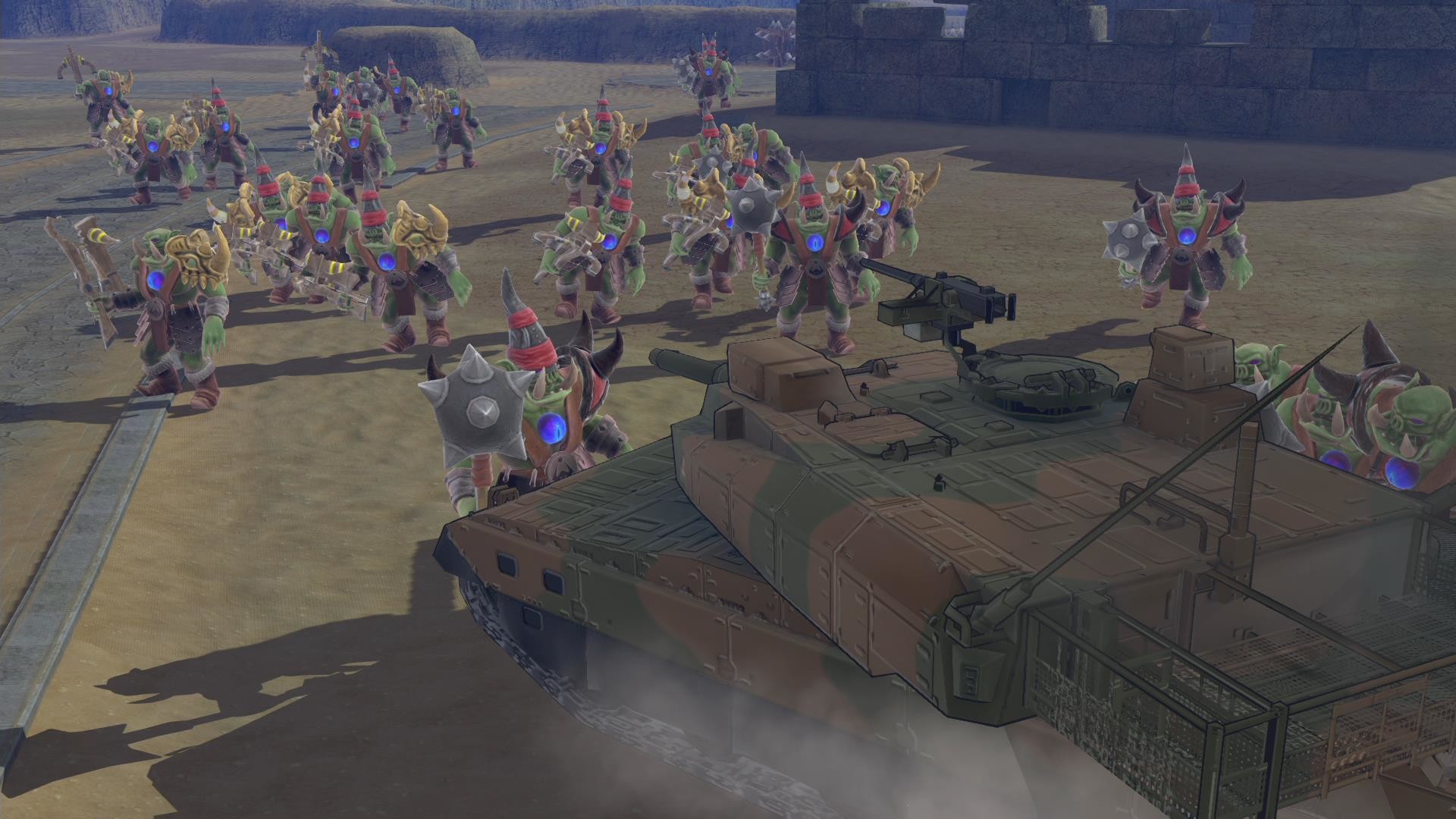 If you were curious about the specs for Bullet Girls Phantasia, rest assured that you'll be drooling over their moves with modest PC hardware requirements. After all, some of the screenshots don't exactly paint the picture of it housing many visually-dense environments.
MINIMUM:
Requires a 64-bit processor and operating system
OS: Windows 8.1 64bit / Windows 10 64bit
Processor: Intel Core i3 3225 3.30 GHz / AMD Ryzen 3 1200 3.10 GHz
Memory: 4 GB RAM
Graphics: NVIDIA Geforce GTX 650:1GB / Radeon HD 7750
DirectX: Version 11
Storage: 10 GB available space
RECOMMENDED:
Requires a 64-bit processor and operating system
OS: Windows 8.1 64bit / Windows 10 64bit
Processor: Intel Core i7-3770 3.40 GHz / AMD Ryzen 3 1200 3.10 GHz
Memory: 8 GB RAM
Graphics: NVIDIAGeForce GTX 1060:3GB / Radeon RX 580
DirectX: Version 11
Storage: 10 GB available space