Call of Duty: Black Ops Cold War was finally revealed in an exciting trailer yesterday. Fans were given a glimpse into the next installment of Treyarch's political thriller campaign mode. Also, the campaign will have brand new features that have never been seen in the Call of Duty franchise. For instance, for the first time, a Call of Duty game offers character customization, and it even includes the option to use gender neutral pronouns.
Before you can jump into the campaign, you will have to create a character using the customization options. This can be done by editing their CIA file by changing their name, appearance, military background and more. Moreover, you can select your gender to be classified, meaning the in-game dialogue will be adjusted to include gender neutral pronouns.
A new level of Call of Duty character customization
The creative director Dan Vondrak explained to Gamespot his own experiences in the '80s, "where characters identities lived in his head, but that idea clashed with Call of Duty's history of predefined characters." When Vondrak talked about gender explicitly, he states that there is no reason why the options can not be included in the campaign as they were going to allow male and female options anyway.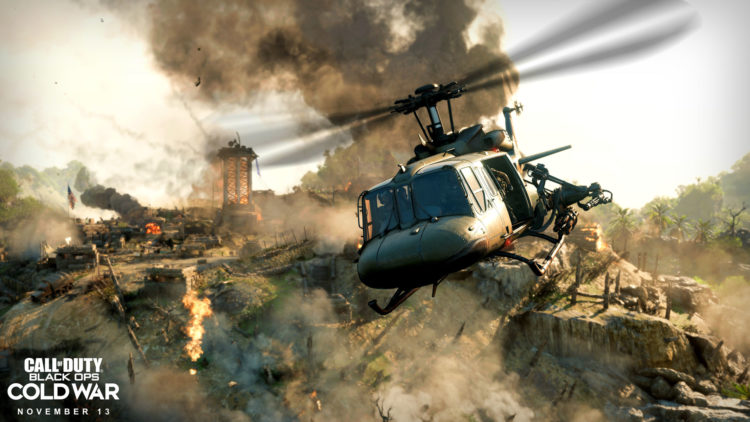 Another character customization feature is the creation of a psychological profile. This allows you to choose two traits for your character to have out of 15. The psychological options appear to work similar to in-game perks. The violent tendencies trait for example, increases your bullet damage by 25%.
The new customization options are designed to provide players with choice. Additionally, it was explained that the campaign customization options will not have a major effect on the gameplay. It appears Call of Duty is taking steps to become more diverse and inclusive. It will be interesting to see what else Call of Duty: Black Ops Cold War has in store.