The Call of Duty: Black Ops Cold War reveal is only days away. Recently, a new leak has claimed to reveal evidence of an open beta, and pre-order bonuses. The well-known platform CODTracker which allows you to check your stats and rankings, revealed the leaks.
A beta is usually expected from any Call of Duty game. CODTracker claims that there will be a beta for players who pre-order Call of Duty: Black Ops Cold War. Then, the beta may be available to the public. This claim is quite realistic as the Call of Duty: Modern Warfare beta followed this format. Also, the beta is believed to be a multiplayer beta, however, the leak explains that the information does not explicitly confirm this. On PC, the beta will be available on Battle.net.
What's in the box
Following this, the leak provides information surrounding cosmetics and the mention of a Battle Pass. Also, there is a suggestion that there will be different editions of the game, rewarding players with different cosmetics. Next, the cosmetic items will be for the new title, as well as Call of Duty: Modern Warfare and Warzone. In addition, the leak suggests that in-game seasons will be returning, as well as the battle pass system. Some of the packs found by dataminers include a Woods Operator Pack in Call of Duty: Modern Warfare and Warzone. If the information is accurate, it appears to confirm that the fan-favorite character Frank Woods will be returning to the Black Ops series.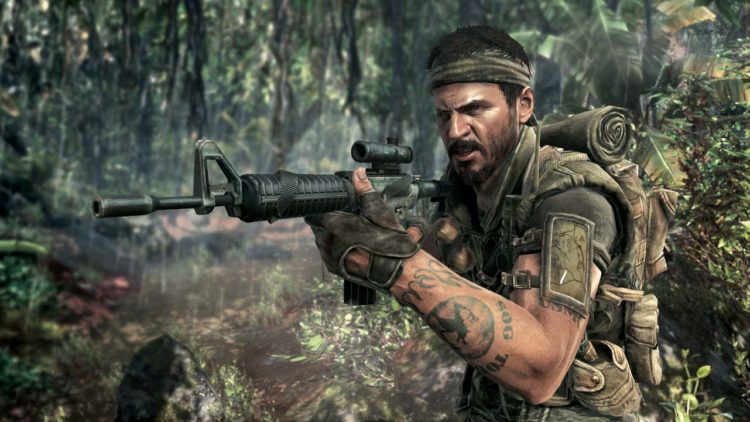 Without any confirmation from Activision, we can only speculate. Plus, the information could change once the developers announce more details surrounding the new title. Call of Duty fans still have a lot of questions surrounding the new title. Hopefully, the worldwide reveal in Verdansk on August 26 will shed some more light on Treyarch's next game.