The arrival of ranked matches in the form of League Play for Call of Duty: Black Ops Cold War and by extension, Call of Duty: Warzone, has resulted in the need for revisions to the player experience. A new update will make sure that your multiplayer experience is more pleasant. As of now, if you are ever stuck with a teammate engaging in teamkilling behavior, there will some retribution in Call of Duty: Black Ops Cold War League Play.
Basically, League Play will have zero tolerance for such nonsensical actions. After the second teamkill, friendly fire damage will hurt the attacker instead. This will hopefully deter such actions moving forward. If the teamkillers do not heed the warning, they will be kicked after two more attempts at teamkilling.
If you are part of the competitive scene, or just an invested player in Call of Duty: Black Ops Cold War, this change will make a big difference. As expected, this change has been universally well-received by the community on social media.
The way Call of Duty and League Play is handling teamkilling is not new. The same system has been quite effective in similar games like Rainbow Six Siege. The implementation of that system in 2019 has definitely helped the developers reduce the bad behavior. Hopefully, this will be the same for Call of Duty: Black Ops Cold War.
Weeding out the bad eggs
Griefing is of course a disappointing behavior to see, especially in the ultra-competitive scene. However, the impact is certainly felt by players in ranked League Play. After all, almost everyone there is looking to come out on top. A rogue player can destroy any well-laid plans.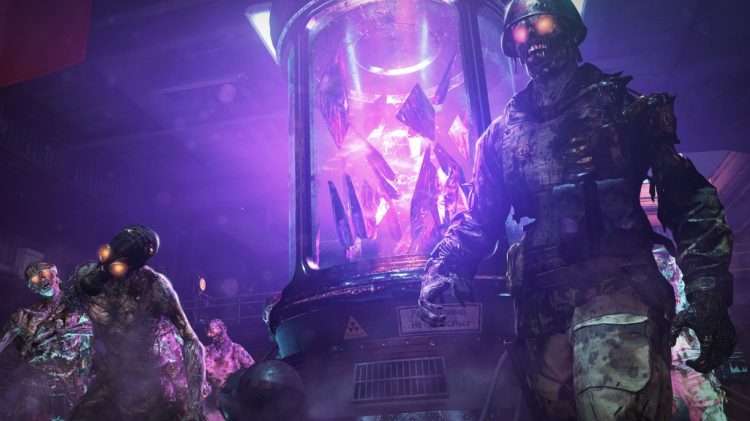 The full patch do not just affect Call of Duty League Play and teamkilling. There are also a bunch of bug fixes for other aspects of multiplayer and the Zombies mode. Be sure to check out the full patch notes to get the complete picture.
If you are not sure about how League Play works, or are not sure of which weapons are available, we have you covered.