Activision and Infinity Ward have been basking in the success of Call of Duty: Modern Warfare and, more recently, Call of Duty: Warzone. But that doesn't mean everything is going perfectly for these titles. The first-person shooter and its battle royale spinoff were originally slated for updates earlier this week. However, these have now been delayed.
Delayed gratification
"Tonight's scheduled title update is being delayed and is set to release in the coming days," Infinity Ward stated in a tweet. "This update includes our new Operator, Talon, new free modes, and our next free multiplayer map, Khandor Hideout. Please stay tuned for more details and updates on release timing!"
Originally scheduled to drop on March 25 at 2:00 a.m. ET, there has been no explanation for the delay. We also lack a projected new release date for Call of Duty's next fixes.
New kids on the block
A blog post by Activision details what is set to come. Call of Duty: Warzone will see four new weapons – the 725 shotgun, MK2 Carbine, .50 GS, and EBR-14. You'll find these new firearms in the Verdansk map, in both Common and Uncommon rarities.
Call of Duty: Modern Warfare will see the addition of the Khandor Hideout map. "This medium-sized map in Urzikistan supports 6v6 play and has long sight lines and interior spaces to complement diverse combat ranges." Players can look forward to intense firefights and a potential chokepoint for close-quarters combat. Just be careful – with the long sightlines, you will definitely want to watch out for snipers.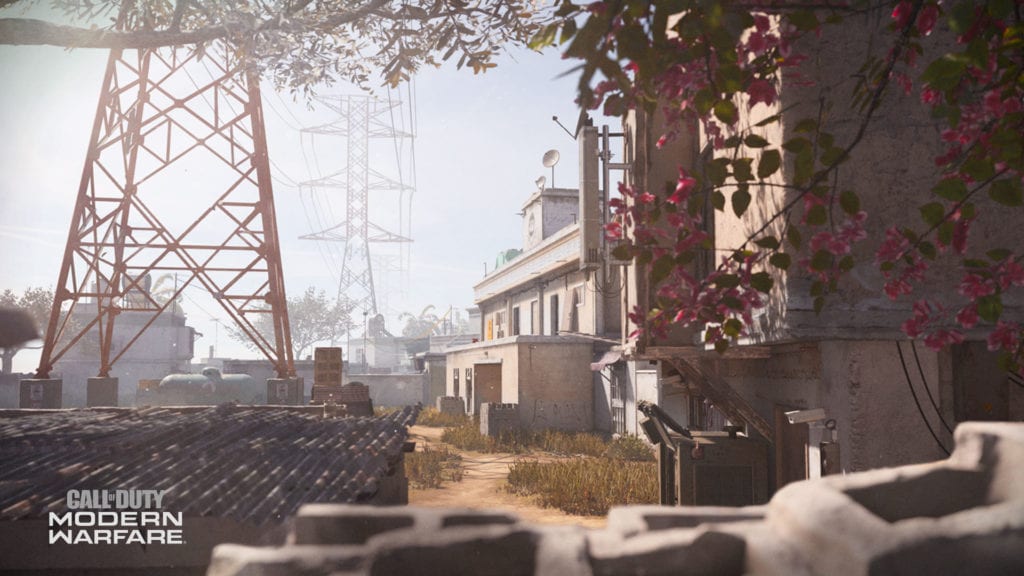 A new Operator, Talon, will also be joining the Coalition. Not only that, but he also packs a mean mutt. Talon "comes alongside his fierce dog Indiana that's also ready for combat." Talon's finisher will even see Indiana take center stage with its special skills.
The bundle for this new Operator will also include "two Legendary weapon blueprints and two tier skips."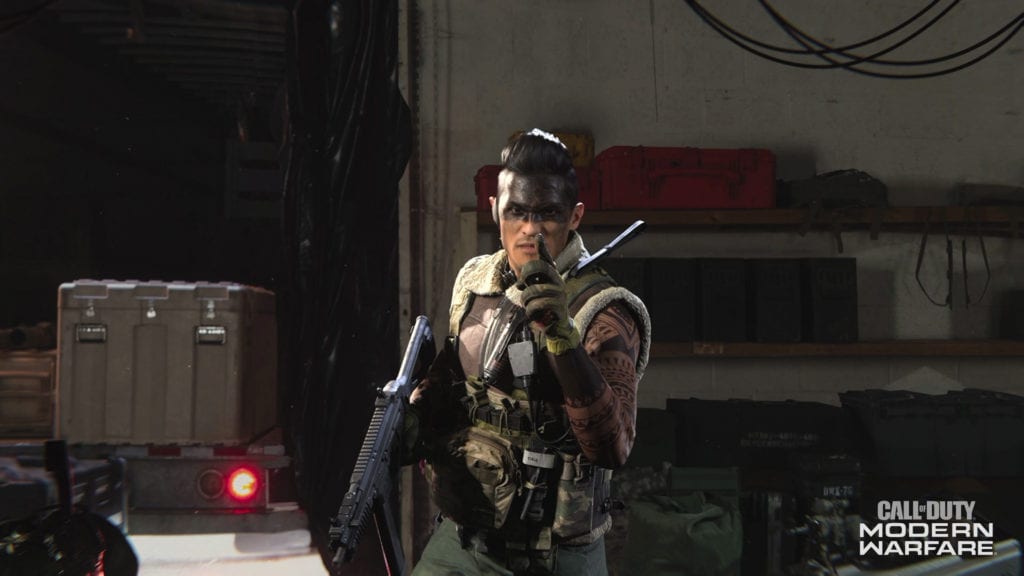 If you are looking to dominate in Warzone, make sure to check out our perks guide. We also have a beginner's guide to help you get started.