Call of Duty entered the battle royale scene with Call of Duty: Black Ops 4's Blackout mode. This put the long-running franchise alongside names like Fortnite and PUBG. Four months after the Blackout release, EA and Respawn Entertainment would shake things up, changing the battle royale scene once again with Apex Legends. That game introduced three-person trios rather than four-person squads. In later seasons, Apex Legends would bring in timed modes and events, like solos and duo matches.
Now, the ball seems like it's back in Activision's court. Call of Duty: Warzone has brought in 15 million players the first week of its launch, but it isn't resting on its laurels, though. Instead, Warzone is introducing solos as a new mode starting today.
Riding solo
It looks like the layout of competitive solos is much like that of the standard battle royale mode. You're once again dropped into the Verdansk map, pitting you and your wits against 149 other players. The biggest difference, though, is the fact that no one is there to provide cover fire, share shield, or even buy you back if you didn't make it out of The Gulag.
In Warzone's standard battle royale, if you die in a match, you then go to The Gulag to face an opponent with a single firearm. If you kill them, you return to the map. But even if you die in The Gulag, you can still be bought back into the game by a teammate at any one of the Buy Stations. Solos strips you of that luxury, as you only have yourself to rely on.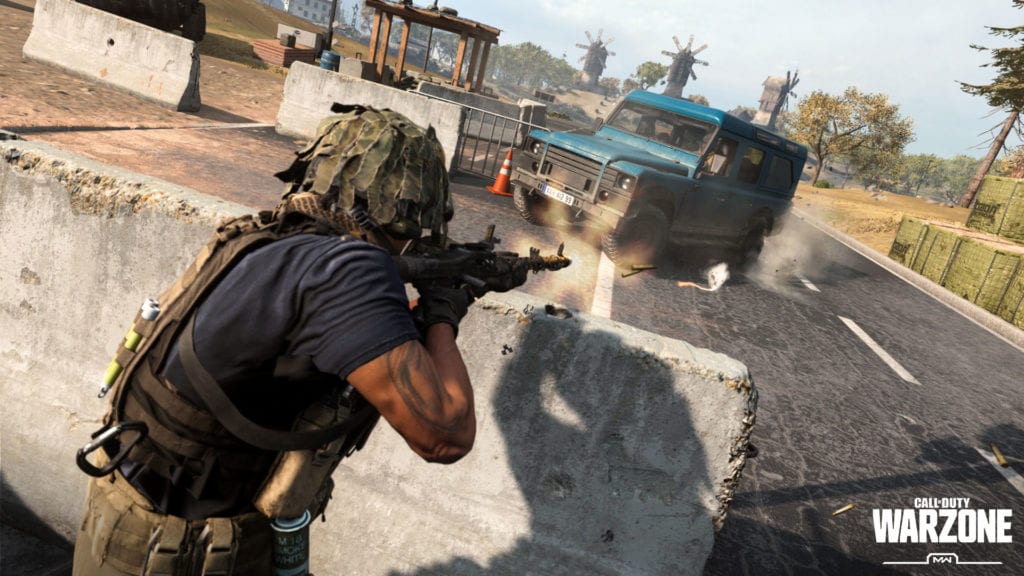 Staying alive, staying alive
There may not be any redemption from The Gulag if you lose your duel, but you can still stay alive on the battlefield when injured. Around the map, there are a number of Buy Stations where you can purchase killstreak rewards, turrets, and things like shield plates. One other thing you can purchase here is a self-revive kit, something that is (thankfully) also available in the solos mode.
Call of Duty: Warzone is currently free-to-play and available on PC via Battle.net launcher on its official site.