It wouldn't be a solid battle royale game if there weren't a steady stream of new content, so Call of Duty: Warzone is bringing some new stuff in its newest update. There are four all-new weapons coming, including the 725, MK2 Carbine. .50 GS, and EBR-14. All of them can be found in Verdansk, coming in both common and uncommon rarities. But there's more where that came from.
The update also brings a new operator to Call of Duty: Warzone. His name is Talon, and he's joined by his dog Indiana who helps in the fight! Indiana can be seen fighting with Talon's finishing move, which is included in Talon's bundle that is also going to be made available to players. This bundle includes two tier skips and two blueprints for legendary weapons.
The Solos playlist is continuing this week, and the Call of Duty Endowment Defender Pack is returning to the store as well, which will see its funds going to veterans.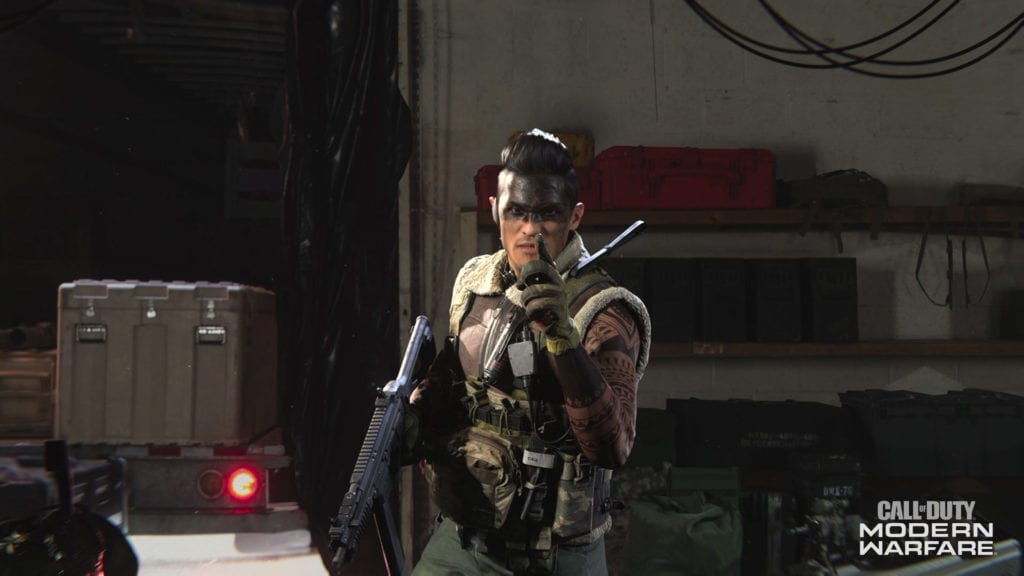 A new map is coming to Modern Warfare, Khandor Hideout, and it's set in Urzikistan and supports 6v6 play. This new map is going to be available tomorrow and is promising long lines of sight and several interior spaces to change up the action. One of these is a centrally located warehouse that functions as a hub of activity for the map.
It's been two weeks since Call of Duty: Warzone was released, and as you'd expect, it's performing well. The game has had over 30 million downloads already, so you can expect a lot of new content to be forthcoming. Naturally, as the game is free to play, there are a great many things for players to buy with real cash. Whatever the case may be, the Call of Duty brand combined with the battle royale genre appears to be a very lucrative combination.