Resident Evil 3 released earlier this year and got off to a solid start. Sales hit 2 million units after five days on the market, which ain't half bad for a remake. However, sales have staggered significantly since, and as of June 30, Resident Evil 3 has shifted 2.7 million units worldwide. So, despite an initial pop, Resident Evil 3's sales have slowed down quite a bit. This is especially evident when compared to 2019's Resident Evil 2, which hit 6.5 million units sold this April.
The picture isn't too bleak for Capcom though. The company describes RE3's sales as "solid," and Capcom earnings has reported record profits for the first financial quarter of 2020. During this period, The Resident Evil franchise sales surpassed 100 million units worldwide too. With Resident Evil Village on the horizon, the series is looking healthy in 2020.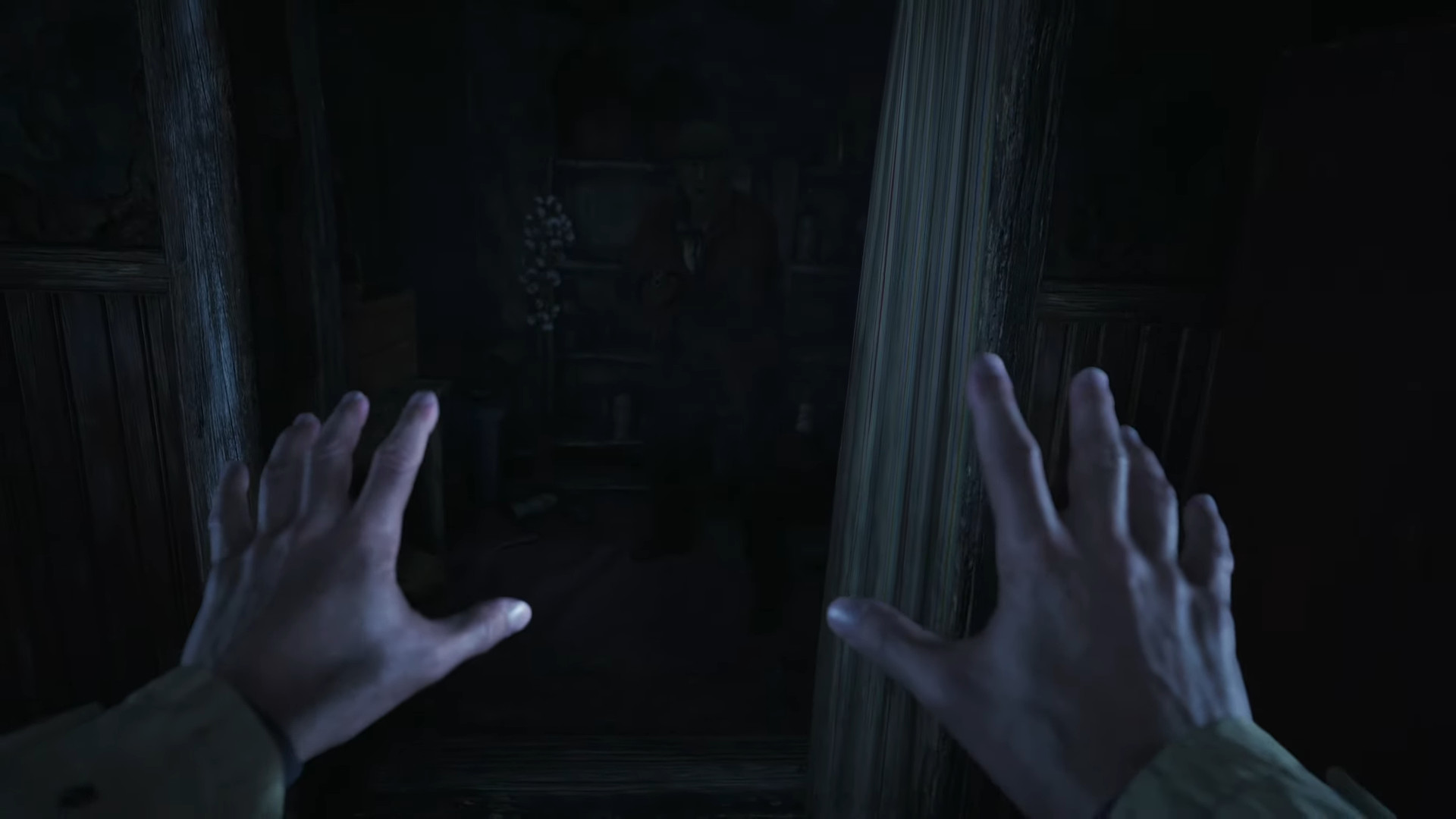 Outside of Resident Evil, Capcom earnings have seen growth in sales for games like Monster Hunter World: Iceborne, which continues to help drive profits. Digital sales across the board continue to soar industry-wide, something Capcom is benefiting from. Of course, the PC platform has been ahead of the curve in the digital world for some time, with Steam at the forefront.
The future for Capcom
Moving forward, Capcom will be looking to build on recent years' successes. Resident Evil Village was announced earlier this year and the franchise is looking as healthy as ever. This one is a proper sequel to Resident Evil 7, which switched perspectives and introduced a PSVR mode. Hopefully, Village will support PC VR for a more high-end virtual reality experience.
Pragmata was also revealed for the first time at June's big PS5 showcase, a brand new franchise from Capcom. This one is a ways off, set for 2022, but it is coming to PC alongside next-gen consoles. Looking forward, next gen could be huge for Capcom, who is leaving the current generation in a great position.