For many of us, Amazon is the one-stop shop that seemingly has everything we could ever want. Any consumer good can be yours at the right price, and delivered to your doorstep in no time. However, that does not mean Amazon is infallible. In fact, the megacorporation's unlimited resources have not been able to help the company make a hit video game. For instance, Amazon Game Studios' Crucible failed so miserably that it was pulled from release and eventually cancelled. Its MMO, known as New World, has been constantly delayed with no release date. Suffice to say, Amazon Game Studios has not been a success.
There is also the brewing Lord of the Rings MMO in the works, but the company's track record does not bode well. A recent report by Bloomberg also reveals reported problems at Amazon Game Studios. According to that report, less than ideal working culture and a lack of experience at management levels have contributed to the poor performance. While that may or may not be true, the fact is that success has eluded Amazon Game Studios thus far.
However, Amazon is not throwing in the towel just yet. Incoming Amazon CEO Andy Jassy said as much, stating that studio head Mike Frazzini retains his support. In an email to staff, Jassy maintained that Amazon Game Studios is still a priority. Success will come eventually, he believes.
This is good news for the many people working under the studio's banners. Yet, the core problem remains. Making video games is not easy.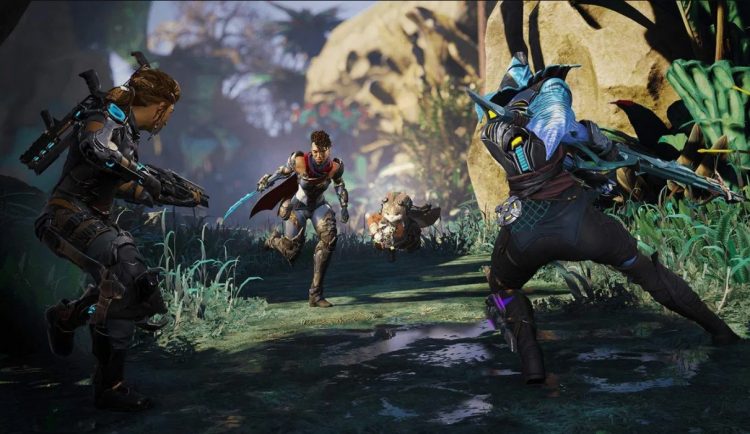 When at first you don't succeed
Not even a company with vast resources like Amazon is able to just make magic happen. Although money can solve most problems, game development might not be the most receptive of outlets, even if you can bring together huge talent. Proper leadership is needed, teams need to come together, and a vision has to be realized.
Perhaps embracing the core facets of game development will go a long way at Amazon Game Studios. The studio would do well to learn from Google, which recently shut down its Stadia internal studios. That resulted in industry figure Jade Raymond leaving her post. Maybe there is a position for her at Amazon Game Studios. Stranger things have happened.