The world keeps turning, and Monster Hunter World keeps chugging right along with new content. One of the biggest announcements for the franchise came in the recent update known as Monster Hunter World: Iceborne. This massive addition of content brought along with it a new frosty frontier to explore. And of course, that also added new monsters to the mix. If that weren't enough, it looks like Capcom had plans up its sleeve for even more crossover content. Claire Redfield and Leon S. Kennedy of the Resident Evil franchise are now joining in the monster fighting fun.
No stranger to monster danger
Claire Redfield and Leon S. Kennedy are no strangers to hunter monsters. Err, monsters hunting them? Either way, the two have been part of the Resident Evil franchise for what seems like ages. They were both introduced with the original release of Resident Evil 2 and saw a reprisal of sorts when the latest remake came out back in January. Now, the two will grab some much larger blades and ready for battle. And, who knows what that means for Mr. X, who is also seen at the end of the trailer (see below).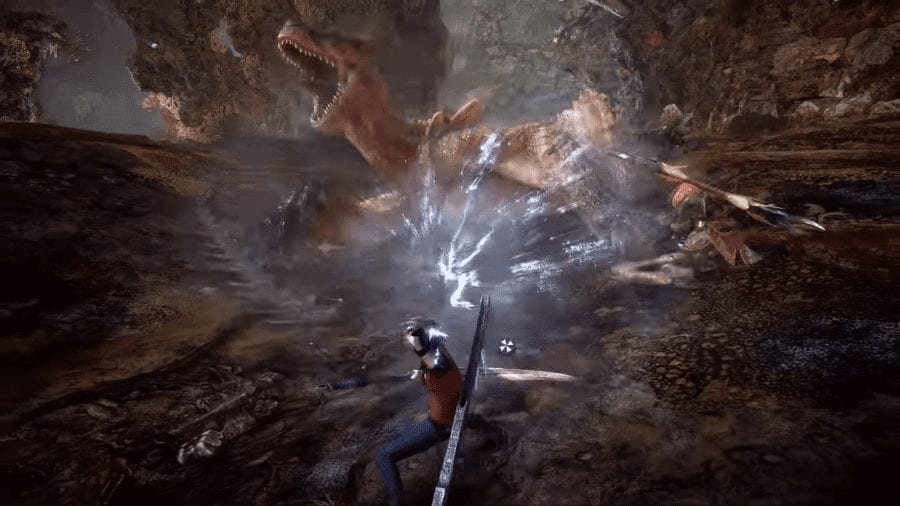 Capcom continues to crossover
This isn't the first time Capcom has used its IP to provide new content for the Monster Hunter franchise. In recent times, we've seen the likes of Mega Man, as well as limited timed events, like that of Assassin's Creed, join up in Monster Hunter World. As the franchise continues to grow, you can probably bet your whetstone that Capcom will continue to support one of its best-selling franchises with more goodies. I'm sure fans out there have suggestions on the what and who they should bring over next.
Monster Hunter World: Iceborne released as an expansion to the base game back on Sept 6. The Resident Evil content is listed at this time as releasing Nov 2019.