Late last week, we reported on "The Red Door," a leaked Microsoft Store listing that supposedly referenced this year's Call of Duty. Details on the listing were scarce, but the mysterious title was tagged as a shooter and associated with Activision Publishing, which certainly sounds like Call of Duty. Now, further details surrounding the listing have been unearthed by data miners, including multiplayer map names, campaign missions and zombies details.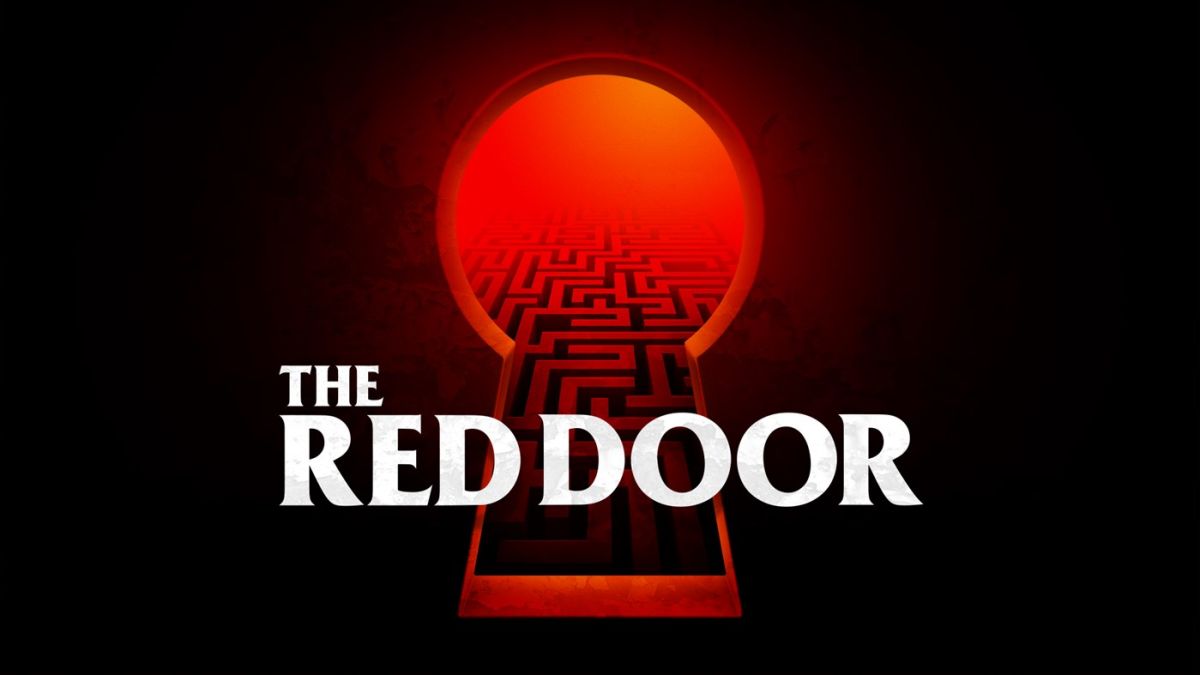 The potential return of an old school classic
Twitter account Prototype Warehouse posted sets of tags from within The Red Door's files, before the data mining effort was picked up by other Call of Duty news sites. Much of the leaked content still appears as code names, but several Russia and Vietnam references crop up. It's long been rumored that this year's Call of Duty will be a Black Ops 1 reboot, following Treyarch's involvement a year earlier than scheduled. These file code names certainly point towards that era of warfare.
ger_stakeout
nam_armada
nam_prisoner
nic_revolution
rus_amerika
rus_duga
rus_kgb
rus_siege
rus_yamantau
(sidemission) tundra
(sidemission) takedown
takedown#First#SP

— Prototype Warehouse (@ProtoWarehouse) July 19, 2020
The tweet posted above appears to refer to campaign missions, set in various Cold War locations. Multiple "nam" and "rus" tags appear, showing that much of Call of Duty 2020 is likely to take place in Russia and Vietnam. Mentions of side mission content also suggest that Call of Duty 2020 may take a page from Infinite Warfare's book.

Elsewhere, Duga, Forest, Russia and Ski Slopes are listed as new locations for Warzone, as Prototype Warehouse tagged that particular tweet with #WZ. It appears then, that Warzone will carry forward in some form to Call of Duty 2020. Whether it gets a re-launch or a re-skin remains to be seen. However, carrying Warzone forward rather than starting from scratch seems a wise choice, following Blackout.
Let's not forget about zombies and multiplayer, too. According to the same data mine, Call of Duty 2020 will sport a zombies map called Silver, alongside eight multiplayer maps. The multiplayer map list includes a level called "Tank," which was reported by Eurogamer to be a Call of Duty 2020 multiplayer map. August is near, so if Call of Duty is indeed set for 2020, we will hear about it soon.